China has told Australia to "stop making trouble" as the prime minister continues to resist opposition pressure to reveal if he raised an incident with a warship with President Xi Jinping.
Several divers from HMAS Toowoomba were in the water off the coast of Japan last Tuesday when a Chinese warship set off sonar pulses, the government says.
The divers suffered minor injuries to their ears, despite the ship warning others they were in the area.
HMAS Toowoomba was operating in international waters in support of a United Nations mission when the incident happened.
Prime Minister Anthony Albanese has branded the incident dangerous and unprofessional.
But China's defence ministry said its navy destroyer did not carry out any activities that might have affected the divers and "kept a safe distance from the Australian ship".
Australia's allegations were "completely inconsistent with the facts", officials said in a statement.
China always acted in accordance with international law and practice, foreign ministry spokeswoman Mao Ning said.
Canberra should "stop making trouble in front of China's doorsteps and work with China to preserve the momentum of improving and growing China-Australia ties", she added.
Opposition foreign affairs spokesman Simon Birmingham said it didn't bode well that China wasn't acknowledging what happened, despite a recently touted thawing in Australia-China diplomatic relations.
"That is very regrettable, because if you're not willing to acknowledge the facts, then it doesn't speak well for your willingness to change your behaviour," he told ABC radio on Tuesday.
It also increased the risk of an accident or miscalculation in the future and, in turn, "increases the risk of possible escalation with all of the devastating consequences that would bring to bear," Senator Birmingham said.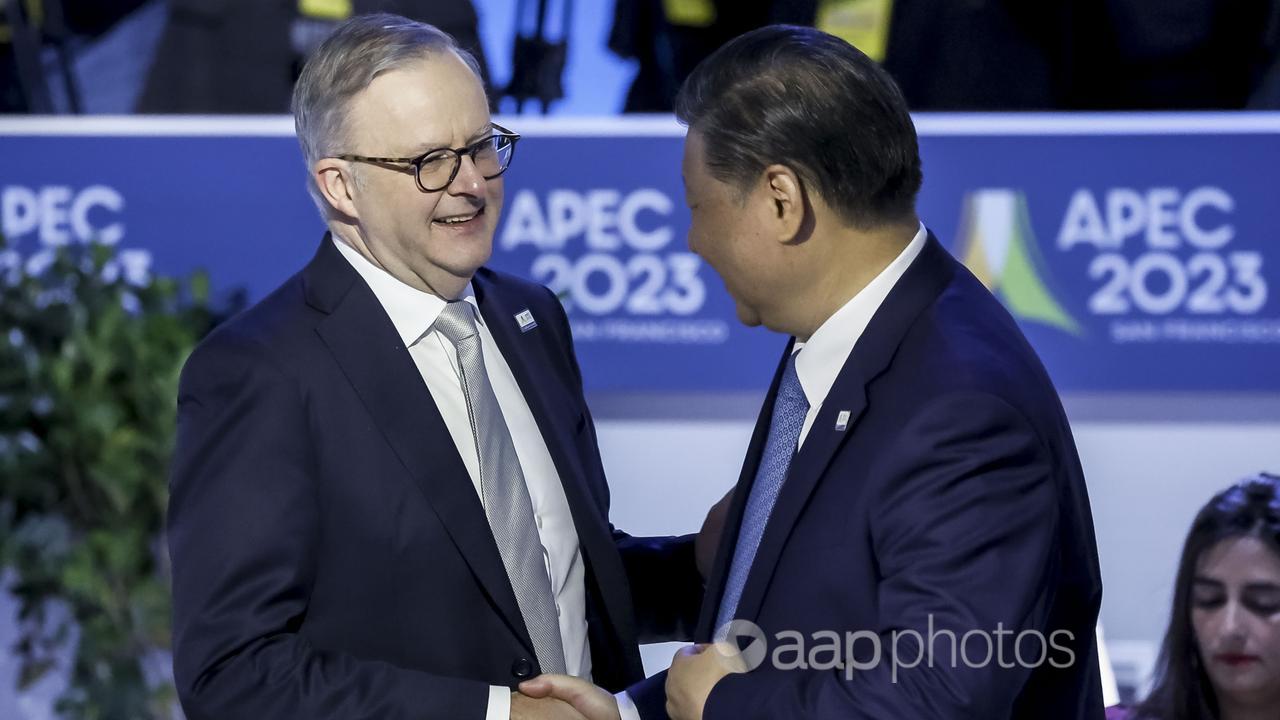 Opposition Leader Peter Dutton said China's response amounted to "propaganda".
"We shouldn't abide it for a second," he said.
"The fact is that there is aggressive behaviour taking place and our country should be calling it out."
The prime minister remains under pressure to confirm whether or not he directly raised the incident with Mr Xi when they met on the sidelines of the APEC summit in San Francisco.
Australia kept the incident under wraps for days and only went public on Saturday after Mr Albanese had left the summit to return home.
Mr Albanese has declined to detail his discussions with Mr Xi, saying he doesn't talk about private meetings with world leaders "on the sidelines".
"But I can assure you that we raised these issues in the appropriate way and very clearly, unequivocally," Mr Albanese said on Monday.
"There's no misunderstanding as to Australia's view on this."
Cabinet minister Julie Collins said on Tuesday it was "pretty clear that we have made representations to China at the highest levels".
"We have a relationship with China that is mature, that is patient, that is considered – we say that we agree where we can and we disagree where we must."
But Mr Dutton said Mr Albanese to be "open and honest" about whether he raised the issue.
Opposition defence spokesman Andrew Hastie said the government's axiom of "co-operate where we can and disagree where we must" should be backed with action.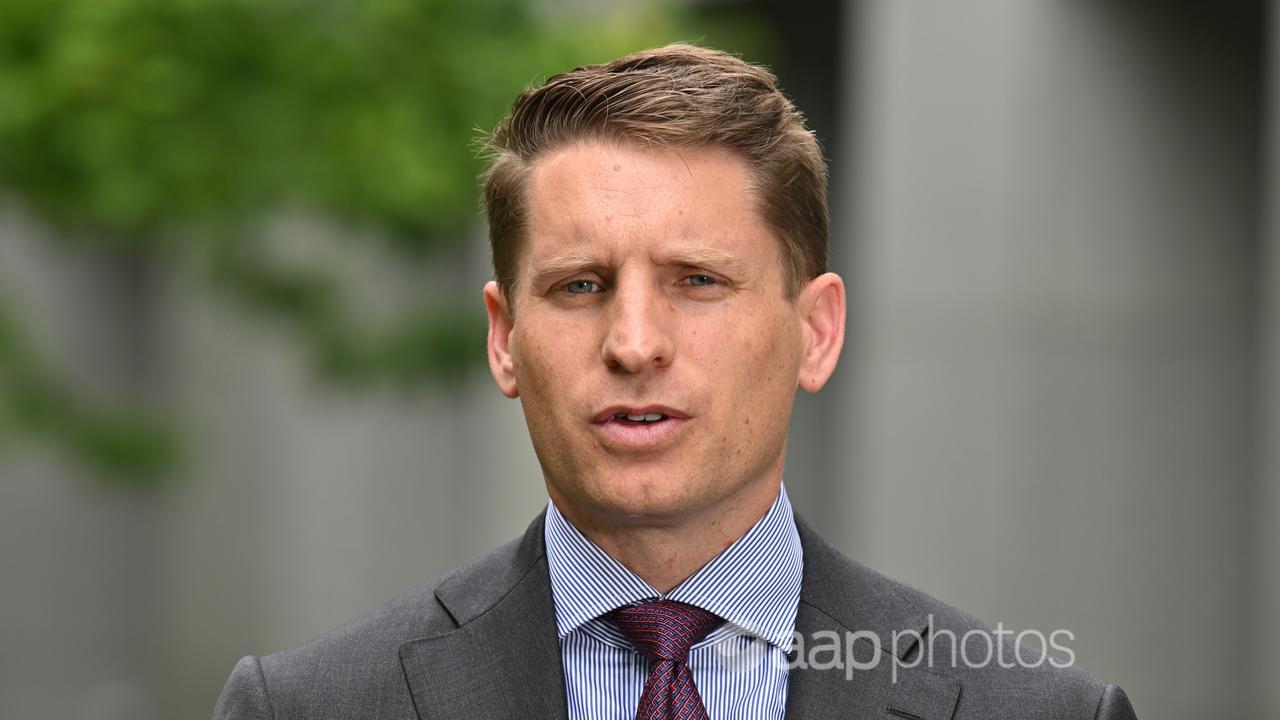 "This was a moment to disagree and do so peer-to-peer, man-to-man with the leader of the Chinese government," he told Sky News.
Mr Albanese earlier this month was welcomed to Beijing by Mr Xi as part of efforts to stabilise relations, following years of tension that developed during the term of the last coalition government.
with Reuters