Australian workers had a bumper quarter for salary growth though a cooling labour market is projected to take heat out of wage improvements in coming months.
The 1.3 per cent lift in the September quarter wage price index was the largest in the 26-year history of the measure and eclipsed the upwardly revised 0.9 per cent lift in the three months before.
The Australian Bureau of Statistics' key measure of pay movements lifted four per cent on a yearly basis – the highest annual growth since the March quarter of 2009 – up from 3.6 per cent through to June.
Private sector wages grew more than in the public sphere, with the former recording a 4.2 per cent annual lift compared to a 3.5 per cent increase for public sector employees.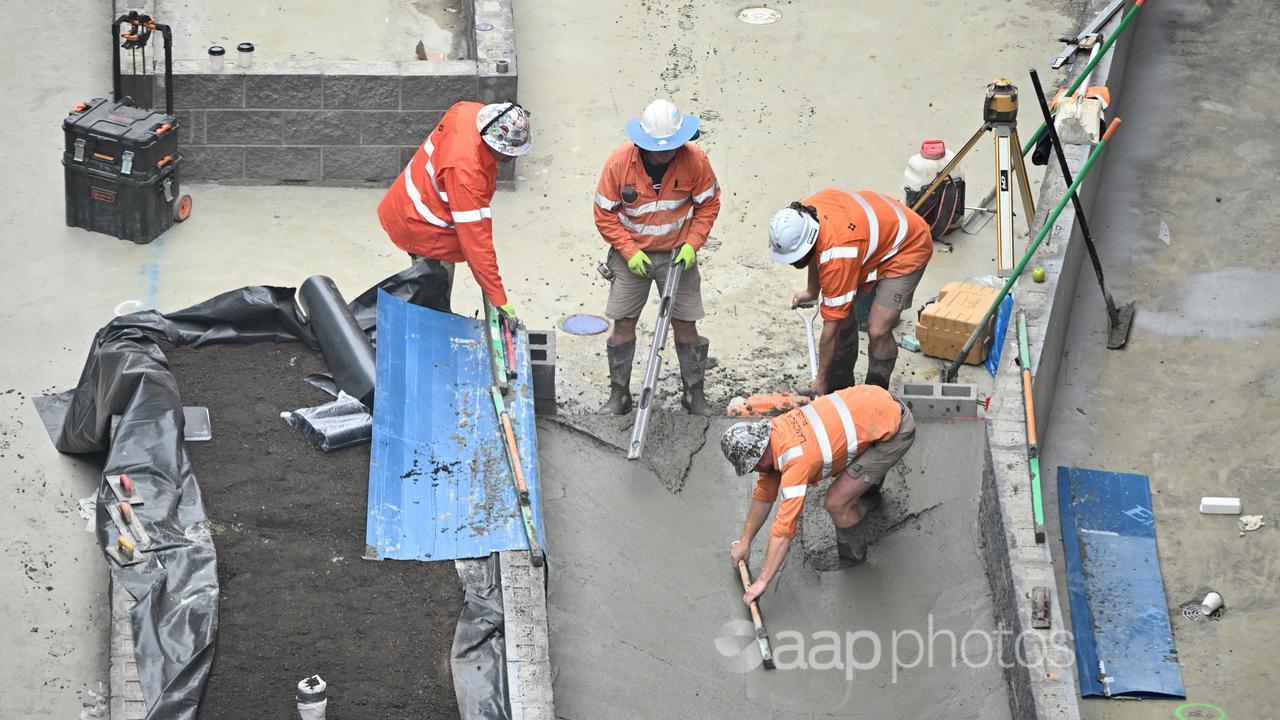 ABS head of prices statistics Michelle Marquardt said there were a number of reasons average hourly wages grew so strongly.
Private sector wages were bolstered by the 5.75 per cent boost to minimum and award wages and a 15 per cent pay bump for aged care workers, which both kicked in on July 1.
Workers have also been negotiating bigger salaries to account for the high cost of living.
"The public sector was affected by the removal of state wage caps and new enterprise agreements coming into effect following the finalisation of various bargaining rounds," Ms Marquardt said.
The robust result was in line with quarterly consensus forecasts and slightly higher than the annual prediction, with few surprised to see the workplace umpire's wage decision materialise in the September numbers.
The quarterly wage boost outpaced the 1.2 per cent increase in inflation over the September quarter, representing a real wage improvement in quarterly terms.
Annually, consumer prices are still growing faster than wages.
Shadow treasurer Angus Taylor said Australians' living standards were going backwards.
"Australians can buy less than they could a year ago," he said.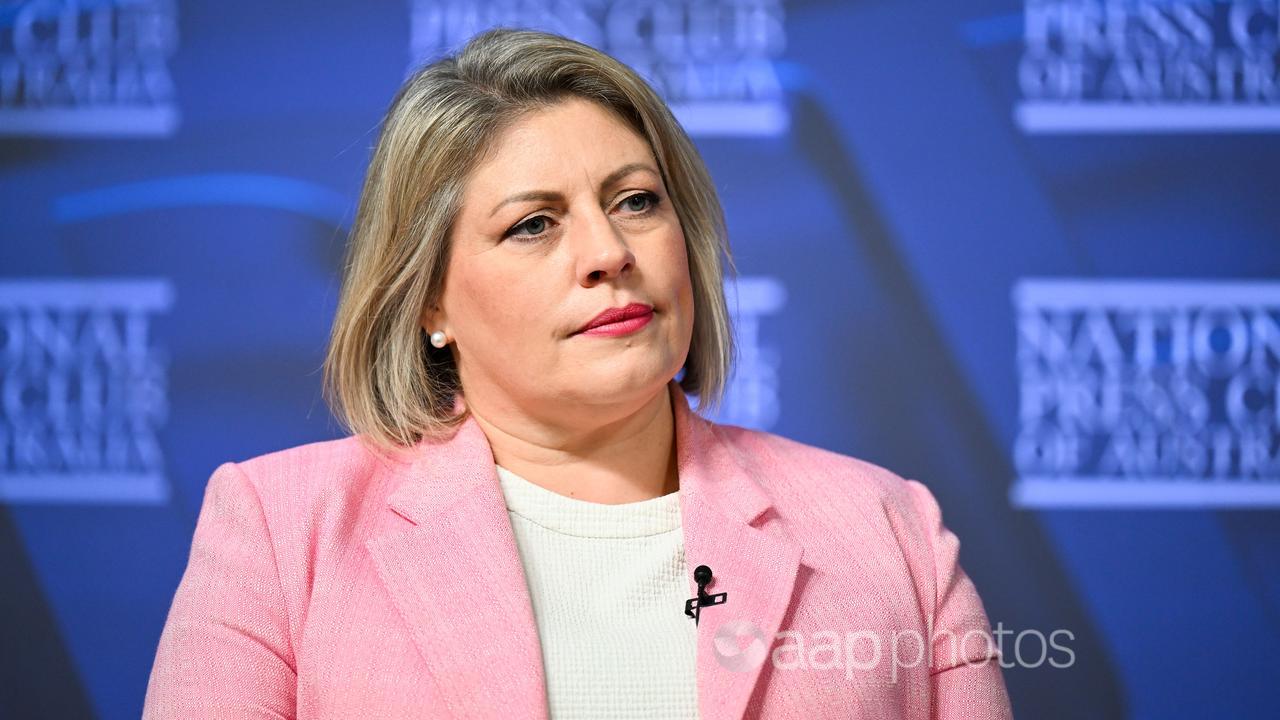 Treasurer Jim Chalmers said his government was trying to stimulate wage growth and workers could expect annual real wages growth early next year.
"Wages growth is a deliberate design feature of our economic plan – that is why we supported an increase to the minimum wage, it is why we supported decent pay for aged care workers," he said in parliament.
Greens economic justice spokesperson Nick McKim said rents were surging and growing nearly twice as quickly as wages.
"Wages are up 1.3 per cent, but in the same period, rents are up 2.2 per cent," he said.
The wage price index is monitored by the Reserve Bank of Australia as it nears the end of its series of interest rate hikes aimed at high inflation.
The central bank was likely expecting a strong result given the well-signposted boosts from the workplace umpire's pay calls.
EY chief economist Cherelle Murphy said the numbers lined up with its expectations.
"But the real test will come next quarter and in 2024," Ms Murphy warned.
The RBA expects wage growth to slow as demand for labour starts to ease and productivity growth recovers.
While the wage data alone is unlikely to trigger another rate hike in December, the economist said the risks were tilted towards another increase in the new year given relative strength in the labour market and a slight uptick in medium term inflation expectations.
"The impact on inflation from these risks will be worse if productivity outcomes remain poor," she said.