Fear, powerlessness, shame and anger.
These are the lasting impacts victims of child sexual abuse continue to experience after allegedly being abused by staff who worked at 24 Victorian schools.
An independent board of inquiry on Monday began investigating historical child sexual abuse at public primary schools.
The state government set up the hearings in June, following allegations surrounding Beaumaris Primary in Melbourne's southeast.
It was expanded to 23 other schools after links were found between the institutions and multiple alleged perpetrators.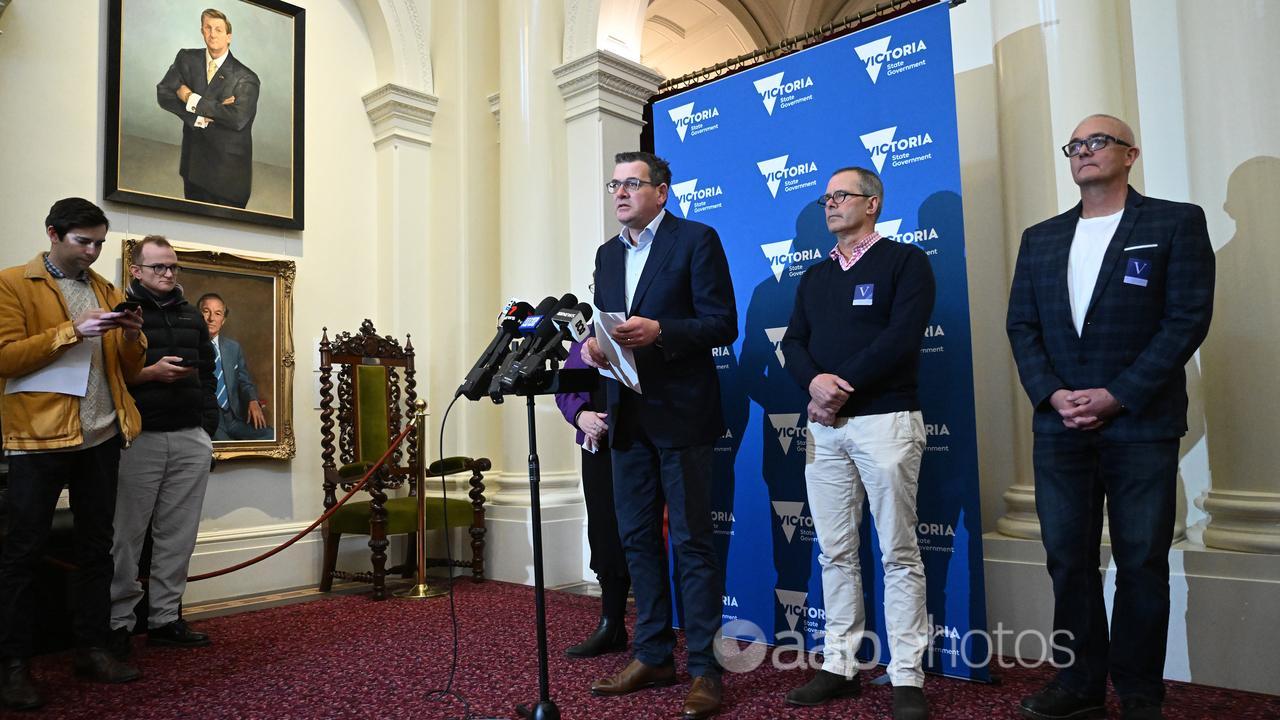 The inquiry previously identified former Beaumaris teacher Gary Arthur Mitchell as one of the alleged child abuse perpetrators.
Mitchell was employed as a teacher, deputy principal and principal at several schools from 1964 until the late 1990s and has previously been sentenced over child sexual abuse matters.
It was 1972 and Tim Courtney was in year three at Beaumaris Primary School when he said the abuse began.
Another teacher had abused him in front of Mitchell and this led to a cycle of assaults.
"I remember this happening on several occasions and then developed into a pattern where Mitchell abused me in front of the other teacher," Mr Courtney said.
"My behaviour changed almost overnight and that caused a number of things to precipitate at home."
The abuse turned school from a friendly and pleasant place to an environment of concern and anxiety leaving Mr Courtney fearful.
"It's fair to say (my academic performance) fell off a cliff," he said.
"I just needed to survive each day, each year. The experience of school passed over me and I didn't absorb a lot of it."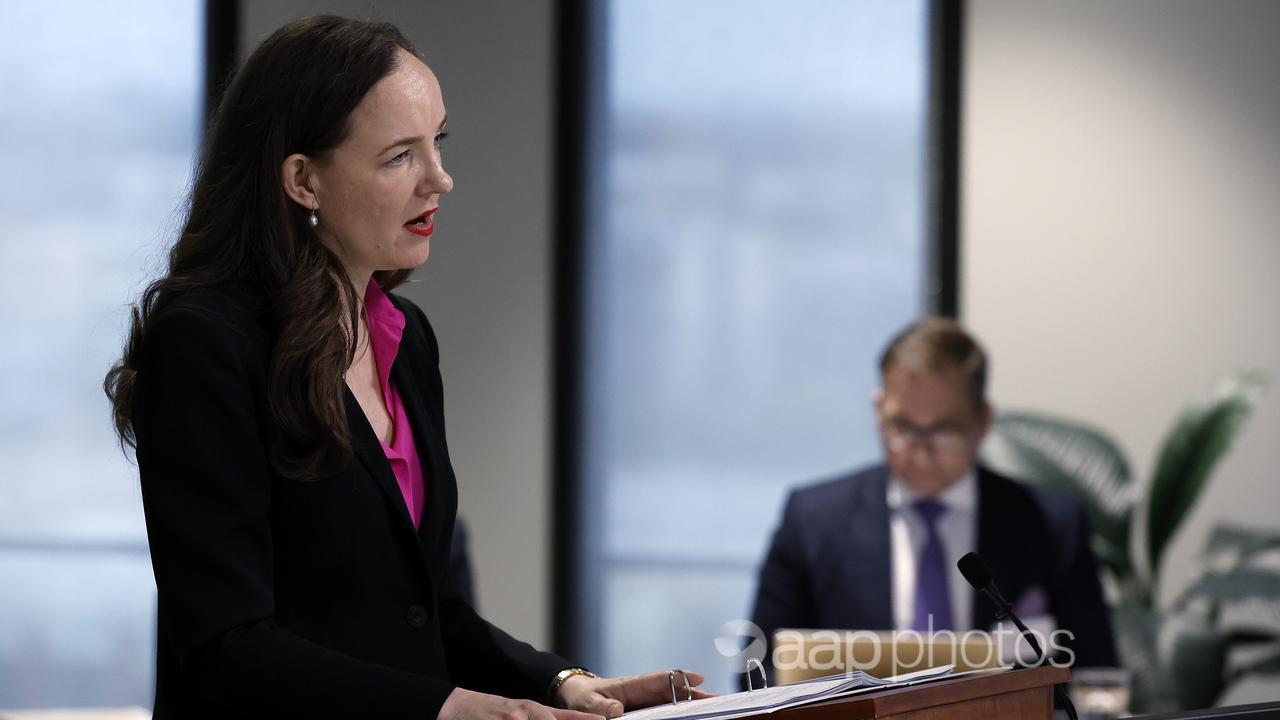 Even having his children later go to primary school concerned Mr Courtney.
"My trust in authority was absolutely destroyed by what took place at primary school," he said.
Inquiry chair Kathleen Foley SC opened the first day of public hearings acknowledging the advocacy, strength and resilience of victims, their families, supporters and communities.
"We know that for some victim survivors who come to us, this has been the very first time they have felt heard. Their pain has been acknowledged," Ms Foley said on Monday.
The independent board will establish an official record of the victims and examine abuse by staff members from the 1960s to the end of 1999 and the response from the education department.
Counsel Assisting Fiona Ryan SC detailed the profoundly damaging impacts of child sexual abuse that can last a lifetime.
"Victim survivors described feeling voiceless, powerless or helpless to seek justice for the abuse," Ms Ryan said.
Before the first public hearing, the inquiry conducted sessions in private with people who wanted to remain anonymous.
Victims told how they were scared of not being believed if they reported the abuse while others feared embarrassing their families if they did report it so chose to stay silent, Ms Ryan said.
The first round of public hearings will be held from Monday to Thursday.
1800 RESPECT (1800 737 732)
National Sexual Abuse and Redress Support Service 1800 211 028