Further ministerial visits to China have been flagged after a historic trip by the prime minister but a potential flashpoint over Taiwan remains a cause for concern.
Tariffs have already been removed on Australian barley and timber exports to China and the government is betting on China removing barriers on wine and other products in the coming months.
"The government's approach of stabilising our relationship has led to progress on issues affecting trade in a range of products," Assistant Trade Minister Tim Ayres said on Wednesday.
"We expect over the coming months (movement on) wine and a range of other affected products."
Impediments on Australian lobster and beef remain in the government's sight.
Mr Albanese met with President Xi Jinping and Premier Li Qiang during his historic three-day visit, which ended on Tuesday.
Agriculture Minister Murray Watt says he is now considering his own trip to China in the new year as the government works to remove remaining trade barriers.
"We have actually already resumed dialogue between officials between the departments in China and Australia, which is the first time that's happened in years," he told AAP.
A stable relationship was good for businesses and exporters, Senator Watt said.
"But I think we've all learned as well that we can't put all of our eggs in one basket when it comes to exports and that's why there's so much work being done to broaden our markets and create new markets," he said.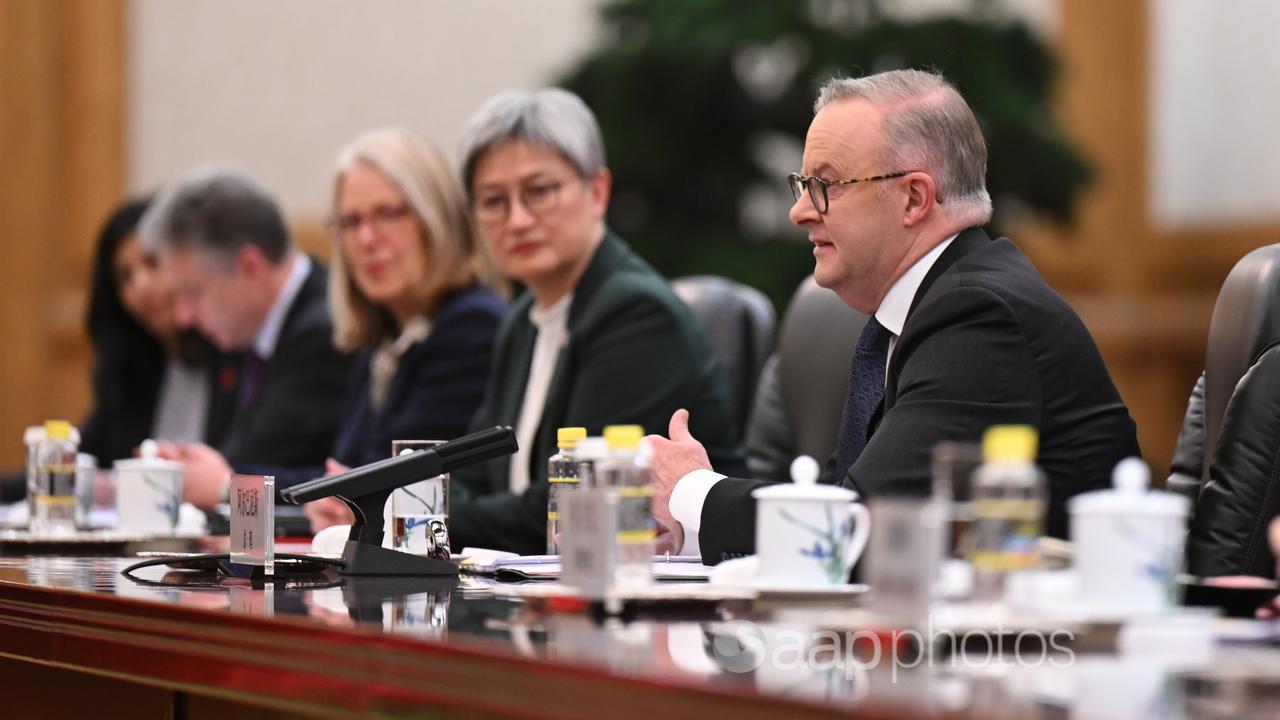 A report by China Matters and the Australian Institute of International Affairs said Mr Albanese's trip showed that tensions had settled down in the past year.
But China's perception that Australia is in the pocket of the US will continue to strain the relationship in the longer term "because the PRC believes Australia is not capable of pursuing an independent foreign policy and remains hostage to its alliance", report author Yun Jiang said.
After examining comments on the bilateral relationship by academics and analysts in the People's Republic of China, Ms Jiang found most scholars were not optimistic about the long-term prospects of the relationship.
"The victim mentality is still very much prevalent in China – many experts there believe that China is a victim of US containment," she said at the official launch of the report in Canberra on Wednesday.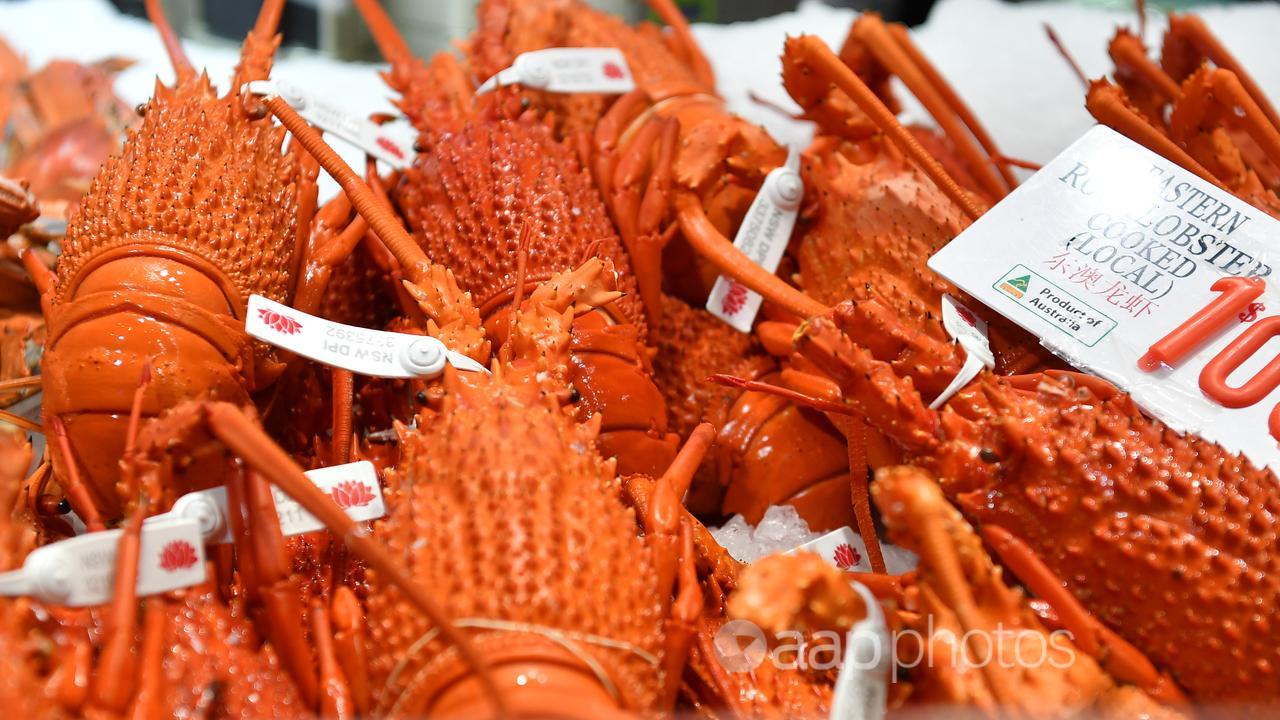 Australia, therefore, needed to ensure it mitigated any perception amongst Chinese leaders that they were being disrespected, to head off actions based on emotion "rather than wholly a rational calculation of risk and reward".
Ms Jiang added building mutual trust was important to avoid over-reactive responses.
China Matters deputy chair Linda Jakobson said there was one flashpoint that could lead to conflict between the US and China, and that was Taiwan.
Scholars who lecture for the People's Liberation Army recounted how ordinary soldiers were "hankering to fight" but generals were more hesitant about going to war.
"Everyone mentioned the fact that the United States has broken its promises, has crossed the red line by … training Taiwanese troops," she said.
"Also they are arming Taiwan to the teeth."
This added to the perception by China that other countries were meddling in Beijing's domestic affairs, as it considered Taiwan a part of China, Ms Jiang said.