David Reynolds has labelled his first Supercars win since 2018 the best weekend Penrite Racing have had in years after staving off championship leader Brodie Kostecki at the Gold Coast 500.
Reynolds battled bravely late in Sunday's final race on the streets of Surfers Paradise and miraculously held onto the lead under an onslaught from the young Erebus driver.
He had the lead with 26 laps remaining after exiting just ahead of Kostecki following his final mandatory pit stop.
Kostecki did everything in his power to find a way through but the door was firmly shut. He finally took his moment with 13 laps remaining, diving down the inside of turn four to take the front running.
It appeared Kostecki would cruise to victory number seven of the season, but a lapse in concentration moments later allowed Reynolds to pull a similar manoeuvre and storm back to the front.
Their battle erupted again after a late safety car brought the pack together, but Reynolds wasn't to be denied after a third placed finish on Saturday, winning his first race since Newcastle five years ago.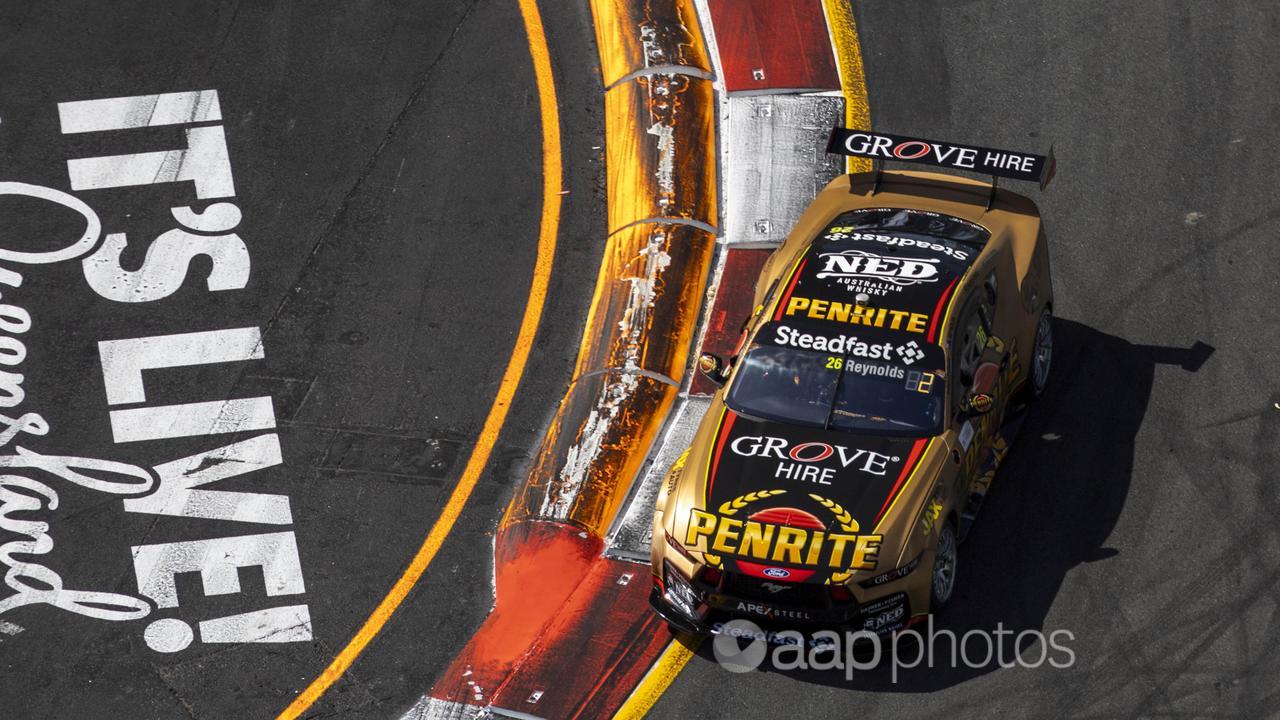 "It's been a fantastic weekend for our boys – our little Penrite Racing team has done really well," said Reynolds.
"Every session we've been fast, Matt's (teammate Matthew Payne) been super fast.
"Third yesterday, two front rows and a win today, I can't ask for anything more."
Supercars rookie Payne certainly turned heads in his first weekend around the Gold Coast circuit after qualifying second on Saturday a registering fourth-placed finish on Sunday.
Reynolds said his 21-year-old teammate has the capability to match the feat of Broc Feeney in 2022, by winning a race in his debut year.
"He's a very, very talented kid and I was genuinely impressed by his performance this weekend – and after his qualifying effort yesterday it made me think about my own efforts today," Reynolds said.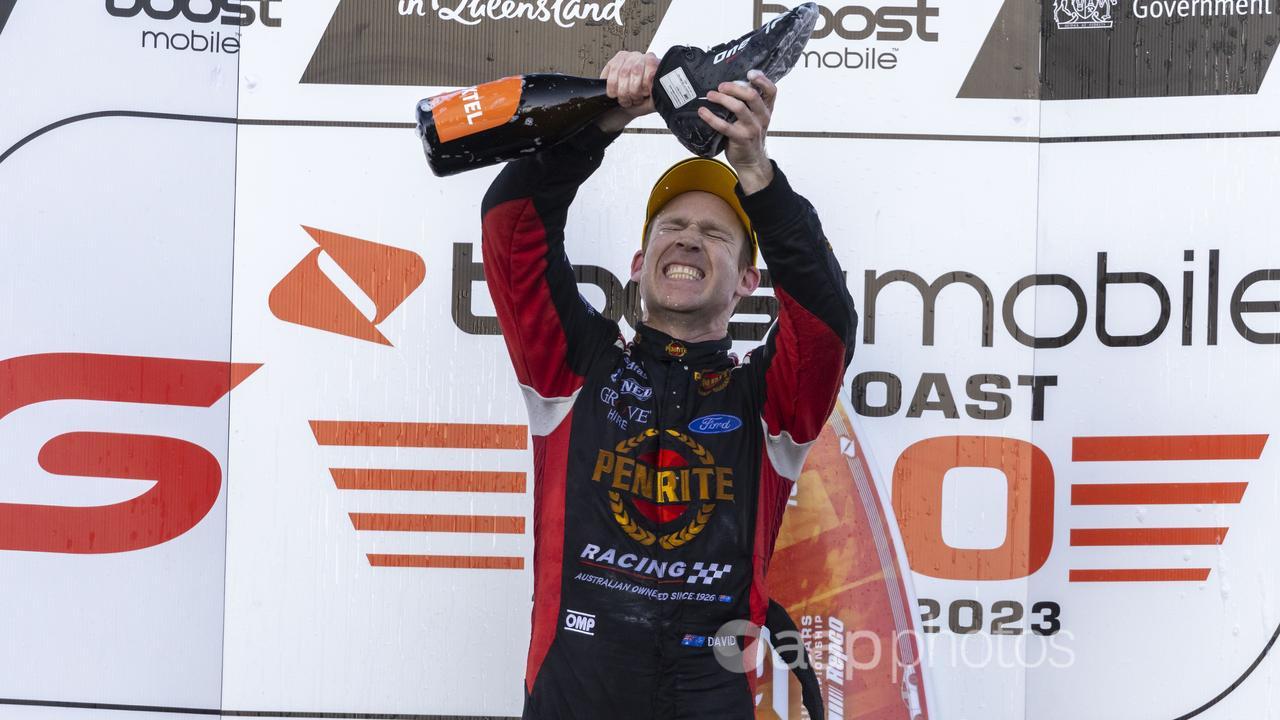 Kostecki still leads the championship standings by 131 points heading into next month's final round in Adelaide after he and rival Shane van Gisbergen registered second and fifth-placed finishes respectively on the weekend.
Kostecki just needs to outscore van Gisbergen in the first race by 19 points and the title will be his.
Saturday's race winner Cam Waters finished third for a Gold Coast podium double.
RACE 26 RESULTS:
1. David Reynolds (Penrite Racing)
2. Brodie Kostecki (Erebus Motorsport) +0.188
3. Cam Waters (Monster Energy Racing) +0.287
4. Matthew Payne (Penrite Racing) +3.468
5. Shane van Gisbergen (Red Bull Ampol Racing) +4.884
CHAMPIONSHIP STANDINGS:
1. Brodie Kostecki 2696 pts
2. Shane van Gisbergen 2565 pts
3. Will Brown 2201 pts
4. Broc Feeney 2192 pts
5. Chaz Mostert 2056 pts