Australia's welfare system is swapping robots for humans after a groundbreaking royal commission report.
All 56 recommendations made after the unlawful robodebt scheme will be accepted by the federal government, with $22 million to be spent over four years implementing them.
The Australian Public Service Commission is investigating 16 individuals involved with the scheme, but Attorney-General Mark Dreyfus wouldn't comment when asked if criminal charges were being considered.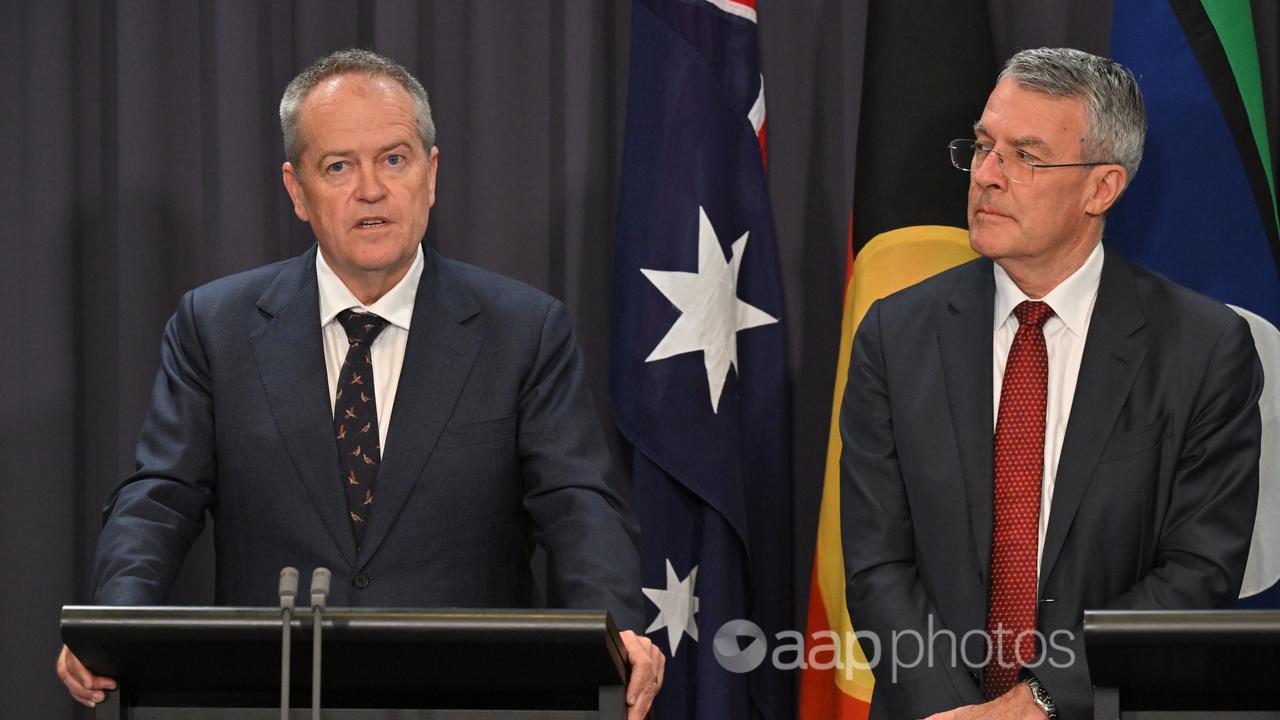 Royal commissioner Catherine Holmes' recommendations included reviewing the way Services Australia interacts with its customers.
Government Services Minister Bill Shorten pointed to a recent announcement of a new advisory body as evidence the department was listening.
He said the architects of robodebt assumed people were guilty of cheating the system.
"What we're doing is putting the 'human' back into human services – literally thousands of ongoing public servant positions have been created."
The former coalition government launched robodebt to "detect, investigate and deter suspected welfare fraud and non-compliance" in mid-2015 in an effort to save billions of dollars.
It issued debt notices to people identified through a process called income averaging, which compared reported incomes with tax office data.
More than $750 million was wrongfully recovered from 381,000 people, with the inquiry hearing evidence of bureaucrats ignoring serious questions and advice about the legality of the scheme.
The scheme was ruled unlawful by the Federal Court in 2019.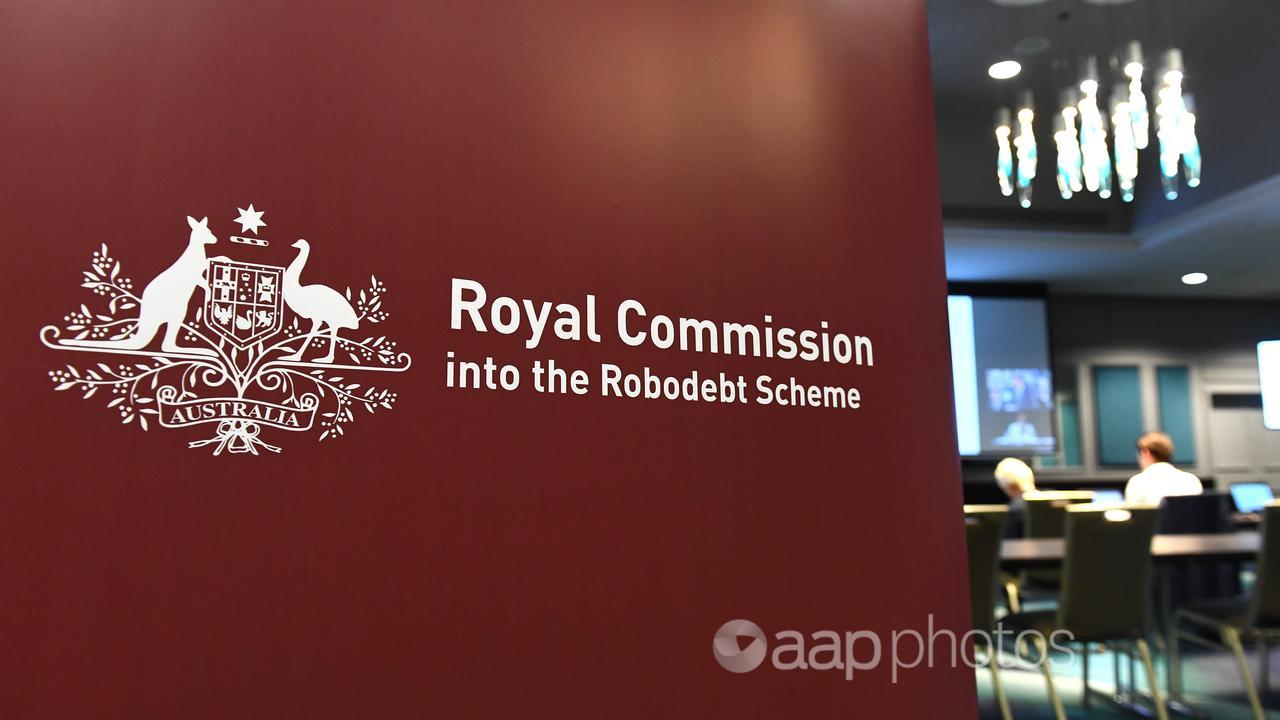 A settlement of $1.2 billion was reached between robodebt victims and the then-government in 2020.
And more legal action could be coming.
Mr Shorten confirmed two parents of people caught up robodebt who had taken their own lives were still considering civil proceedings.
The report found elements of the tort of misfeasance in public office "appear to exist".
"If I was a former coalition minister I wouldn't be breathing a sigh of relief," Mr Shorten said.
"Something grievously went wrong … (ministers) will wear the stigma of robodebt on their Wikipedia CV for the rest of their lives."
The government won't take up Ms Holmes' suggestion that cabinet documents should not automatically be made confidential, rather only when there is a justifiable public interest reason.
Mr Dreyfus noted that was a "closing comment" rather than a formal recommendation.
The peak community legal centres group, Economic Justice Australia, welcomed the move and said welfare recipients should be treated with more respect.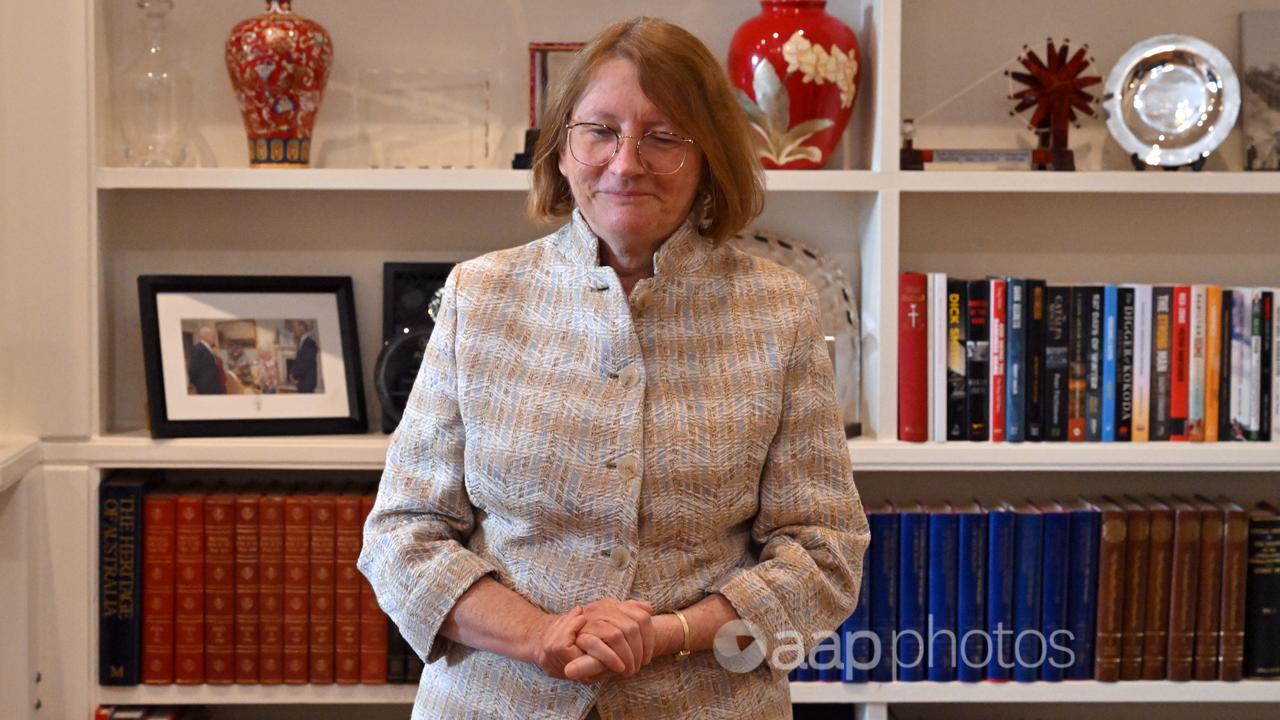 "It's time to move from a social security system that punishes and shames people to one that supports people to thrive and reach their full potential," CEO Kate Allingham said.
Greens Leader Adam Bandt said raising welfare payments was another way the government could look after people in need.
"The best way to ensure we never see a repeat of robodebt and to ensure people aren't being pushed to breaking point is to lift everybody above the poverty line," he told AAP.
Opposition government services spokesman Paul Fletcher said the coalition would carefully monitor how the recommendations are implemented.
"(The coalition) expresses our apologies to those Australians who received unlawful debt notices under the income compliance program administered by the Department of Human Services and Services Australia," he told AAP.
"We will be scrutinising how the government, especially Services Australia, implements these recommendations, given the agency's litany of service delivery failures."
Lifeline 13 11 14
beyondblue 1300 22 4636