Westpac has dropped long-term partner PwC as its external auditor as the hits keep coming for the embattled consultancy firm, which has cut hundreds of jobs.
PwC Australia cut its headcount by more than 300 on Wednesday in what CEO Kevin Burrowes said was an extremely difficult decision.
The business has been in the firing line since it emerged it had leaked confidential federal government tax information to benefit its clients.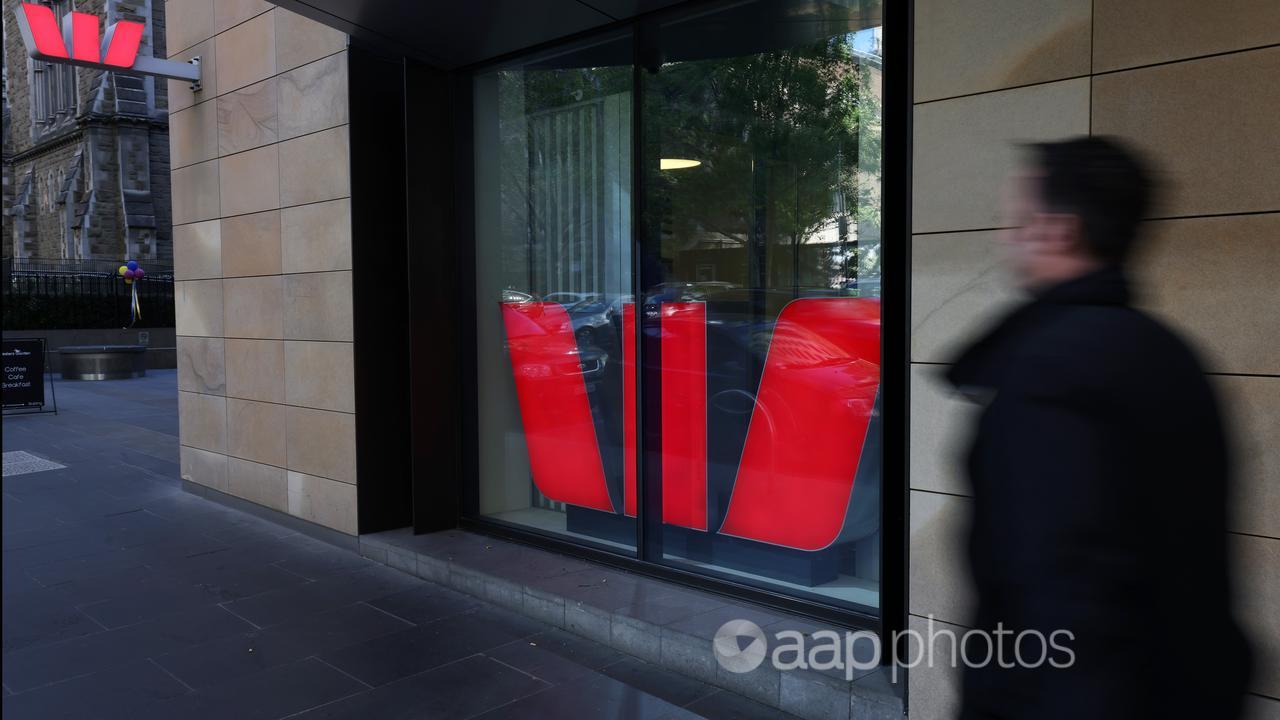 Its government consultancy arm was later sold off to Allegro Funds for the nominal sum of $1 and Mr Burrowes was parachuted in from overseas to clean up the mess.
Westpac told the ASX on Wednesday it was putting its external audit needs out for tender, ditching PWC after 21 years.
"The decision to tender the audit reflects best practice for audit firm rotation," it said.
"Due to their tenure as the group's external auditor, PwC has not been invited to participate in the tender."
PwC said it was "proud" of its service to Westpac, which first began in 1968 with its antecedent firms and later by PwC partners.
"We understand the decision of the board to tender the audit and will prioritise the performance of our role with commitment and diligence for our remaining term," it said in a statement.
Some 141 people from PwC's Skilled Service Hub in Adelaide along with another 197 from its general workforce are being made redundant.
Mr Burrowes linked a reduction in the size of the business and "economic headwinds" to the cuts.
"These are extremely difficult decisions and my thoughts are with all of those people and their families impacted by the changes we have been forced to make," he said.
"While we are optimistic about the future, PwC must take pragmatic action to manage these challenges and make difficult decisions to meet the needs of its clients and to ensure the long-term success of the firm."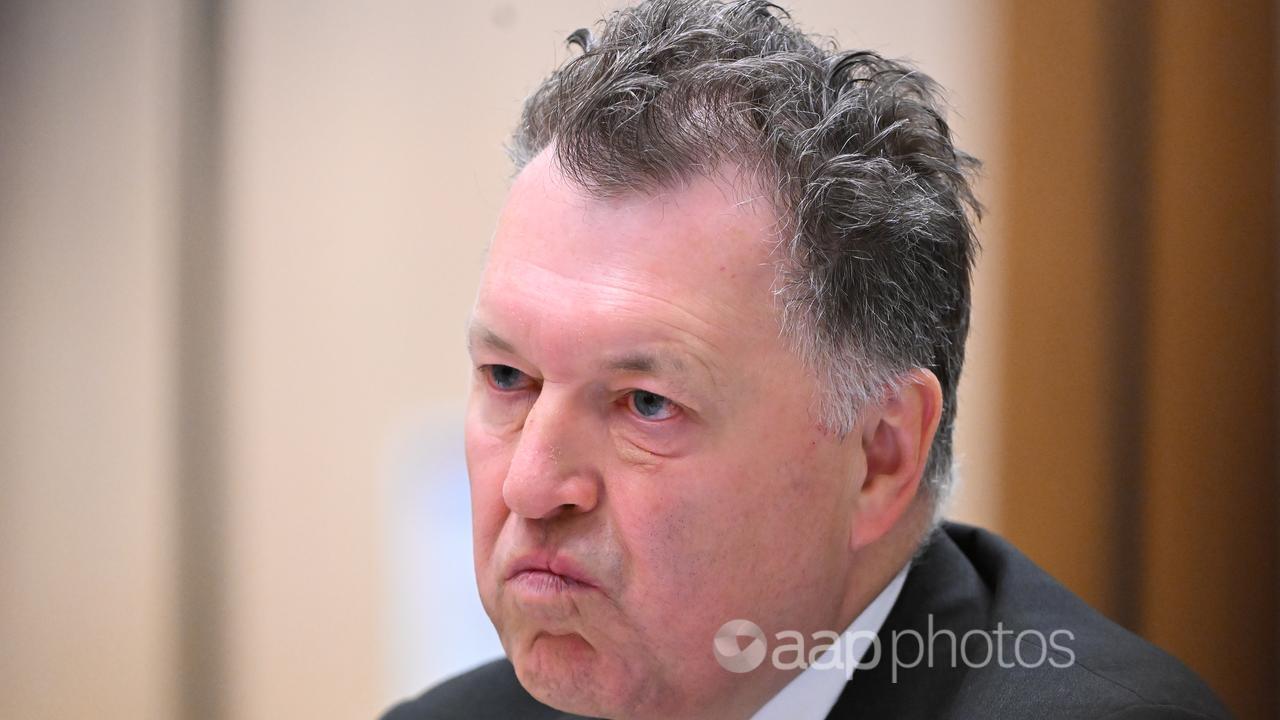 Meanwhile, legislative changes could see Big Four consulting firm partners banned from serving on the board of the tax advisory regulator, after the federal Greens secured government backing on amendments to treasury laws.
This will ban any senior executive or partners working at tax companies with 100 or more employees or ongoing links to large firms – such as Deloitte, EY, KPMG and PwC – from becoming a member of the Tax Practitioners Board, mitigating conflicts of interests.
Greens senator Barbara Pocock said the original bill didn't pass "the pub test".
"The Australian public won't tolerate special privileges for highly paid tax accountants and their clients while they are required to observe the letter of the law," she added.
The board regulates the tax advisory industry and maintains powers to deregister advisors who engage in serious misconduct.
When PwC tax partner Peter-John Collins was found to have passed on confidential Treasury information to boost the firm's private sector business, 43 per cent of Tax Practitioners Board members were former partners from one of the Big Four companies.
Two of them were ex-PwC partners, who were still receiving payments from the firm.