Six former Australian prime ministers are calling for an end to religious hatred as tensions rise amid Israel's sustained campaign against Hamas in Gaza.
John Howard, Kevin Rudd, Julia Gillard, Tony Abbott, Malcolm Turnbull and Scott Morrison issued a joint statement calling for an end to hate speech against any Australian.
"Whatever is happening elsewhere in the world, there is no place in our country for racial or religious hatred," they said on Monday.
"And there is no more tenaciously evil race hatred than anti-Semitism."
The Australian Jewish community had already been directly affected by the terrible crimes of Hamas and people of all faiths needed to stand with them, the former leaders said.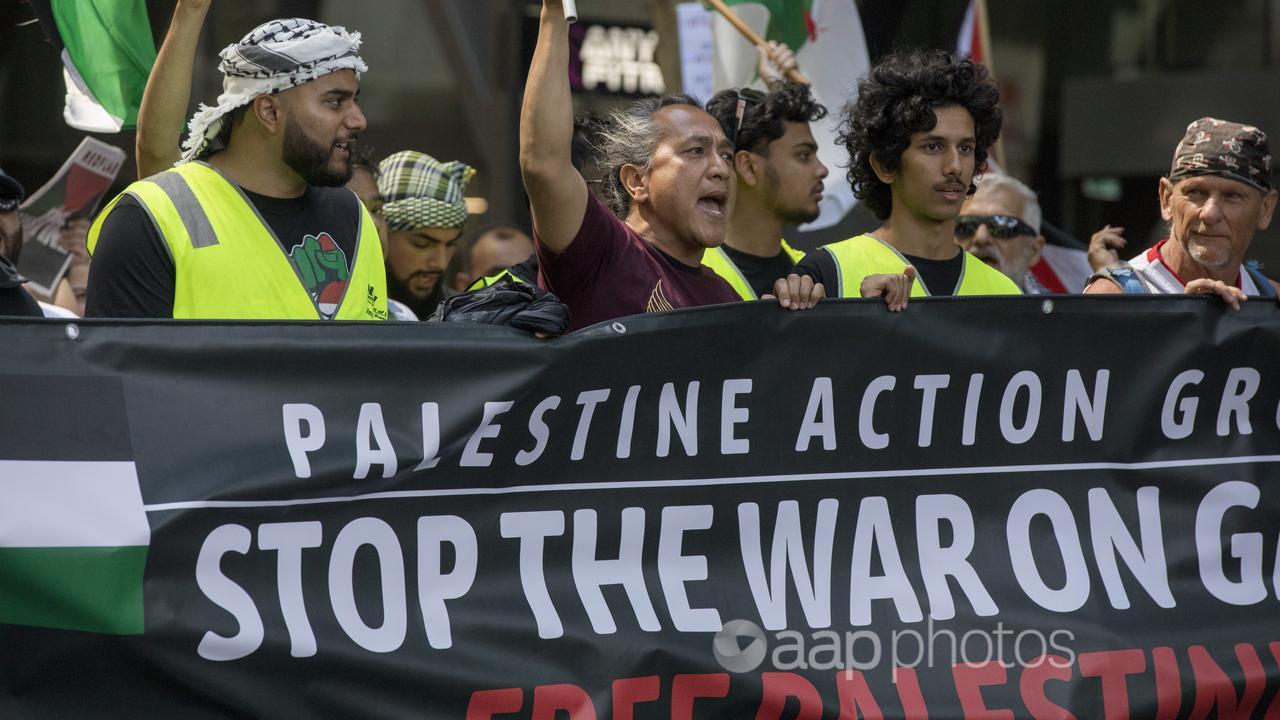 The Palestinian community also deserved Australia's love and support, they added while condemning the attack on Israel by Hamas.
More than 1400 innocent people were killed in the attack and more than 200 hostages taken.
Thousands of children have been killed in Israel's retaliatory strikes on Gaza.
"Likewise, we stand too with the Australian Palestinian community whose families are dying and suffering in this terrible conflict," the statement said.
"Our nation's success depends on us not allowing conflict overseas to turn Australians against each other."
Hamas' mission is to spread hatred and should Australian hearts be filled with it "then we will be doing the terrorists' work", they said.
"At home in Australia, we must treat each other with love and with respect, we must support those who are grieving and distressed."
Foreign Minister Penny Wong has reaffirmed Australia's call for Israel to respect international humanitarian law and protect civilians in Gaza.
Israel's defence force has declared it has entered a "second phase" of operations against Hamas, which is listed as a terrorist organisation by the Australian government.
The destruction and loss of life in Gaza deeply concerned the international community "just as we were horrified by the brutal terrorist attack of Hamas and the continuing holding of hostages", the foreign minister said.
"How Israel conducts this war matters – it has a right to defend itself, but the way it does so matters, and we call for the protection of civilian lives," Senator Wong told ABC radio on Monday.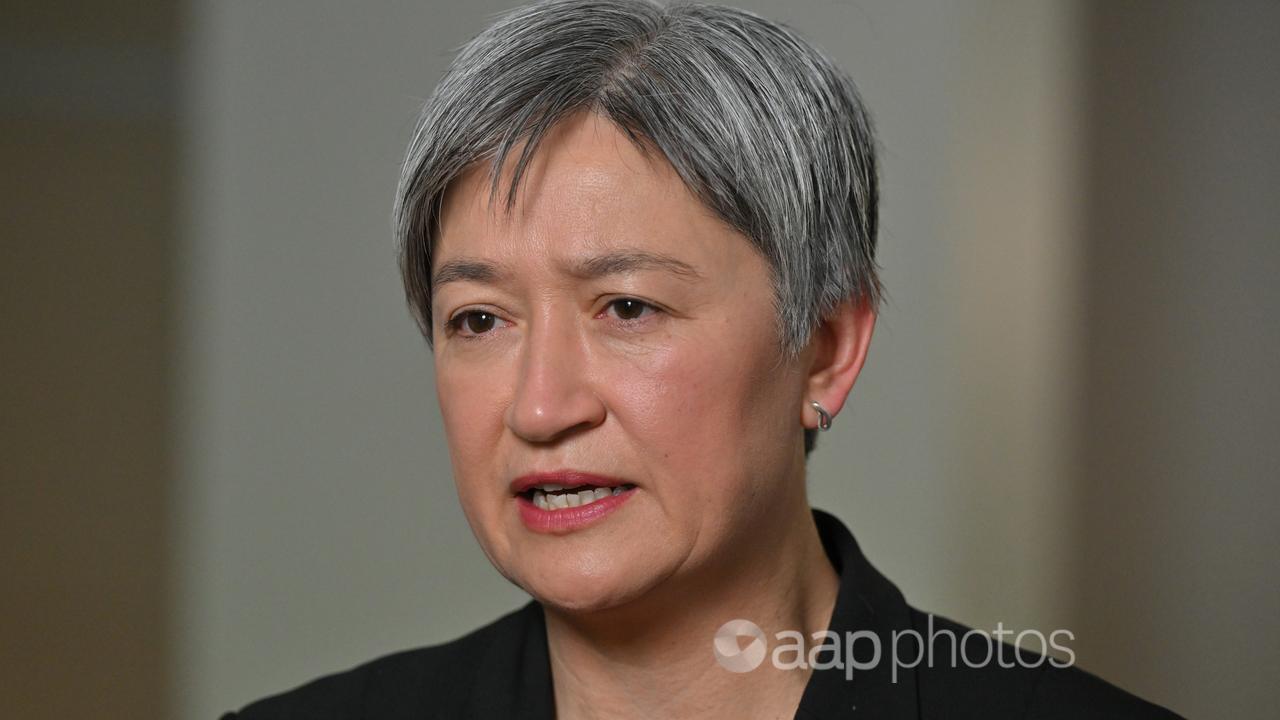 Human rights organisations have warned of civil order breaking down in Gaza as power is cut, water is scarce and the dwindling fuel sources used for emergency generators are running out due to Israel's blockade.
The foreign minister said 88 Australians remained in Gaza but had no way of exiting the region, with humanitarian corridors also blocked.
The number of children killed in Gaza in the past three weeks now numbers more than 3250, including at least 3195 in Gaza, 33 in the West Bank and 29 in Israel, Save the Children said.
That means children account for more than 40 per cent of the 7700 people killed in Gaza, the non-for profit organisation said.
A further 1000 are reported missing in Gaza, presumed buried under the rubble, it said.
Medical authorities in the Gaza strip have put the death toll at more than 8000, including 3324 minors.
Senator Wong is concerned the conflict could spill over into other countries, including Lebanon where Hezbollah is based.
Hezbollah, also designated a terrorist organisation by the Australian government, went to war with Israel in 2006, with the conflict fought in Lebanon and northern Israel.
Israel said several rocket or mortar launches had been launched from Lebanon and it was returning fire.
Hezbollah said it had shot down an Israeli drone.
Senator Wong told Australians in Lebanon to leave while commercial options are still available, warning Beirut airport could close during a conflict.
with Reuters