She has already broken a record set by Sam Kerr and now 14-year-old Western Sydney Wanderers prodigy Talia Younis wants to follow the Matildas captain to the top and help change the face of women's football.
Younis surpassed Kerr as the youngest player since the restructuring of elite women's football in Australia, when – aged 14 years, 361 days – she made her Wanderers debut in Sunday's 3-0 loss to Wellington.
Kerr was 15 years, 45 days old when she took her bow for Perth Glory in 2008, the W-League's maiden season.
In an indication of how young Younis is, the midfielder hadn't been born when the W-League was founded. She received an age-exemption from Football Australia to take to the field against the Phoenix.
"It was absolutely amazing," Younis told AAP ahead of her 15th birthday on Thursday.
"Sam Kerr is a top player who has changed the women's game and I'm blessed to be given this opportunity,"
"I didn't even know I'd broken a record until after the game.
"I had so many (phone messages) … I was very honoured to break her record.
"Records come and go, and I'm sure there'll be a few others who will break mine."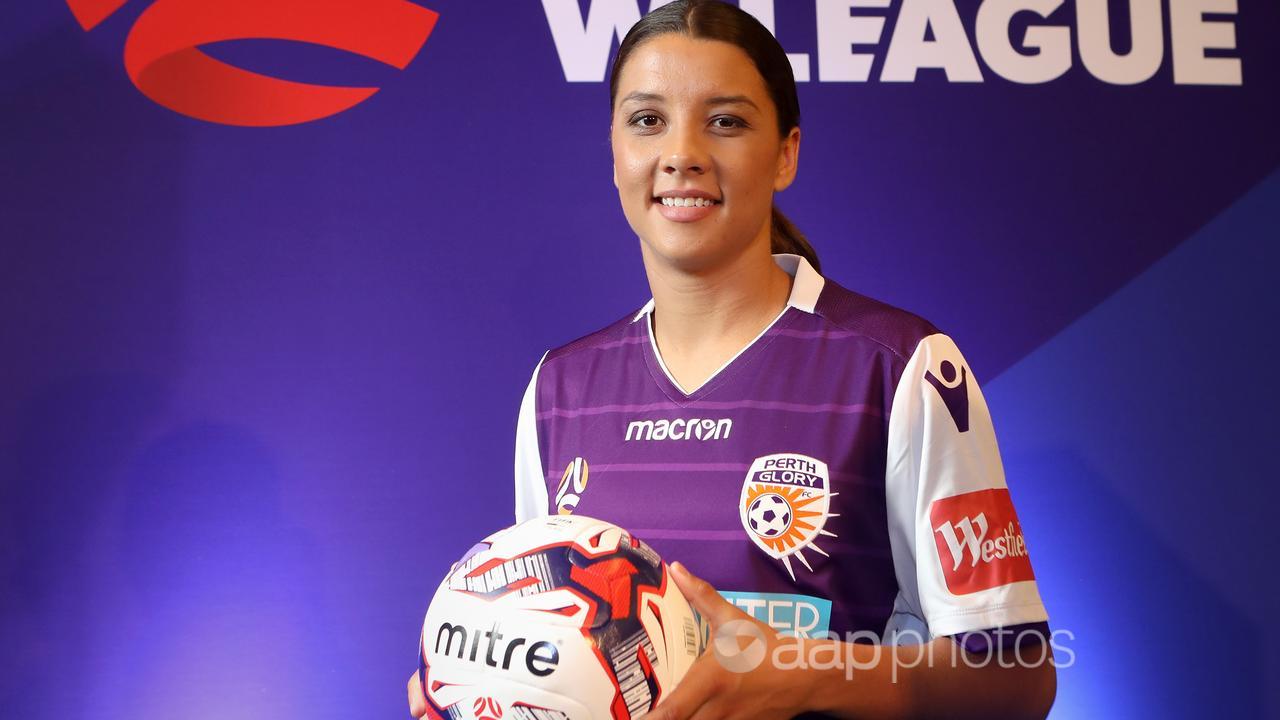 Younis' rise to the Wanderers first team is all the more impressive considering she had only played two senior football trials prior to this season.
Most of her experience has been in the rough-and-tumble of mixed gender teams or against girls' under-18 sides.
"Against boys you are forced to make quicker decisions but the women are slightly stronger and very aggressive," Younis said.
The teenager, who lists Lionel Messi, Mary Fowler and Milos Ninkovic as her idols, comes from good footballing stock.
Older brother Marcus is on the cusp of breaking into Marko Rudan's men's side at Western Sydney, while her father Ray – a handy player in the old National Soccer League – is the club's conditioning coach.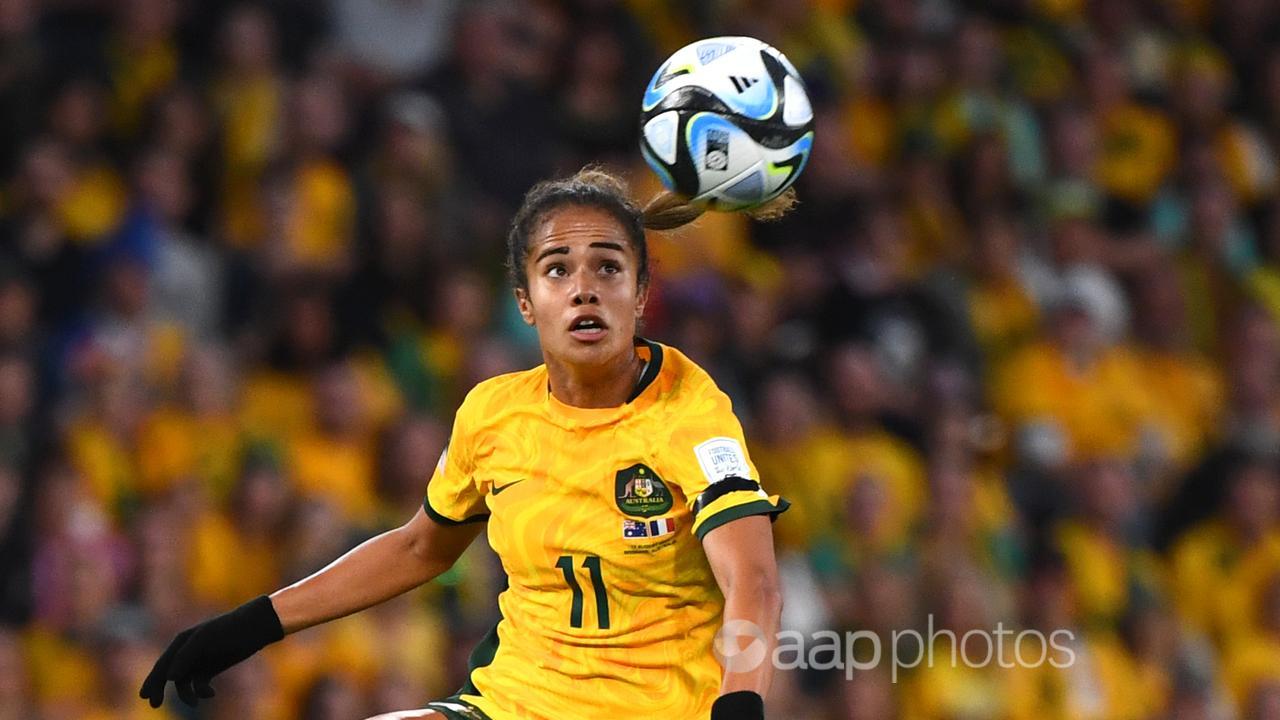 Younis has her sights set on becoming a regular starter at the Wanderers this year but has already begun to think of where her career path might end up.
"I want to change the game, technically I want to introduce a new way of playing football," she said.
"I want to play quick, one or two touches, and dribble in tight spaces.
"I'd love to play in England, preferably for Manchester City.
"I always imagined myself playing at a high level and scoring winners.
"I hope that in a couple of years time I can make that happen."