A Facebook video claims children in Canada as young as 12 can legally access same-day voluntary assisted dying.
Canadian online commentator Brad Wozny issued the warning to Australians during a discussion with a NSW-based freedom group.
"It is already active in Canada," he said, adding that similar legislation is coming "for every commonwealth country".
However, the claim is false.
Canadian health authorities told AAP FactCheck minors are excluded from accessing medically assisted dying services.
In the video on the Stop the Rot Sack the Lot page from February 1, Mr Wozny claims Canada has implemented "same-day suicide for kids 12 and up".
"If you're in the province of British Columbia right now, it takes 162 days for you to get a kneecap surgery, but you can be 12 years old and walk in with a legal guardian and with verbal consent only, they will suicide you," he says (video mark 7min 06sec).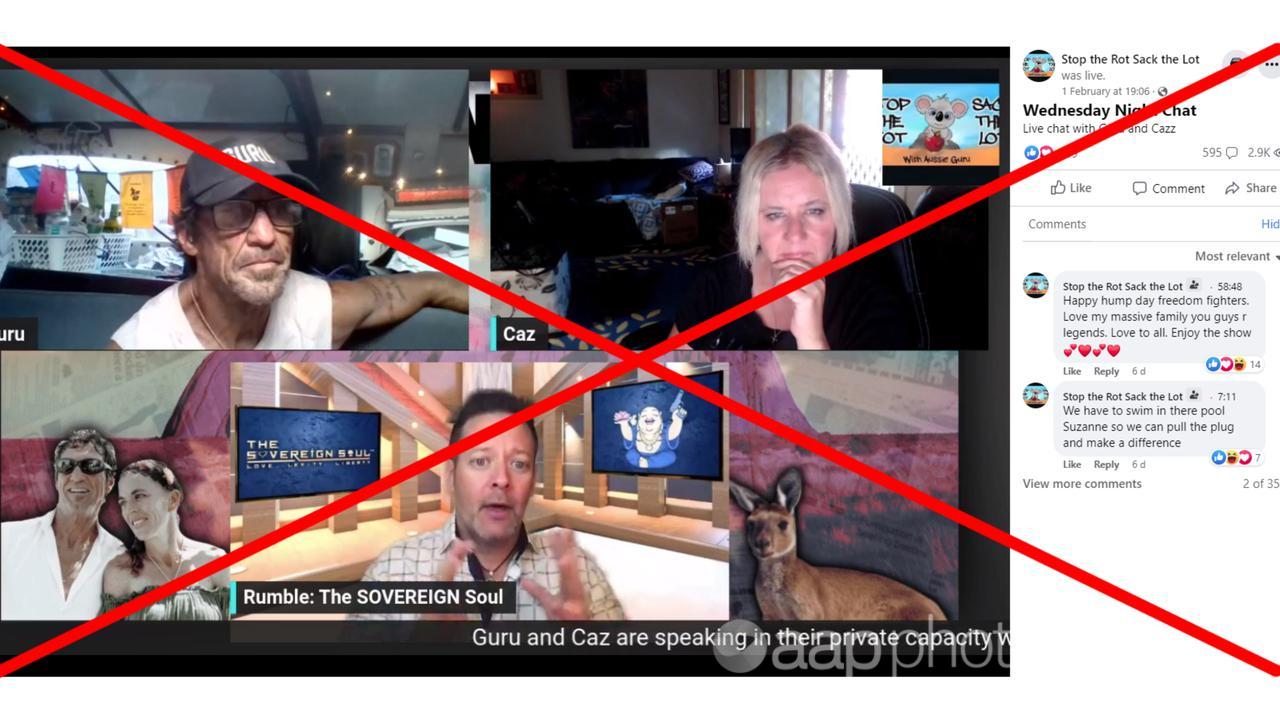 Assisted dying in Canada is only available to people aged over 18 who meet strict eligibility criteria.
It requires a series of safety checks from multiple independent medical practitioners, including written consent, before being approved.
The Medical Assistance in Dying (MAID) laws were implemented in 2016 after Canada's Supreme Court ruled a prohibition on voluntary assisted dying violated the nation's Charter of Rights and Freedoms.
A representative for Canada's Public Health Agency told AAP FactCheck that minors were excluded when MAID was legalised.
The Canadian government commissioned a study in 2018 into MAID for mature minors by experts from the Canadian Council of Academies, but no changes were made to the age limit.
Legislative changes in March 2021 broadened the eligibility for Canadians requesting and receiving the procedure to include those who don't have a terminal condition, but the age cut-off remained.
Canada's government appointed a Special Joint Committee in 2021 to review issues surrounding the law and its application to mature minors, advance requests, mental illness, palliative care and the protection of people with disabilities.
"The government of Canada has no immediate plans to alter the minimum age requirement to access MAID, though it will consider the advice of the Special Joint Committee on the matter of mature minors," the health representative told AAP FactCheck in an email.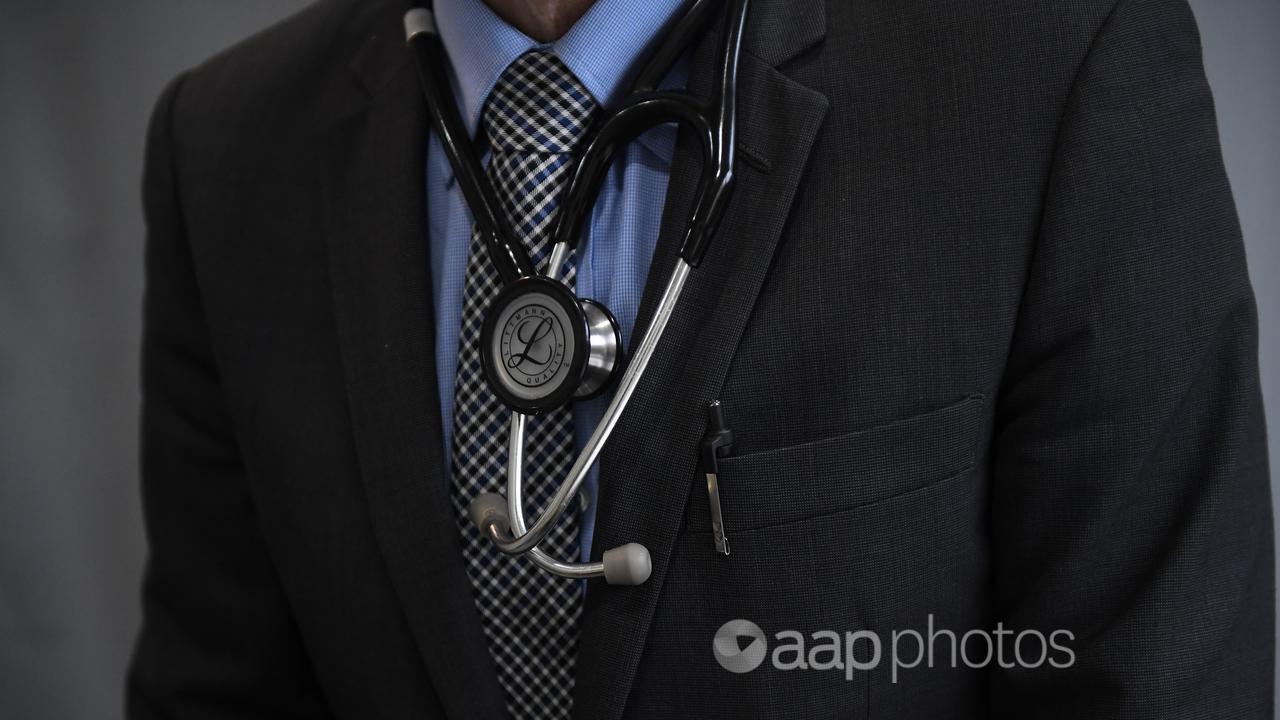 Those seeking the procedure must satisfy stringent safeguard criteria including being aged at least 18 and be able to give informed consent at the time of request and immediately before MAID is provided.
Candidates must also meet the criteria of having a grievous and irremediable medical condition defined by a serious illness, disease or disability.
They must make a written request and be assessed by two independent health practitioners for eligibility.
There is also a mandatory 10-day reflection period after the written request is signed, unless death or loss of capacity is imminent.
For Canadians who don't have a terminal condition, there is a mandatory 90-day assessment period by practitioners where all reasonable and available means to relieve suffering must be discussed and considered.
Mr Wozny also makes false claims about a drug decriminalisation trial in British Columbia, saying it is legal, as of February 1, for people aged 16 and up to sell or distribute 2.5 grams of fentanyl, methamphetamine, heroin and crack cocaine (video mark 28min 10sec).
Canada's federal health agency granted British Columbia an exemption under the country's Controlled Drugs and Substances Act after a spate of overdose deaths since 2016.
Under the exemption period, adults in the province will not be subject to criminal charges for personal possession of certain illegal drugs that add up to a combined total of 2.5 grams.
However, the exemption only applies to adults. Children under 18 are still subject to the Youth Criminal Justice Act if caught with drugs.
AAP FactCheck has debunked several claims from Stop the Rot Sack the Lot, as seen here, here, here and here.
* If you or anyone you know needs help, please contact Lifeline 13 11 14 or Kids Helpline 1800 55 1800 (for people aged 5 to 25).
The Verdict
The claim that children as young as 12 in Canada can access same-day medically assisted dying is false.
Canadian health authorities told AAP FactCheck the procedure is only available for people aged over 18 and they must satisfy a strenuous application process which includes being assessed by two medical professionals and a minimum 10-day reflection period.
False – The claim is inaccurate.
* AAP FactCheck is an accredited member of the International Fact-Checking Network. To keep up with our latest fact checks, follow us on Facebook, Twitter and Instagram.
All information, text and images included on the AAP Websites is for personal use only and may not be re-written, copied, re-sold or re-distributed, framed, linked, shared onto social media or otherwise used whether for compensation of any kind or not, unless you have the prior written permission of AAP. For more information, please refer to our standard terms and conditions.