NSW Labor transport spokeswoman Jo Haylen has claimed that she never opposed Sydney's WestConnex project.
The claim is false. Ms Haylen spoke in opposition to WestConnex on multiple occasions, dating back to 2014.
The Summer Hill MP made the claim during a 2GB radio debate with coalition Transport Minister David Elliott on March 14.
"Have you ever used WestConnex?" Mr Elliott asked, declaring it an issue of credibility (audio mark 9min30sec).
"I have, absolutely," Ms Haylen responded before Mr Elliott asked: "Then why did you oppose it?"
"I did not oppose WestConnex," she said.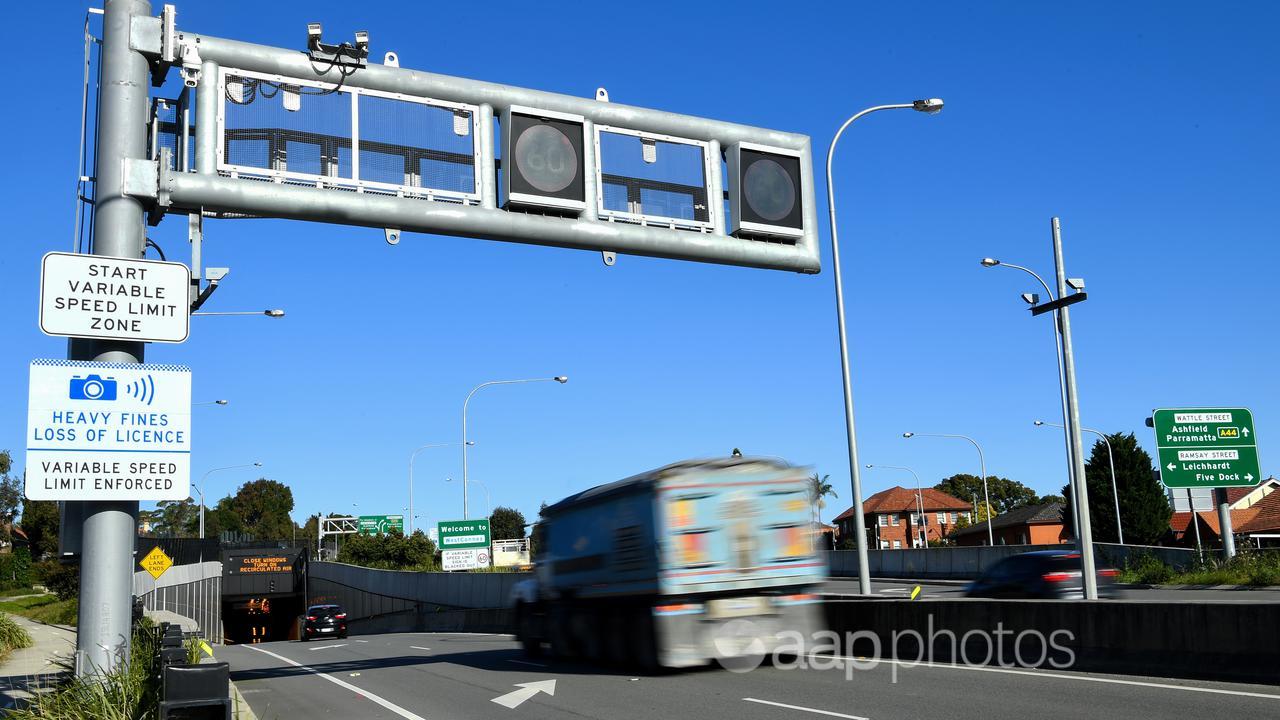 Ms Haylen later added: "If you're referring to the defence and the advocacy that I executed for my constituents, well I'm not going to apologise for that."
When asked to clarify the claim, a representative for Ms Haylen told AAP FactCheck via email that "NSW Labor has never opposed Westconnex".
He added: "Ms Haylen will never apologise for standing up for her Inner West community which was faced with hundreds of unfair property acquisitions, damage to homes caused by the project's construction, disruption caused to local families and businesses and a lack of consultation from the NSW Liberal government. She remains a strong advocate for her community's interests."
Ms Haylen consistently opposed WestConnex, Sydney's biggest infrastructure project since the Harbour Bridge, prior to its construction.
Her opposition to WestConnex dates back to 2014 when she served on Marrickville Council. At a community forum in November of that year, Ms Haylen made clear she did not support the project describing it as a "road to a traffic jam".
The following year in a speech in the NSW Legislative Assembly, she said she was "categorically opposed to this road" and added: "I have opposed it from the very beginning".
She addressed the Legislative Assembly later in 2015 and called on the state government to "abandon this misguided project" and put taxpayer money to fund a quality public transport system rather than "this dirty, polluting toll road."
In 2016, Ms Haylen posed in front of a banner which read, "Local Labor against WestConnex".
The WestConnex project was introduced the year after the coalition took power in NSW in 2011(p13).
It received support from Labor and the coalition at a federal level but was not free from criticism, examples here, here and here.
It also faced significant opposition from many in Sydney. But in the lead up to the next state election (2015), NSW Labor said it would continue to build most of it, while scrapping a key section.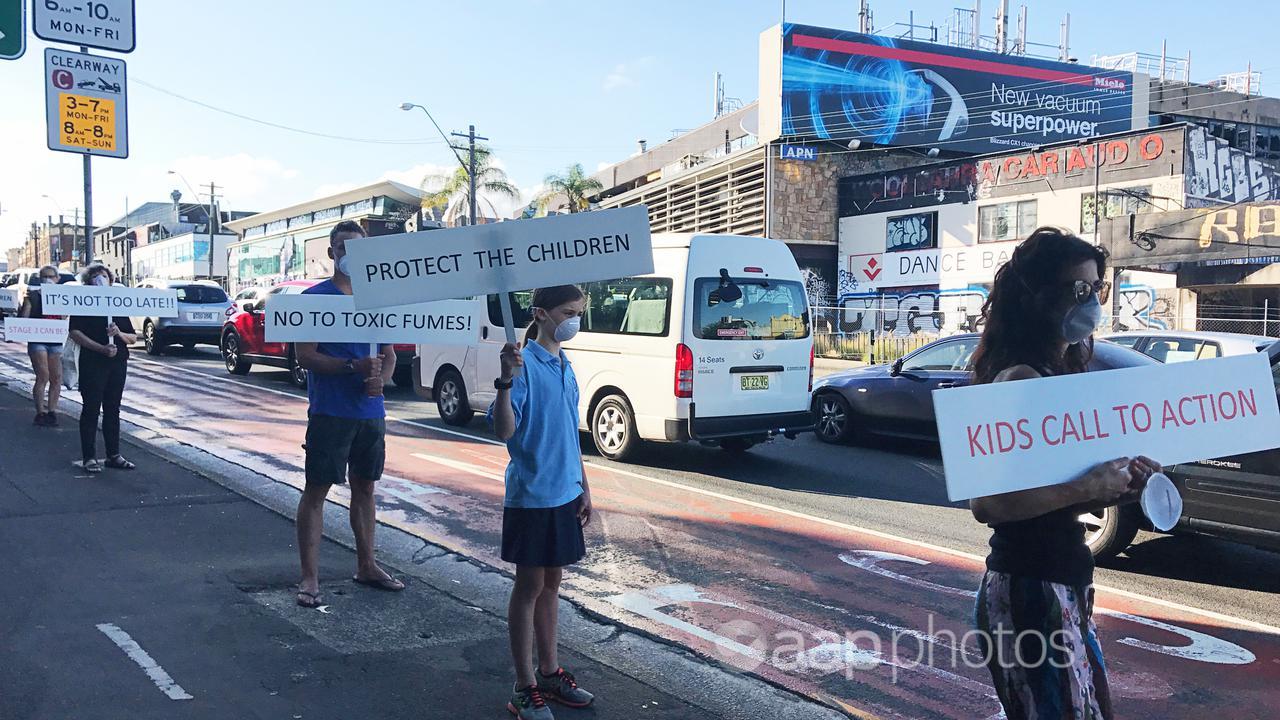 At the time of writing WestConnex is partially completed.
During the 2GB debate, Ms Haylen agreed that the project was functioning well.
"We all agree now WestConnex is great right," Ms Haylen was asked (audio mark 10min 15sec).
"Absolutely," she responded before repeating that she would not apologise for "advocating for constituents".
The Verdict
NSW Labor transport spokeswoman Jo Haylen's claim that she did not oppose the WestConnex project is false.
The Labor MP opposed the infrastructure project on a number of occasions at local and state government level.
False – The claim is inaccurate.
* AAP FactCheck is an accredited member of the International Fact-Checking Network. To keep up with our latest fact checks, follow us on Facebook, Twitter and Instagram.
All information, text and images included on the AAP Websites is for personal use only and may not be re-written, copied, re-sold or re-distributed, framed, linked, shared onto social media or otherwise used whether for compensation of any kind or not, unless you have the prior written permission of AAP. For more information, please refer to our standard terms and conditions.