NSW Labor leader Chris Minns has pledged to ban mobile phones from classrooms if his party is elected to government, prompting Premier Dominic Perrottet to claim a ban is already in place.
But Mr Perrottet's claim is misleading. The coalition government has banned primary pupils from using phones during school hours but has not imposed a similar ban at high schools.
Some NSW high schools have introduced their own restrictions on student phones but there is no blanket ban across the state.
The claim was made in a Nine News leaders debate held on March 15, 10 days before the NSW state election polling day on March 25.
In a quick answer segment near the end of the debate, both party leaders were asked if mobile phones should be banned in schools.
Mr Minns said: "Absolutely".
The premier responded: "They are".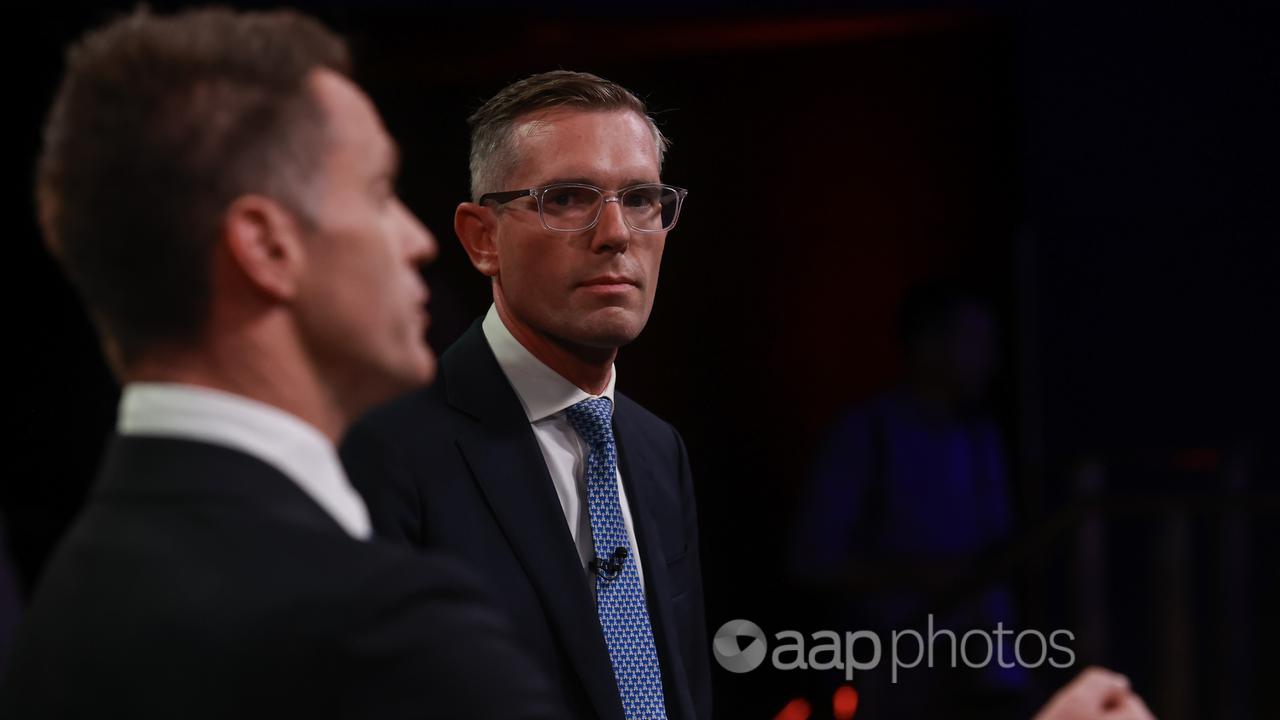 Mr Perrottet was immediately corrected by host Peter Overton, who told the premier: "Not everywhere".
When asked by AAP FactCheck for clarification of Mr Perrottet's comments, a spokesman for the premier pointed to the mandatory restrictions in place in primary schools and said "the majority of high schools in NSW also have restrictions in place".
Primary school students are prohibited from using mobile phones or other digital devices during the school day unless approved by a principal or teacher, according to NSW education department rules.
However, primary school staff may grant exceptions to the policy to allow students to use a device for educational purposes or as a reasonable adjustment to allow students with a disability to participate in education and training.
The ban on mobile phones in primary schools was announced by Gladys Berejiklian's coalition government in 2018 and implemented through a new digital device policy published in 2020.
However, high schools are not obligated to impose any mobile phone bans on students.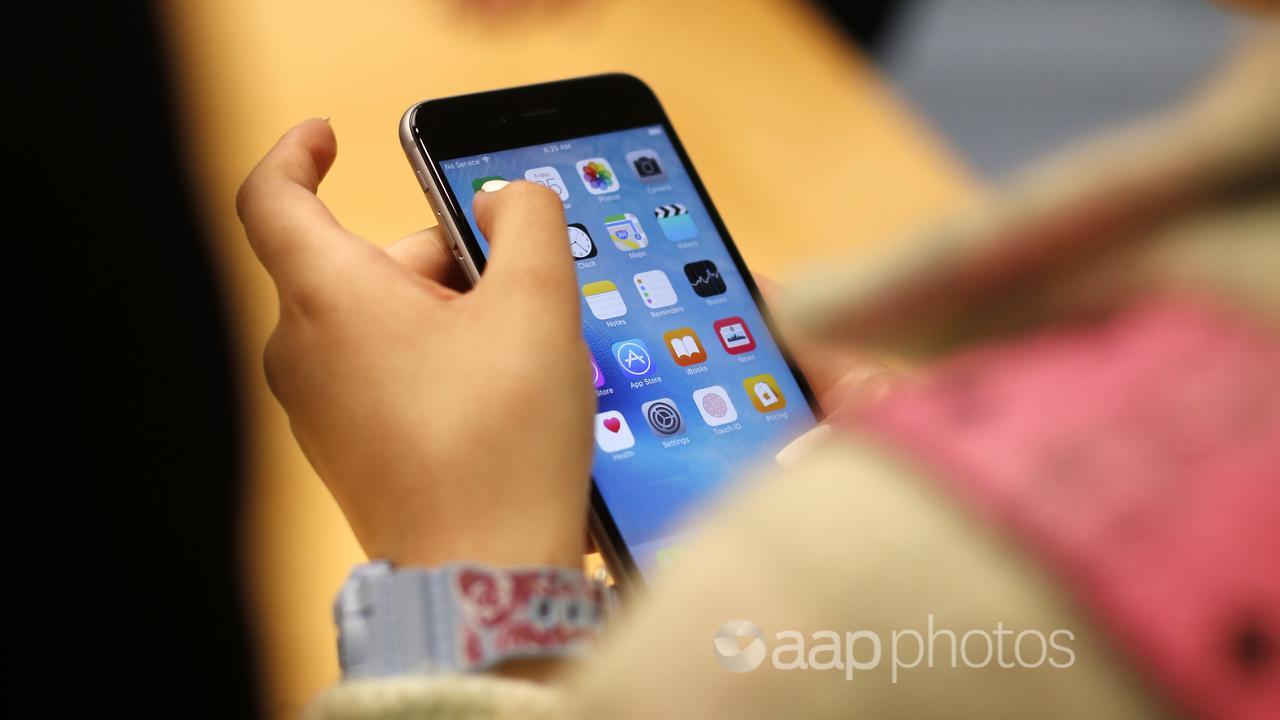 Instead, high school principals, "in consultation with their school community, can restrict or permit student use of digital devices and online services in all school-related settings, including at recess and lunch," the policy states.
The policy applies to all NSW government schools but not independent schools.
According to the NSW government, a survey commissioned in 2018 found 70 per cent of high schools had voluntarily imposed a full mobile phone ban for students while the remaining 30 per cent of schools had implemented either partial or no restrictions.
However, details of the survey have not been made public. At the time of publication, Mr Perrottet's office did not respond to questions about the methodology of the survey, including how many schools were included.
Regardless of the survey, the premier's implied claim that mobile phones are already banned in NSW schools is misleading because government restrictions only apply to primary schools and by the government's own admission, not all public high schools have chosen to implement a similar ban.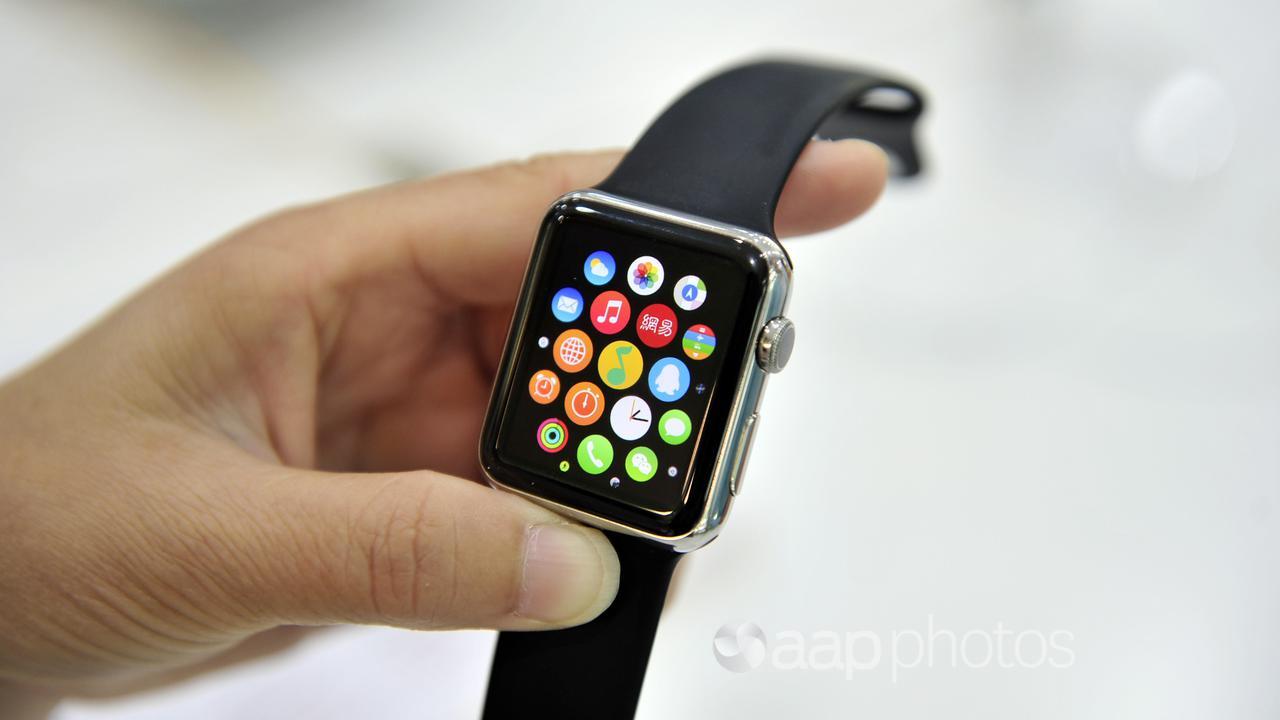 NSW Labor has said that if it forms government, it would restrict students' use of mobile phones, smart watches, tablets and headphones unless permitted by a staff member.
Under Labor's proposal, exemptions would be available to students with special circumstances, "such as needing to monitor a health condition, or when under the direct instruction of a teacher for educational purposes or with teacher permission for a specified purpose such as for language translation and communication".
Governments in South Australia, Victoria, Northern Territory, Tasmania and Western Australia have already imposed state-wide restrictions on mobile phone use in all public primary and secondary schools, subject to certain medical and learning-related exemptions.
In Queensland and the ACT, each school is responsible for setting its own rules around students' mobile phone use.
The Verdict
Mr Perrottet's claim that mobile phones are already banned in NSW schools is only partly true. The NSW government has imposed restrictions on student phones in primary schools but not in high schools.
Some high schools have introduced their own mobile phone bans.
Misleading – The claim is accurate in parts but information has also been presented incorrectly, out of context or omitted.
* AAP FactCheck is an accredited member of the International Fact-Checking Network. To keep up with our latest fact checks, follow us on Facebook, Twitter and Instagram.
All information, text and images included on the AAP Websites is for personal use only and may not be re-written, copied, re-sold or re-distributed, framed, linked, shared onto social media or otherwise used whether for compensation of any kind or not, unless you have the prior written permission of AAP. For more information, please refer to our standard terms and conditions.