The United States led by Donald Trump was the only nation to record a reduction in emissions between 2016 and 2020, a Sydney audience has been told.
Conservative activist Jeff Grimshaw made the claim on February 2, telling the audience at the  Climate and Energy Forum at Dee Why RSL that it was all down to fracking.
The claim is false.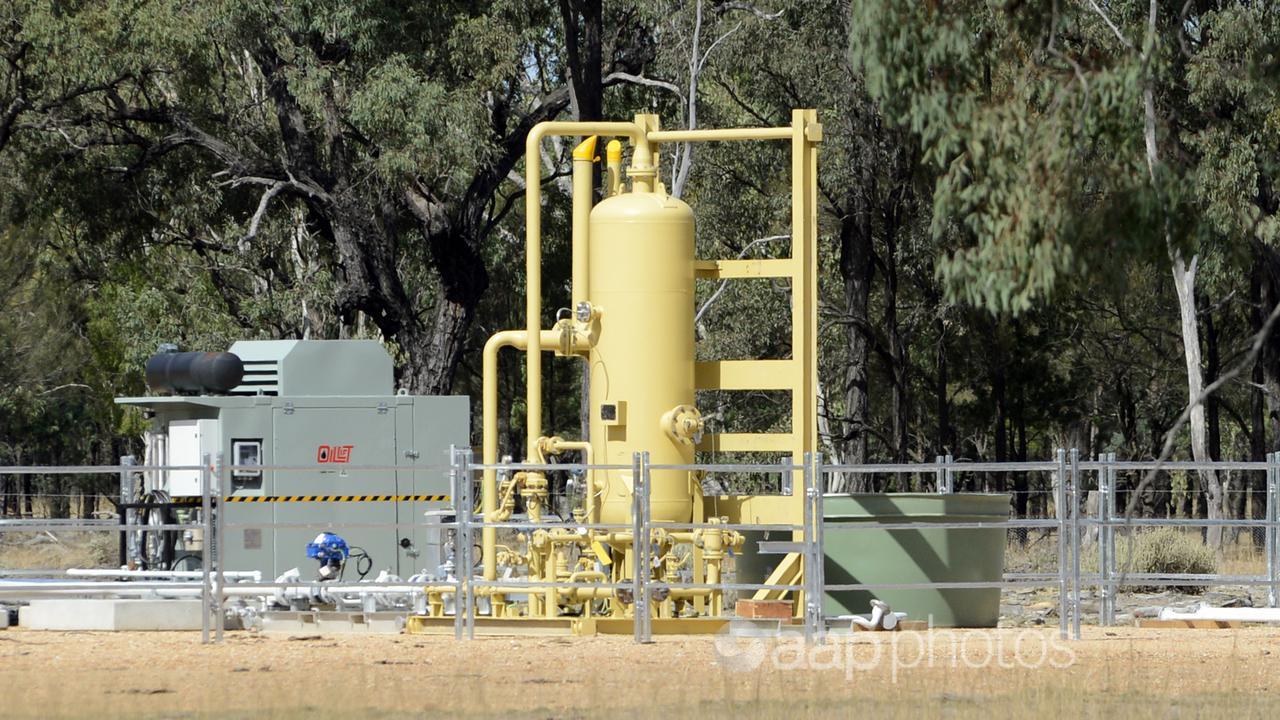 "There's no argument anymore that this is anything to do with reducing CO2 emissions, because between 2016 and 2020, the only country that actually managed to reduce their emissions was America because of the fracking revolution," Mr Grimshaw said (video mark 7min 35sec).
Mr Grimshaw was among the list of speakers including One Nation's NSW leader Mark Latham, Queensland Senator Malcolm Roberts and United Australia Party national director Craig Kelly at the event which was streamed online by Turning Point Australia.
It's unclear whether Mr Grimshaw's stated date range is up to the year 2020 or up to and including 2020. The claim is false for both date ranges.
According to data from the OECD the US produced 6,537,871,000 tonnes of greenhouse gas emissions in 2016. By the end of 2019, that figure had risen to 6,571,725,000 tonnes, an overall increase of 0.5 per cent.
If emissions data from 2020 is included, the US produced 5,981,354,000 tonnes which would signify a nine per cent decrease.
But the claim the US was the only country to register a decrease is incorrect.
Almost every other OECD nation also reduced its emissions, including the UK (by 16 per cent), the Netherlands (15 per cent), Italy (13 per cent), Japan (12 per cent), Canada (six per cent) and Australia (three per cent).
The list includes a number of nations where fracking is banned, including Germany where there was a 19 per cent reduction between 2016 and 2020. France, where fracking was banned in 2011, witnessed a reduction of 14 per cent.
Other nations with bans on fracking to reduce emissions include Ireland and Spain.
The decline across most countries in 2020 was mirrored by a 5.8 per cent annual drop in global emissions stemming from an unprecedented decline in demand as a result of the COVID pandemic.
Among OECD countries not to have reduced emissions between 2016 and 2020 include New Zealand, Turkey and Hungary.
The Verdict
The claim that the US was the only country to record a reduction in emissions between 2016 and 2020 is false.
Emissions did decline between 2016 and 2020 in the US. However, this was the case across nearly every other OECD country. This was mirrored in global emissions which fell 5.8 per cent in a year as a result of the COVID pandemic.
False - The claim is inaccurate.
* AAP FactCheck is an accredited member of the International Fact-Checking Network. To keep up with our latest fact checks, follow us on Facebook, Twitter and Instagram.
*CLARIFICATION 9/2/23 11.36AM: Additions to par 2 and 5 to make it clear that Turning Point Australia was not the main event organiser. Instead, the group was present to provide a livestream service.
All information, text and images included on the AAP Websites is for personal use only and may not be re-written, copied, re-sold or re-distributed, framed, linked, shared onto social media or otherwise used whether for compensation of any kind or not, unless you have the prior written permission of AAP. For more information, please refer to our standard terms and conditions.