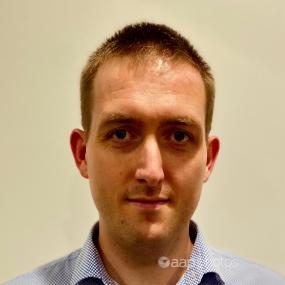 Ben James – AAP FactCheck Editor
Ben is a British-born journalist, editor and author with more than a decade of experience working at news organisations in Australia and the UK. Before joining AAP, he worked as a news editor at News Corp Australia for various titles. Ben also previously worked at several UK newspapers, including The Argus in Brighton and The Sheffield Star.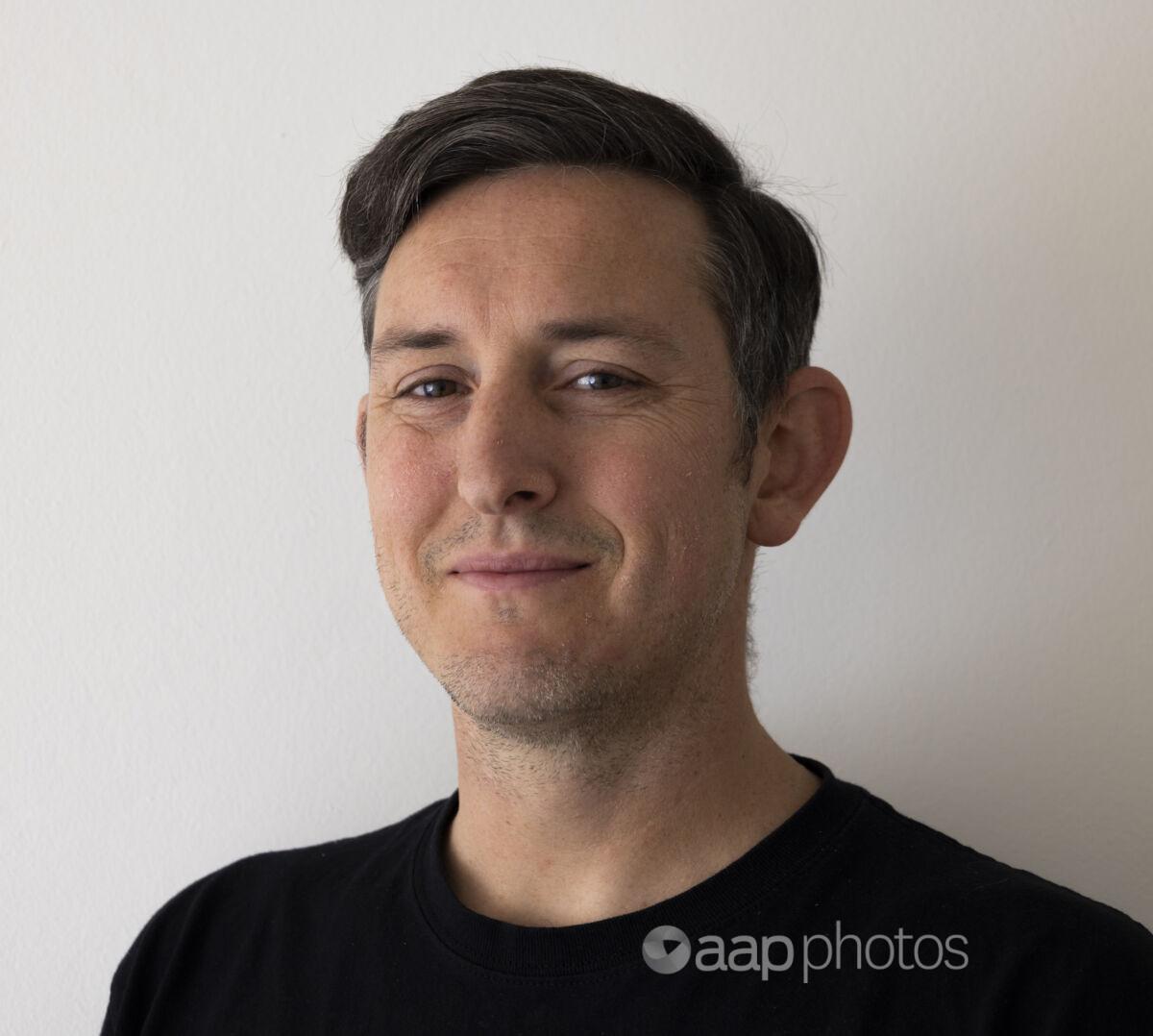 Marty Silk – AAP FactCheck Deputy Editor
Marty is an Australian journalist and editor with more than a decade of experience covering politics, finance, crime, courts, sports, technology and natural disasters. He has served as an AAP correspondent in Australia, the Pacific Islands, Europe and the Middle East, and most recently as the newswire's Queensland Chief of Staff.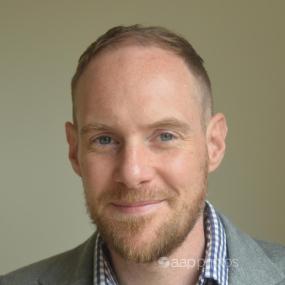 William Summers – AAP FactCheck Journalist
William is a British-born journalist living in Melbourne. He has written for publications including ABC News, The Guardian, The New Daily and Crikey, and was a Walkley Awards for Excellence in Journalism finalist in 2017. William has a background in science and academic communications, having previously worked for the Royal Statistical Society in London, the Australian National Data Service and Australian universities.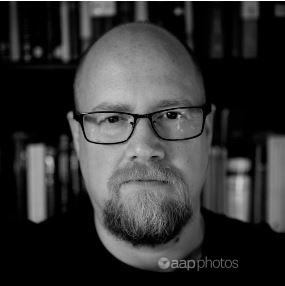 David Williams – AAP FactCheck Journalist
David is an Australian journalist based in Auckland, New Zealand. He is published as an investigative journalist and has many years' experience as both a metro daily journalist and regional newspaper editor with the former Rural Press. In New Zealand, he has worked as an academic and news magazine publisher. In 2015, his book Message to My Girl with Dr Jared Noel was a top-10 bestseller for several weeks.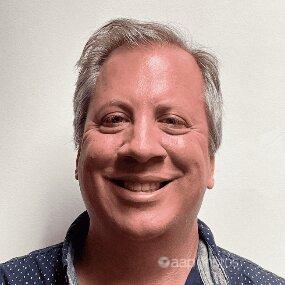 Nik Dirga – AAP FactCheck Journalist
Nik is an editor and journalist who has lived in New Zealand since 2006. He has worked for newspapers across the United States, Australia and New Zealand, and has written for publications and websites including the New Zealand Herald, Radio New Zealand, The Spinoff and the NZ Listener.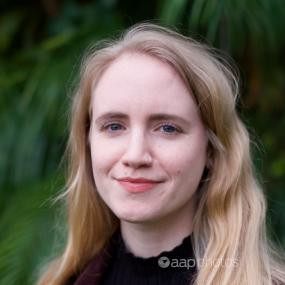 Meghan Williams – AAP FactCheck Journalist
Meghan is a journalist and historian-in-training based in New Zealand. Over the past decade, she has been published in The Spinoff and The Wireless, among other publications, and she edited oral history book START: The Story So Far. In 2020, Meghan was awarded the Theodore Roosevelt Postgraduate Prize in United States History and the N.A.C. McMillan Memorial Prize for New Zealand History. She is currently completing a doctorate in New Zealand history at the University of Auckland.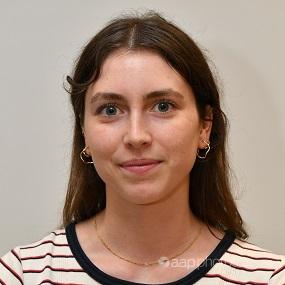 Kate Atkinson – AAP FactCheck Journalist
Kate is a Sydney-based journalist with a background in student news and community radio. She completed a bachelor of communications at the University of Technology Sydney, where she majored in journalism and political science.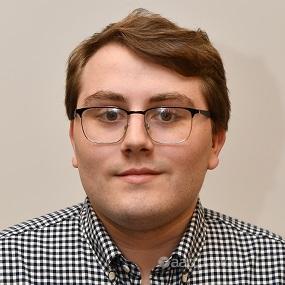 Lachlan Coady – AAP FactCheck Team Member
Lachlan is a Sydney-based journalist with a background in history. He graduated from Macquarie University with a major in media studies and a minor in modern history, and he is passionate about applying his research skills to his journalism.
AAP FactCheck is accredited by the Poynter Institute's International Fact Checking Network and adheres to its rigorous protocols.