It is being claimed that Australians will be asked if the country should become a republic at this year's referendum.
This is false. Only one question will be put to voters at this year's referendum: whether Indigenous people should be recognised in the constitution by establishing an Aboriginal and Torres Strait Islander voice.
The Facebook video (archived here) has been viewed 21,000 times.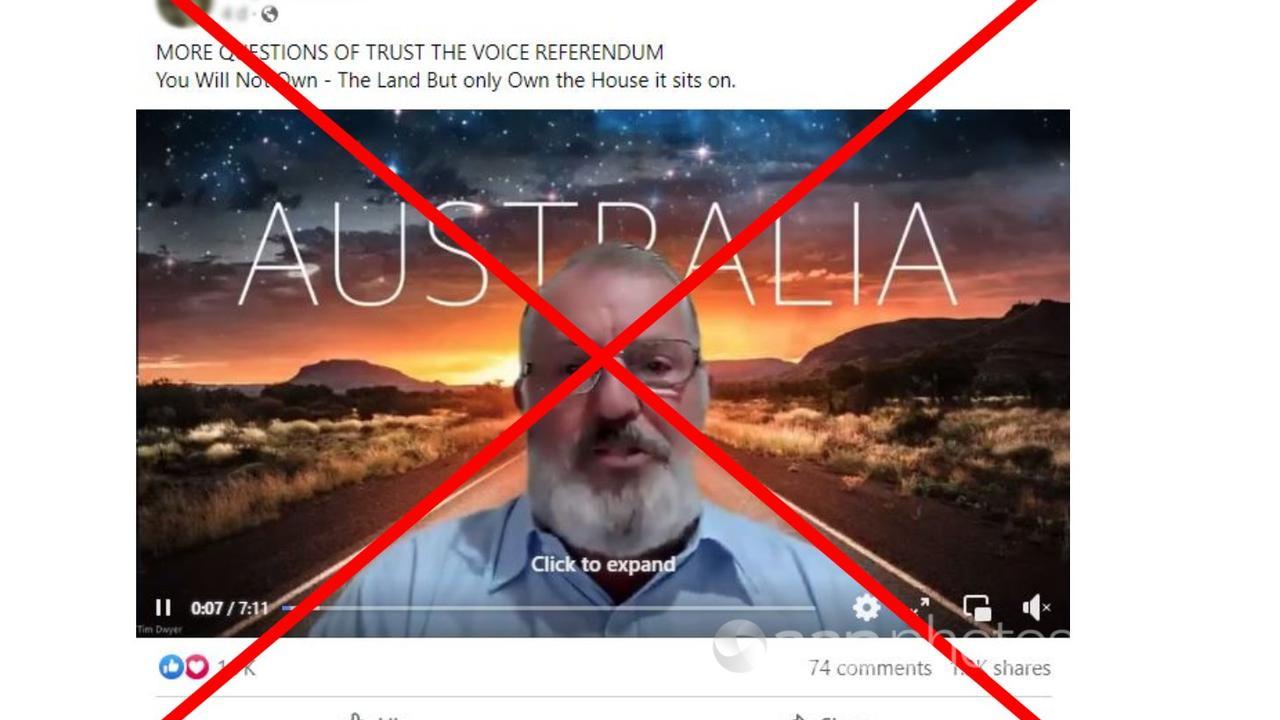 "One of the questions in this referendum will be for a republic," the man on screen says at the 3min 30sec mark.
"Do you understand? You are being lied to and conned."
The referendum question was formalised after being passed by both houses on June 19.
"A Proposed Law: to alter the Constitution to recognise the First Peoples of Australia by establishing an Aboriginal and Torres Strait Islander Voice. Do you approve this proposed alteration?" it reads.
AAP FactCheck previously checked a false claim that the referendum will contain multiple questions.
The Australian Electoral Commission (AEC), which runs the country's referendums, says if there were more than one question, parliament would have had to pass more than one Constitution Alteration bill.
"This is what occurred in 1999, with the passage of separate Establishment of Republic and Preamble bills," an AEC representative told AAP FactCheck.
The Facebook user also makes false claims relating to the UN's supposed involvement in the voice and land ownership in Australia.
"The United Nations has said as soon as Australia becomes a republic, all land ownership will revert to the United Nations," he says around the 3min mark.
It is similar to previous claims checked by AAP FactCheck see here and here.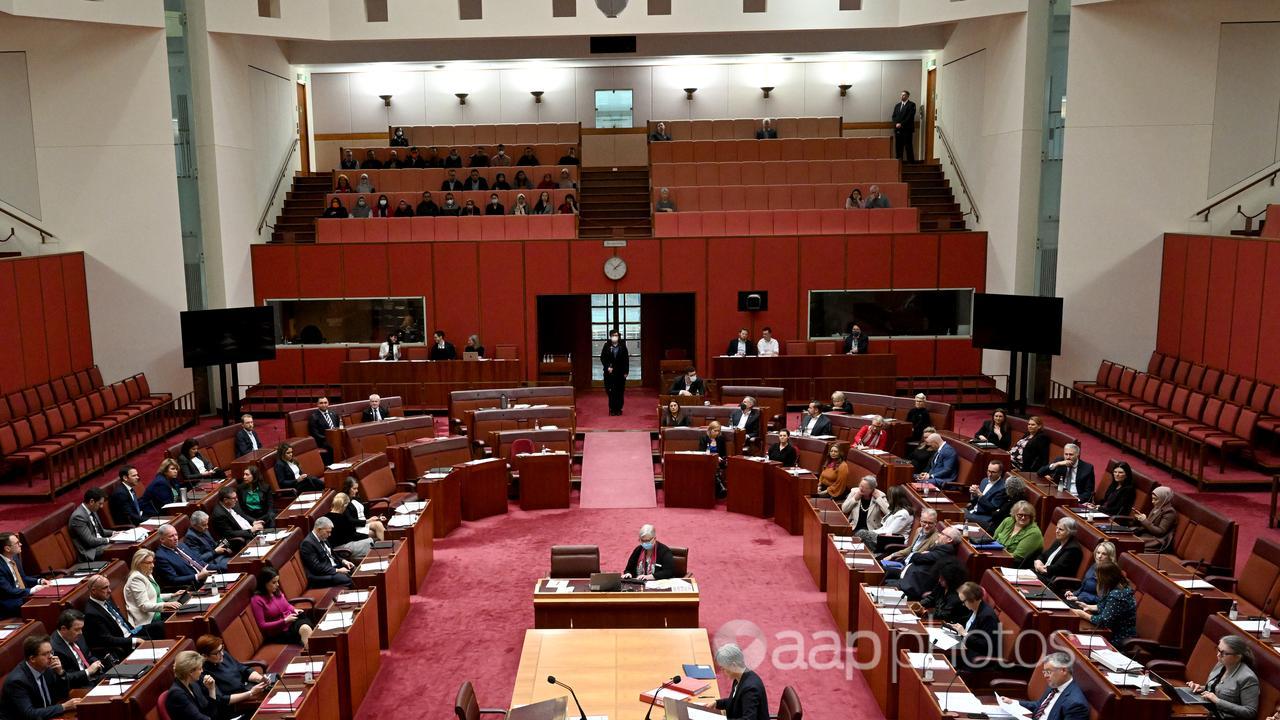 The UN is an international organisation that has as its purpose maintaining international peace, friendly relations among nations, international cooperation on economic, social, cultural and humanitarian problems, and promoting respect for human rights and for fundamental freedoms.
It has not made any claims relating to the impacts of the proposed Indigenous voice and any potential republic referendum.
University of Sydney professor emerita of constitutional law Anne Twomey previously blamed such false claims about the UN and the referendum on the "destructive influence" of the US sovereign citizen movement.
The Verdict
The claim that one of the questions asked in this year's referendum will be whether Australia should become a republic is false.
Only one question will be asked at the referendum: whether voters support altering the constitution to recognise the first peoples of Australia by establishing an Aboriginal and Torres Strait Islander voice to parliament.
False – The claim is inaccurate.
AAP FactCheck is an accredited member of the International Fact-Checking Network. To keep up with our latest fact checks, follow us on Facebook, Twitter and Instagram.
All information, text and images included on the AAP Websites is for personal use only and may not be re-written, copied, re-sold or re-distributed, framed, linked, shared onto social media or otherwise used whether for compensation of any kind or not, unless you have the prior written permission of AAP. For more information, please refer to our standard terms and conditions.