Social media users are trying to sow distrust in COVID-19 jabs by claiming one billion people have died since the global vaccination rollout in 2021.
This is false. About 197 million humans died worldwide from all causes during the three years between 2021 and 2023 inclusive, less than one-fifth of the figure cited in the claim.
There is no evidence COVID vaccines have killed high numbers of people, as the posts suggest.
Only a tiny proportion of vaccine recipients suffer serious adverse reactions.
Among those making the claim was an Australian Facebook user who said in a post (screenshot here) he previously warned people not to take the vaccine.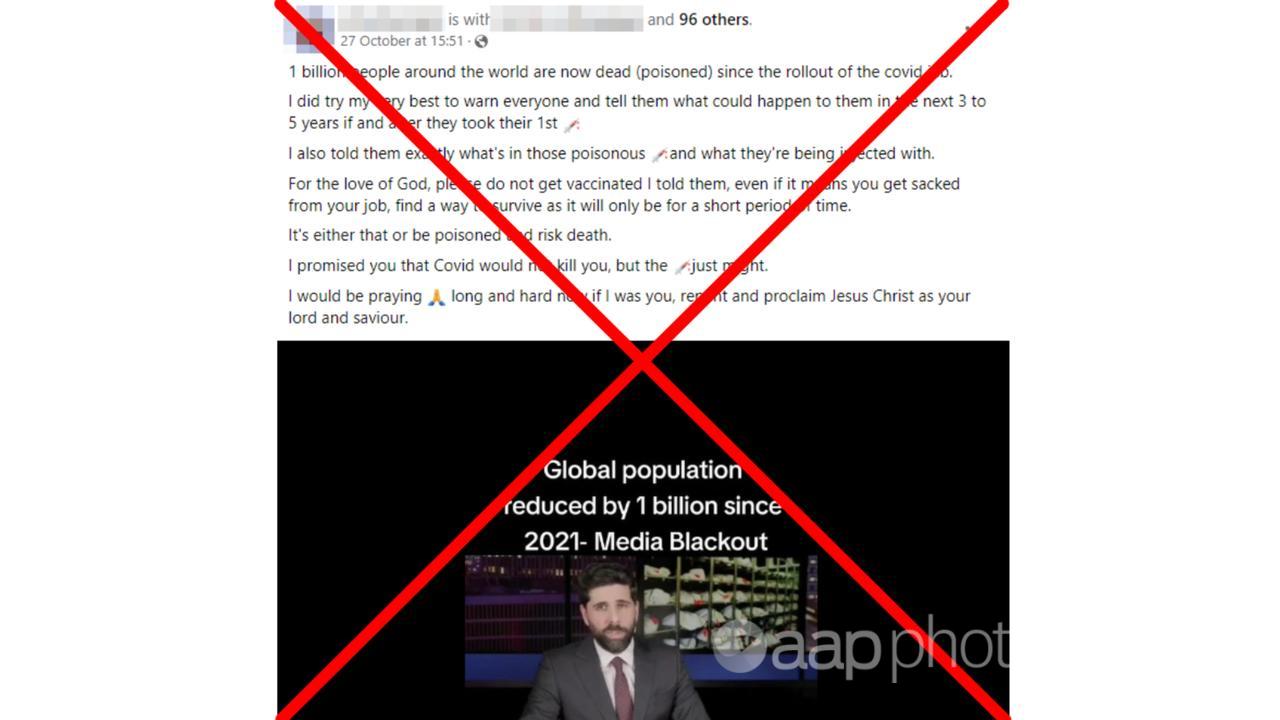 "One billion people around the world are now dead (poisoned) since the rollout of the COVID jab," the post states.
The post was accompanied by a video with a caption that claimed the global population had been reduced by one billion since 2021.
In the video, prominent conspiracy theorist and misinformation spreader Sean Adl-Tabatabai claims the "globalist elite" have "already murdered one billion people" as part of what he said was a plot to depopulate the earth.
The same video has been published on other social media channels, as seen here, here and here.
But the claim falls apart on the most basic assessment of the numbers.
The global COVID vaccine rollout began in December 2020, following several months of clinical trials.
Therefore, at the time of writing, COVID vaccines have been in general circulation for nearly three years.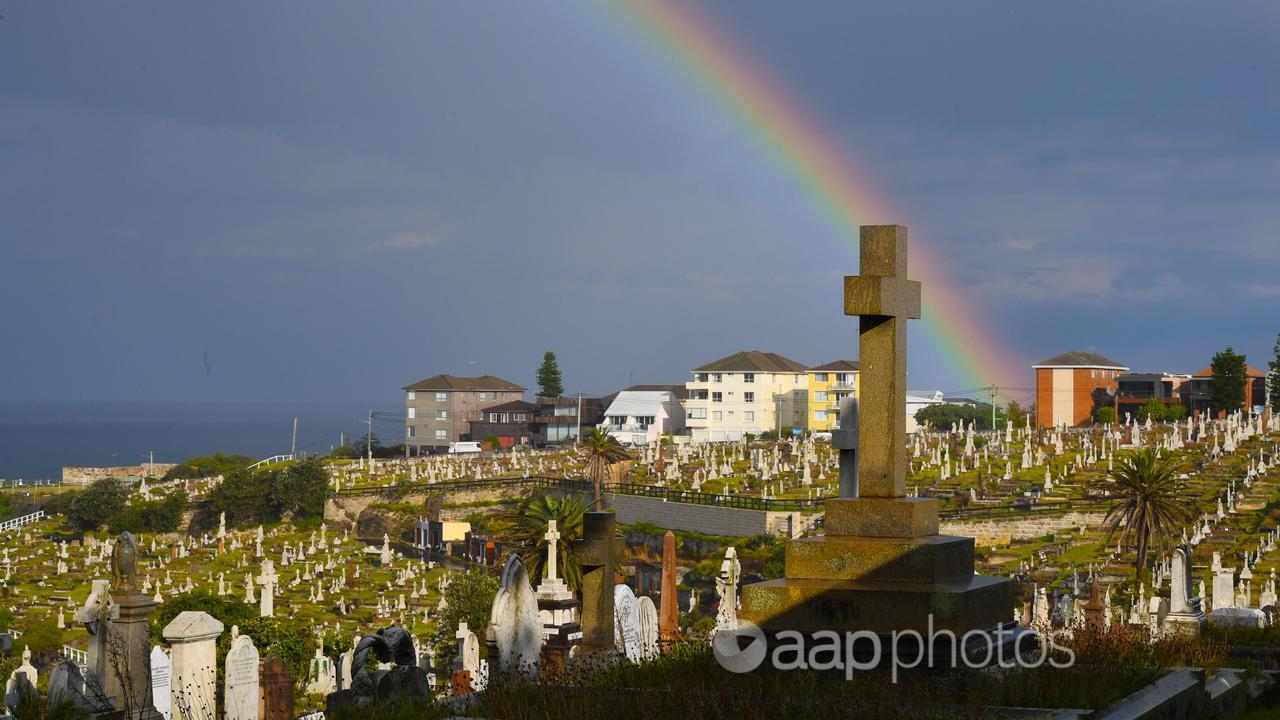 UN population figures, collated by Our World in Data, show between 60 million and 70 million people are projected to die of any cause every year throughout the 2020s.
There were about 69 million deaths in 2021 and 67 million deaths in 2022, the data shows.
A further 61 million people are projected to die during 2023.
That means over the three years from January 2021 to December 2023, an estimated 197 million people will have died globally – far from one billion deaths.
The Australian social media post also implies COVID vaccines are responsible for many or all of the claimed one billion deaths.
That's despite about 30 per cent of the global population remaining unvaccinated against COVID, meaning deaths within that cohort could not possibly be attributed to the shots.
Vaccine sceptics often claim COVID shots are directly responsible for large numbers of deaths, as seen here, here and here.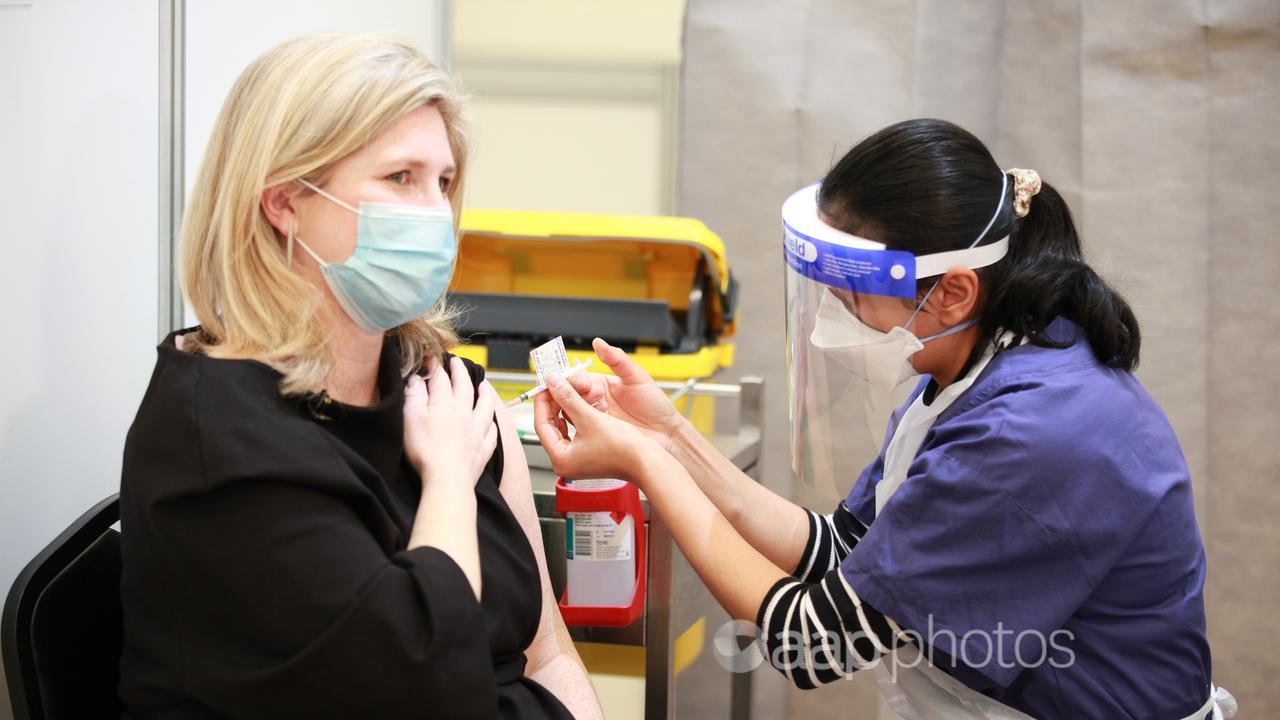 Jeffrey Morris, a biostatistics professor at the University of Pennsylvania's Perelman School of Medicine told AAP FactCheck in May 2023 that one way to test claims vaccines caused large numbers of deaths was to compare non-COVID mortality rates between people who have and haven't had the jab.
Professor Morris said credible studies comparing the two groups found mortality was the same or lower among people who had the jab, indicating vaccines did not significantly increase the risk of death, as seen here and here.
Fewer than one per cent of people in the US sought medical care following COVID vaccination, this 2022 study shows.
Australia's Therapeutics Goods Administration said as of October 2023 it had identified 14 deaths likely to be related to COVID vaccination, from about 69 million shots administered since the beginning of the pandemic.
A 2022 study by University of Sydney academic Professor Craig Mellis found COVID vaccines saved between 14.4 million and 19.8 million global deaths in the first year of distribution.
The Verdict
The claim one billion people have died since COVID vaccination began is false.
An estimated 60 million to 70 million die each year around the world. In total, about 197 million people will have died in the three years since COVID vaccines were rolled out – nowhere near the one billion deaths claimed.
Only a tiny proportion of COVID vaccinations result in serious side effects.
False – The claim is inaccurate.
AAP FactCheck is an accredited member of the International Fact-Checking Network. To keep up with our latest fact checks, follow us on Facebook, Twitter and Instagram.
All information, text and images included on the AAP Websites is for personal use only and may not be re-written, copied, re-sold or re-distributed, framed, linked, shared onto social media or otherwise used whether for compensation of any kind or not, unless you have the prior written permission of AAP. For more information, please refer to our standard terms and conditions.