Social media posts claim rates of the heart disease myocarditis have massively increased since the pandemic, suggesting COVID-19 vaccines are at fault.
The claim is based on a video featuring American cardiologist Peter McCullough, who says myocarditis cases before the pandemic were four per million people, but are now 25,000 per million. He cites various studies to support the claim.
But these figures are way off. Cardiology experts told AAP FactCheck the studies in the claim have been misused, with the lower figure underestimated and the higher figure wildly overestimated.
The claim has spread widely, as seen here, here, here, here, here, here and here.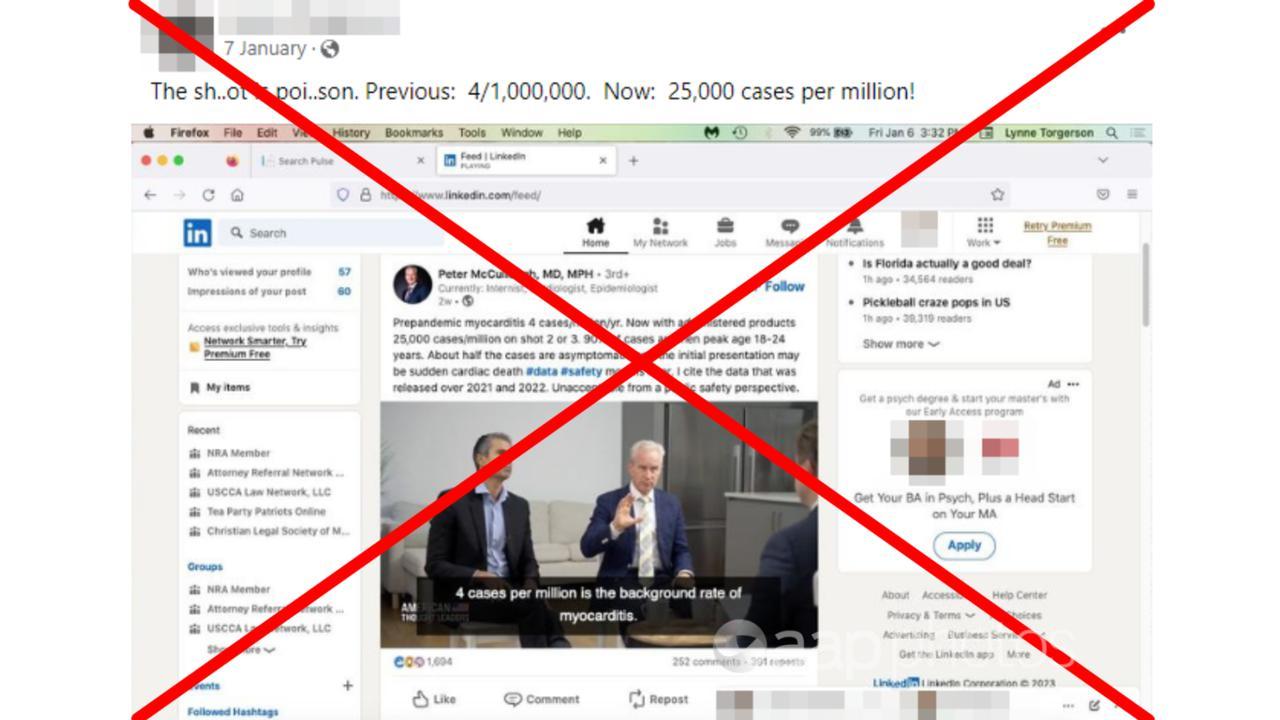 "Dr Peter McCullough explains that latest analysis shows Myocarditis now running at 25,000 per million and we're still relatively early days. Pre Covid it was 4 in a million," one Facebook post reads (screenshot here).
Many users – see here, here, here, here, here and here – blame COVID vaccines for the increase.
"The sh..ot is poi..son. Previous: 4/1,000,000. Now: 25,000 cases per million!" one user posted (screenshot here).
Dr McCullough first made the claim in December 2022 during an interview with the Epoch Times, a website known for spreading misinformation – see here, here and here.
"In a paper from Arola and colleagues from Finland, published in one of the best cardiology journals before COVID, they established a rate. It's very important," he said.
"They studied everybody in the entire country, and they had very solid case identification. Four cases per million is the background rate of myocarditis before COVID…
"And now the two prospective cohort studies, Mansanguan and colleagues and Le Pessec and colleagues, two separate papers, when they finally do all the measurements before and after vaccination – Mansanguan was on the second shot of Pfizer in children age 13 to 18, Le Pessec was in healthcare workers on the third shot of messenger RNA vaccines – they find together, their estimate now, 25,000 cases per million."
However, experts told AAP FactCheck Dr McCullough has misinterpreted the study findings to claim myocarditis cases have dramatically increased.
Myocarditis is an inflammation of the muscular wall of the heart (the myocardium), often caused by a virus infection. It has been identified as a rare side effect of some COVID vaccines, mostly reported in males under 40.
The Finnish study referenced is used as evidence to show myocarditis cases were four per million before the pandemic.
Glen Pyle, a professor of molecular cardiology and associate member of IMPART at Dalhousie Medicine, told AAP FactCheck "claiming a pre-pandemic rate of four cases per million is not what the study found".
The overall incidence rate established is 1.95 cases for 100,000 person-years (page 3). If calculated to a million per year, the incidence rate would be 19.5 cases.
"Arola and colleagues report an overall rate of two cases per 100,000 people, and a much higher rate of 18 cases of myocarditis per 100,000 in young males (page 4)," Professor Pyle said in an email.
"The claim of four per million vastly underestimates the pre-pandemic rates of myocarditis and is simply not true."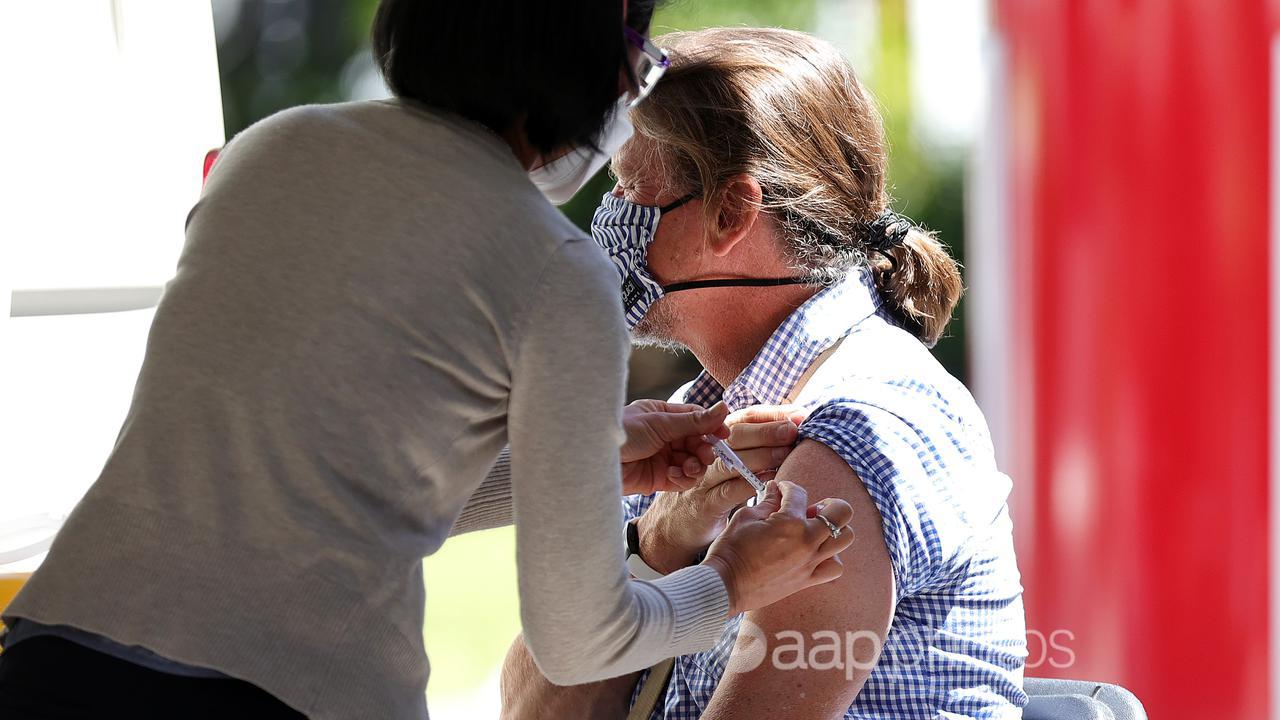 Vassilios Vassiliou, a clinical professor of cardiac medicine at the University of East Anglia, also noted the study investigated children aged under 16 admitted to hospital with myocarditis, not "everybody in the entire country".
"This study does not capture children who did not require hospitalisation but managed in the community – hence the overall number if it included children and adults and those managed in the community would have been higher," Professor Vassiliou told AAP FactCheck in an email.
Overall rates of myocarditis prior to the pandemic are difficult to quantify due to varying methods of diagnosis, but a 2015 study estimated the global prevalence of myocarditis to be approximately 22 cases per 100,000 (page 73).
A 2022 review estimated pre-pandemic cases were one to 10 per 100,000 people per year, with the highest risk among men or those between 20 and 40 (page 1488).
Dr McCullough also refers to two papers which looked at myocarditis following COVID vaccination, which he says show cases are now 25,000 per million people.
The first is a 2022 study by Mansanguan and colleagues, and the other is by Guillaume Le Pessec – which is actually a review of a conference presentation written by a cardiologist in training and not a published peer-reviewed article.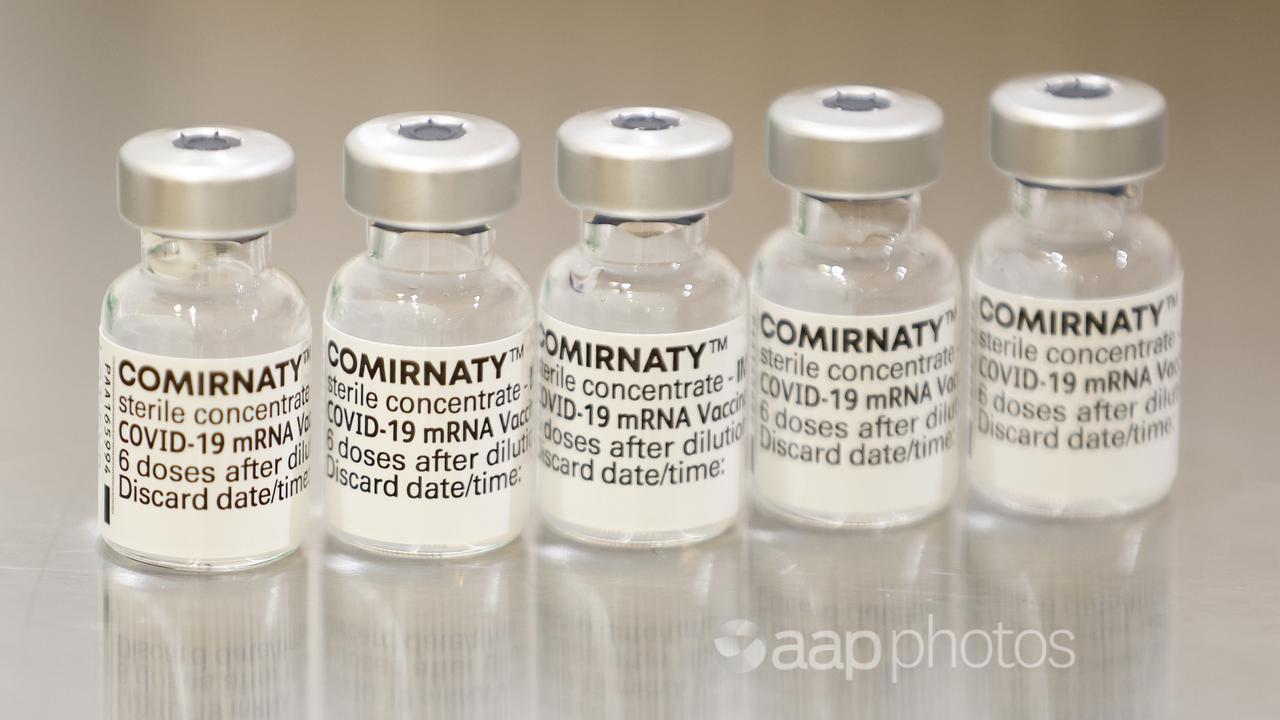 The Mansanguan study involved 301 school students aged from 13 to 18 who received a second dose of the Pfizer-BioNTech COVID-19 vaccine.
"Of these patients, myopericarditis was confirmed in one patient after vaccination (page nine)," Prof Vassiliou said.
"One more or one less patient would have changed the numbers a lot. The confidence intervals for extrapolation to millions of people from just 300 would have been huge. It is not a study that lends itself for this work.
"Anyway, assuming 1/300 then this is 3,333 per million children who had the second dose of the vaccine. Not 25,000 per million that he claims."
The Le Pessec paper is a review of a presentation given by Professor Christian Eugen Mueller at a 2022 cardiology conference, based on his research into myocardial inflammation following COVID-19 mRNA booster vaccination.
Prof Mueller's research looked at 777 adult employees at the University Hospital of Basel who had received a third dose of an mRNA vaccine.
Of those, 22 were found to have elevated troponin, a protein released into the bloodstream if there's heart damage, where "no other cause than the vaccine was implicated".
However, an elevation of troponin does not necessarily mean someone has myocarditis.
"The diagnosis of myocarditis requires clinical symptoms and signs. As such, as these patients did not have symptoms that could relate to myocarditis, to fulfil the definition they needed two (or more) diagnostic tests. They only had mildly elevated troponin," Prof Vassiliou said.
There are also many studies – see here, here, here, here and here – showing the rate of myocarditis following COVID vaccination is much lower than 25,000 per million.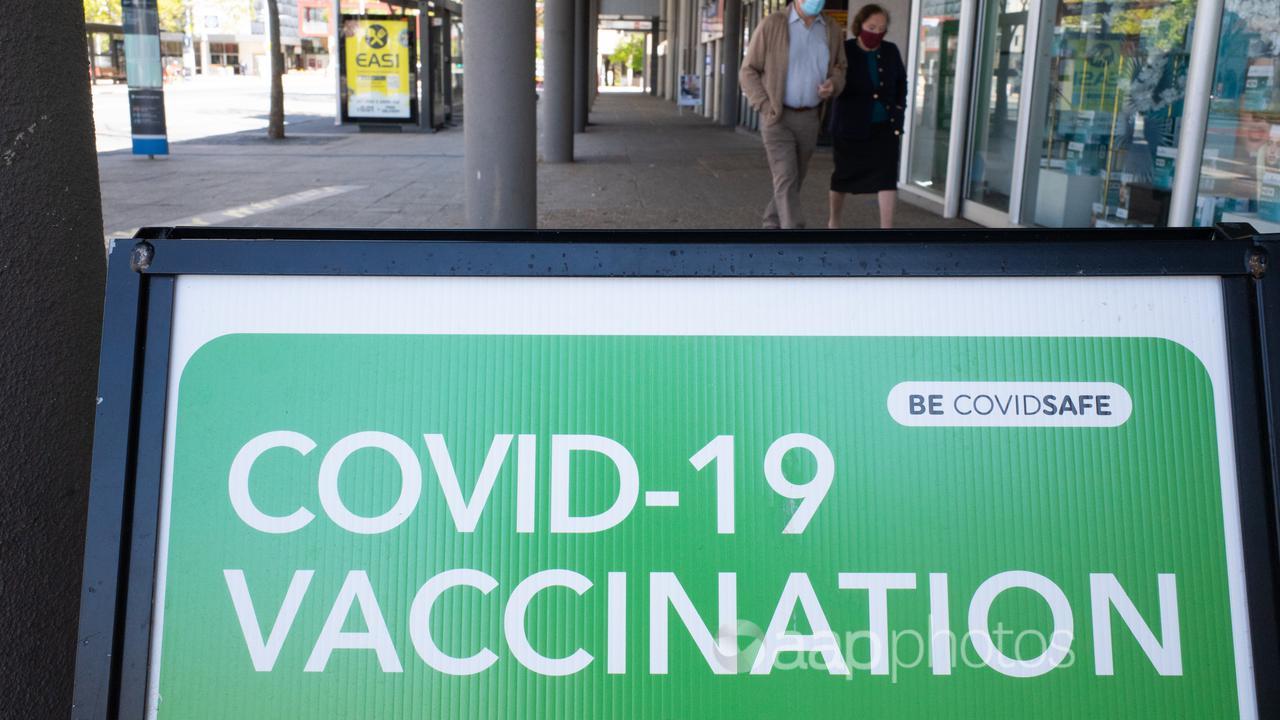 Prof Vassiliou pointed to a UK study which investigated 42,842,345 people who received at least one dose of a COVID vaccine. A total of 2861, or 0.007 per cent, were hospitalised or died from myocarditis during the study period (page 745).
Many studies show the risk of developing myocarditis due to infection from the COVID virus is significantly higher than from vaccination – see here and here.
Full Fact debunked a similar claim which referred to myocarditis cases in children.
AAP FactCheck has previously addressed claims about myocarditis here, here and here.
The Verdict
The claim myocarditis cases have increased from four per million people to 25,000 per million since the pandemic is false.
Cardiology experts have told AAP FactCheck the claim is based on misinterpretations of various studies, which do not support the claim.
As such, the pre-COVID rate is underestimated and the post-pandemic figure is wildly overestimated.
False – The claim is inaccurate.
AAP FactCheck is an accredited member of the International Fact-Checking Network. To keep up with our latest fact checks, follow us on Facebook, Twitter and Instagram.
All information, text and images included on the AAP Websites is for personal use only and may not be re-written, copied, re-sold or re-distributed, framed, linked, shared onto social media or otherwise used whether for compensation of any kind or not, unless you have the prior written permission of AAP. For more information, please refer to our standard terms and conditions.