Town planning has become a hotbed of misinformation with claims that urban renewal concepts such as smart cities will erode people's freedoms.
One of the many Facebook posts to suggest some kind of dystopian plot appeared on February 20 (screenshot here).
It features an image of a flyer headlined, "WHAT 'SMART CITIES' REALLY MEANS FOR YOU!'
Text with the post, referencing the 2022 re-election of Victorian Premier Daniel Andrews, states: "This is the plans for all you stupid Victorians who failed to punt this tyrant Andrews and his cronies out of office last election. Reap what you've sown fools."
The flyer claims the plans include "DIGITAL ID", "REAL TIME DATA/TRACKING" and "20 MINUTE TRAVEL LIMIT WITHOUT A PERMIT".
It says the plans will prohibit recreational activities such as camping holidays and weekend trips, while abolishing people's freedom to choose their doctor or child's school among a raft of insidious restrictions including government surveillance.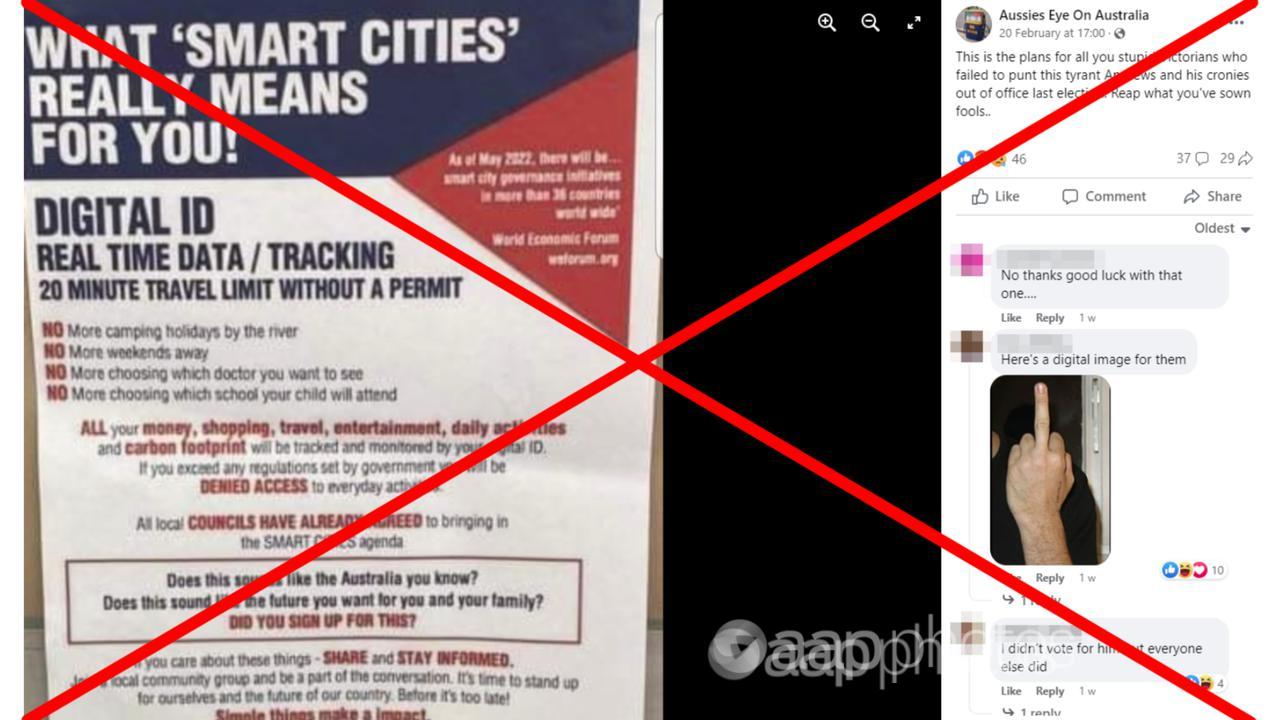 But the claim is false. The poster and caption conflate separate planning concepts – smart cities and 20-minute neighbourhoods – and include a number of falsehoods that have become associated with them.
Experts confirmed to AAP FactCheck that the two concepts are separate and they said neither had anything to do with restricting the movement of people.
The City of Melbourne is implementing smart city initiatives, while the Victorian government is exploring the idea of 20-minute neighbourhoods as part of its Plan Melbourne 2017-2050 strategy.
Kiran Shinde, a senior lecturer in community planning and development planning at La Trobe University, said the post had taken concepts from both smart cities and 20-minute neighbourhoods and put them together. He said neither had anything to do with limiting the movement of people.
Smart cities involves integrating technologies and strategies to enhance people's living experiences. The aim is to make cities more sustainable and efficient.
"The travel limit is definitely not a part of the smart city concept or any kind of urban renewal project because you can't limit physical travel," Dr Shinde told AAP FactCheck in a phone interview. "That's out of the question. We're not even talking about it."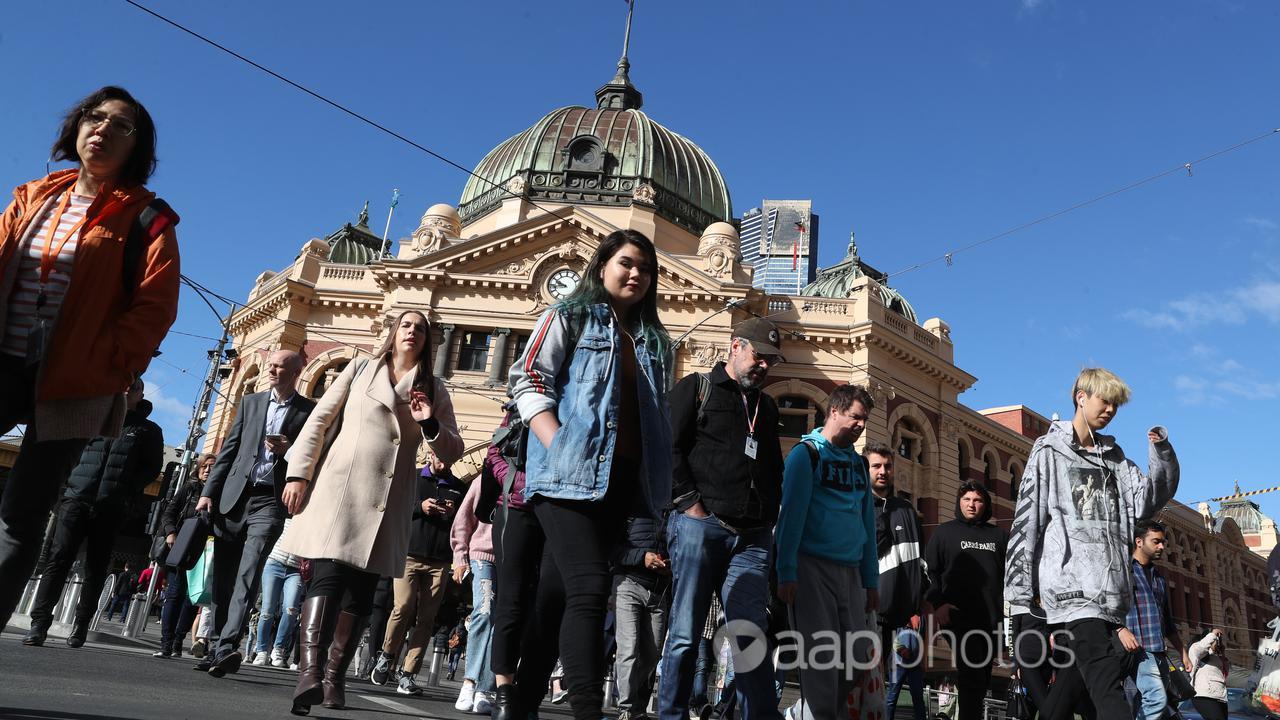 The City of Melbourne's smart city plans include an initiative for pedestrian counting which informs patterns of movement around the city and allows authorities to identify opportunities to improve the city's walkability. However, no personal information is collected (FAQs).
The Plan Melbourne 2017-2050 strategy doesn't include the term "smart city".
The 15 or 20-minute cities concept revolves around the idea neighbourhoods should be designed in a way that people can meet all their needs within a relatively short distance from where they live.
Marco Amati, an associate professor in international planning at RMIT University, told AAP FactCheck the concept ensures people have access to important services and amenities nearby such as schools, shops and doctors.
"There's no additional level of control around people's activity in (the plans). Never, ever in a 20-minute city plan is (confining people) ever expressed," Dr Amati said in a phone interview.
"The 20-minute city is just an opportunity for people to stay more local, but it's not obligatory," he said. "It's not a lockdown."
Misinformation around the planning concepts has been fuelled in recent months by the controversy over a traffic management trial in the UK city of Oxford.
AAP FactCheck previously debunked a claim the scheme will result in residents being confined to their neighbourhoods as part of a climate lockdown.
The Oxford scheme, scheduled to begin in 2024, involves six traffic filters. They will run for half the day and number plate recognition cameras will require drivers to have a permit to pass through or face a fine.
The scheme is aimed at preventing traffic from building up on busy city routes at peak times. It aims to encourage walking, cycling and the use of public transport.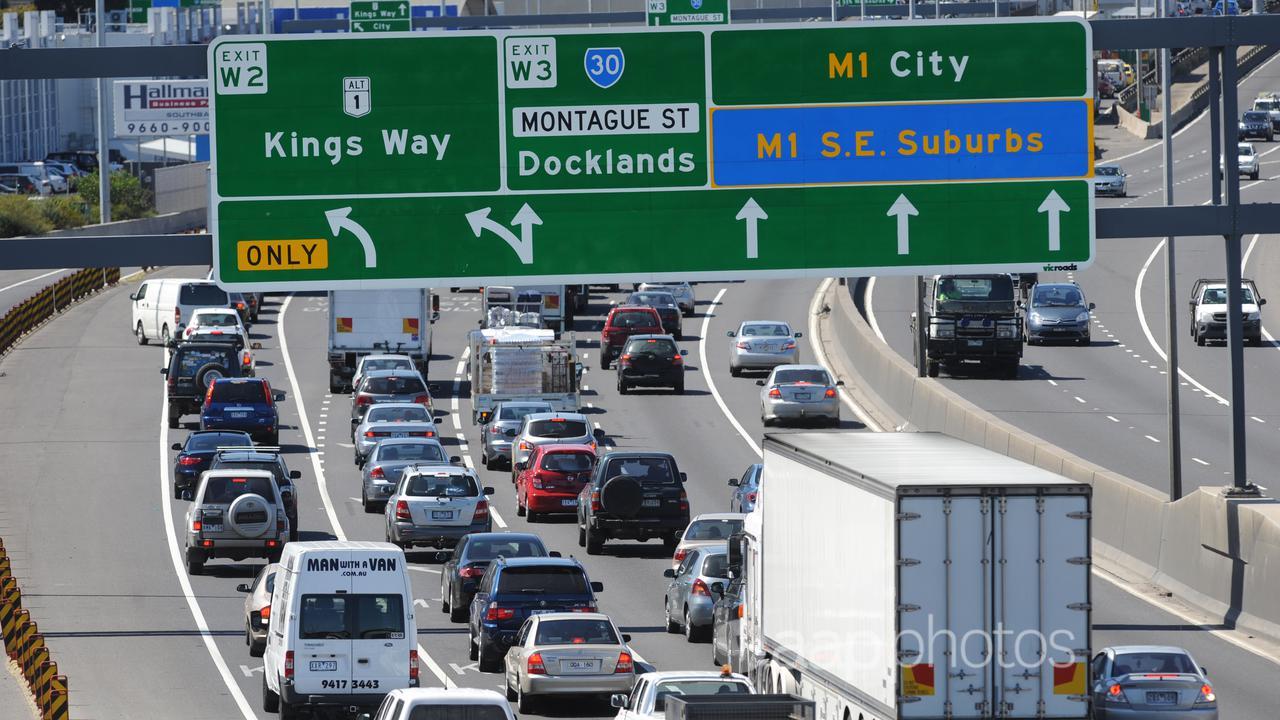 Dr Amati said claims that any of the concepts would lead to people being restricted from everyday activities and denied essential services were fanciful.
"It's absolutely got nothing to do with them (the planning concepts). It's just purely about emotion. It's not about facts," he said.
Dr Shinde added: "If you look at every single agenda of the new city plans, the first thing is, we want our cities to be livable. How can they be livable if you've got so many negatives attached to them? It's impossible."
The City of Melbourne told AAP FactCheck in an email the smart city approach does not seek to limit people's movements to any particular area, while a Victorian government spokesman said the 20-minute neighbourhood concept was "not about restricting people's movement".
"By locating services and destinations close to where most people live, it gives them a choice to walk or ride, rather than being forced to make long car drives," he said in an email.
Conspiracies around the concept of smart cities and 15-minute cities are not confined to Australia, with urban planners facing backlash in New Zealand, the UK, the US and elsewhere.
The planning concepts have been the subject of multiple fact-checks – see here, here, here, here and here.
The Verdict
The claim a smart city proposal includes plans to severely limit the movement and freedoms of Victorians is false.
While Melbourne City and the Victorian government are adopting two urban planning concepts, experts told AAP FactCheck they are separate frameworks and it was fanciful to claim they would impinge people's freedoms.
Neither concept has anything to do with restricting the movement of citizens, their life choices or recreational activities. They are aimed at making cities and neighbourhood move liveable, curbing the need for long commutes.
False – The claim is inaccurate.
* AAP FactCheck is an accredited member of the International Fact-Checking Network. To keep up with our latest fact checks, follow us on Facebook, Twitter and Instagram.
All information, text and images included on the AAP Websites is for personal use only and may not be re-written, copied, re-sold or re-distributed, framed, linked, shared onto social media or otherwise used whether for compensation of any kind or not, unless you have the prior written permission of AAP. For more information, please refer to our standard terms and conditions.