A former senator claims if this year's referendum is successful, all relevant representations made to the executive government by the voice to parliament must be taken into account.
Amanda Stoker, who is a barrister and former assistant minister to the attorney-general, said failure to do so would risk litigation under administrative law.
The claim is misleading. Under administrative law, a relevant representation would only have to be considered if legislation required it to be – or if the legislation is interpreted as requiring it to be. Equally, parliament is free to legislate that representations do not have to be considered.
Experts told AAP FactCheck parliament will decide if and when representations will be taken into account when the body is set up in legislation.
Australians will vote later this year on whether to enshrine an Aboriginal and Torres Strait Islander voice to parliament in the Constitution.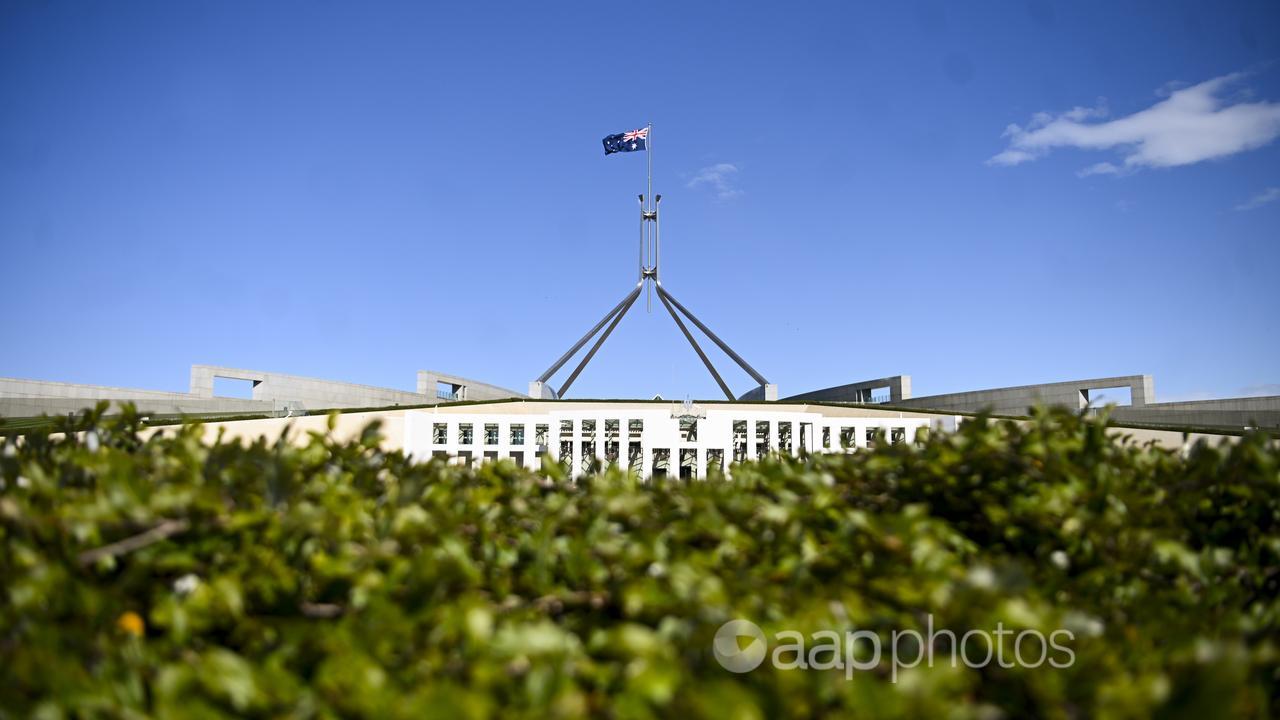 If the 'yes' vote succeeds, parliament will then legislate the voice. The resulting law will include details of its composition, operation and powers.
In a discussion with Sky News host Chris Kenny, Ms Stoker said the executive government would be required to take account of relevant representations from the voice committee as per administrative law requirements.
"If the body has made representations, they must be taken into account," Ms Stoker, who represented the Liberal National Party in the Senate between 2018 and 2022, said (video mark 4min 07sec).
"And if they are not, then that minister will fail to have had regard to a relevant consideration in the making of their decision for the purposes of administrative law."
She said if the representation was not taken into account "adequately" and given the "appropriate weight in the circumstances", then the resulting decision could be subject to litigation, forcing the decision to be sent back to be redone.
In response to AAP FactCheck's request to elaborate on the claim, Ms Stoker said she had made a "basic statement of administrative law".
Administrative law regulates government decision-making. It allows for governments to be held to account with a judicial review, where a court can assess whether a decision was lawfully made.
The grounds for which people can seek a judicial review are laid out in the Administrative Decisions (Judicial Review) Act 1977.
One of the grounds for review – which Ms Stoker cites in her Sky News interview and her email to AAP FactCheck – is the failure "to take a relevant consideration into account in the exercise of power" (Section 5, 2b).
However, experts told AAP FactCheck the relevant consideration requirement under administrative law is only mandatory if it is legislated to be so.
Justice Anthony Mason set out when a relevant consideration has to be taken into account by the executive government in a 1986 High Court case.
He said the decision-maker was only required to take account if it was determined by a statute, either expressly (using the express terms in the Act) or impliedly (using the Act's subject matter, scope, and purpose).
Associate Professor Andrew Edgar, an administrative law expert at the University of Sydney, explained: "Legislation that the parliament will make if the voice provisions are added to the Constitution will determine whether an administrative law obligation is established for the executive government to consider the voice's representations."
Dr Emily Hammond, another administrative law expert at the University of Sydney, agreed, adding: "A court can only set aside an administrative decision for failure to consider something if the statute authorising the decision requires the decision-maker to consider it."
The Solicitor-General's advice echoes this. Dr Stephen Donaghue KC states parliament will be empowered to legislate whether voice representations "are mandatory relevant considerations in an administrative law sense" (page 16).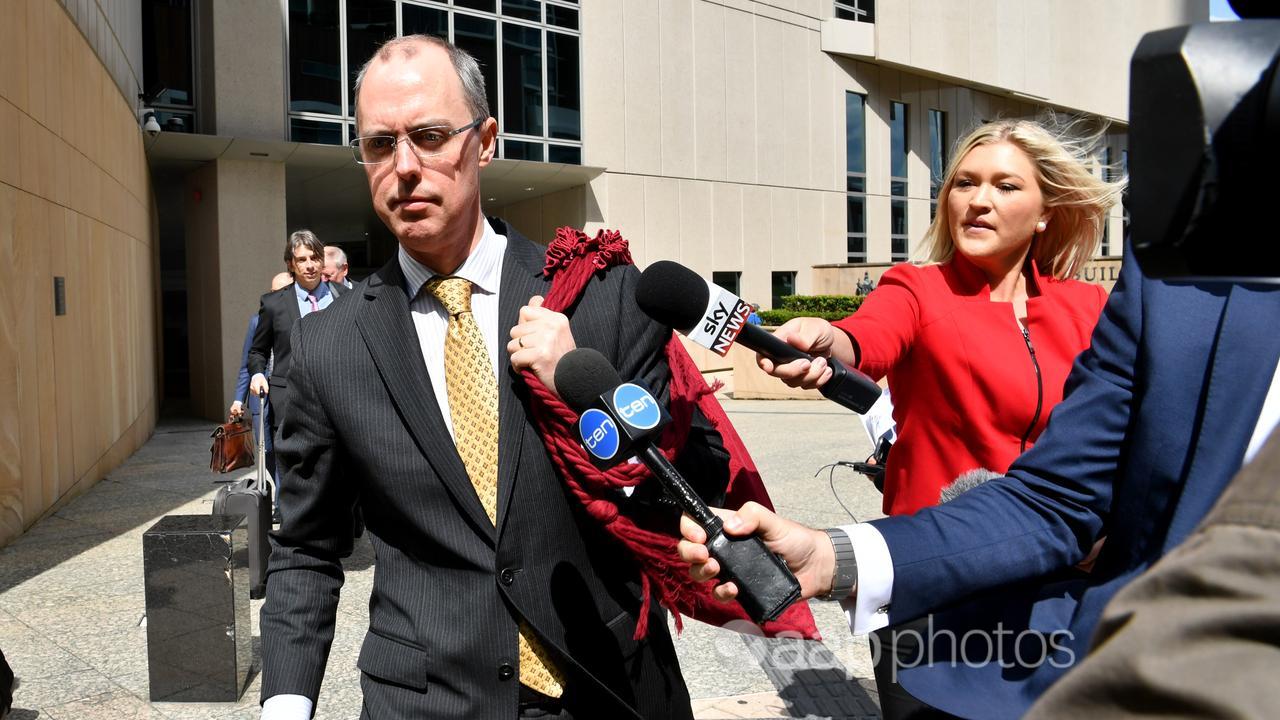 University of Sydney professor emerita of constitutional law Anne Twomey described Ms Stoker's claim as "too bald and unqualified".
"Her assertion needs to be qualified by saying that consideration would only need to be given to a representation by the Voice if Parliament so decides – expressly or impliedly," she told AAP FactCheck.
Professor Twomey said parliament could just as easily legislate that the executive does not need to consider the voice's representations.
Dr Edgar said current administrative law does not extend to an implied consideration of the wording of the constitution.
However, there has been debate about whether the wording of the proposed constitutional amendment in itself could give rise to a "constitutional implication" requiring representations to be given consideration.
This was first raised by the Constitutional Expert Group and other legal experts after Prime Minister Anthony Albanese unveiled the first draft at the Garma Festival in July 2022.
The group advised the Referendum Working Group that the wording could be amended to make clear that parliament has the power to regulate the legal effect of the voice's representations to the executive government.
In turn, the Referendum Working Group advised the government to amend subsection (iii) of the proposed amendment to "put beyond doubt the broad scope of the Parliament's power to make laws relating to the Voice".
This advice was acted on and appears in the wording of the proposed amendment now before parliament. It states parliament "shall … have power to make laws with respect to matters relating to the … Voice, including its composition, functions, powers and procedures."
Monash University constitutional law Professor Luke Beck told AAP FactCheck the "overwhelming weight of legal opinion" is that the proposed amendment would not create any legal obligation on the executive to consider representations of any kind.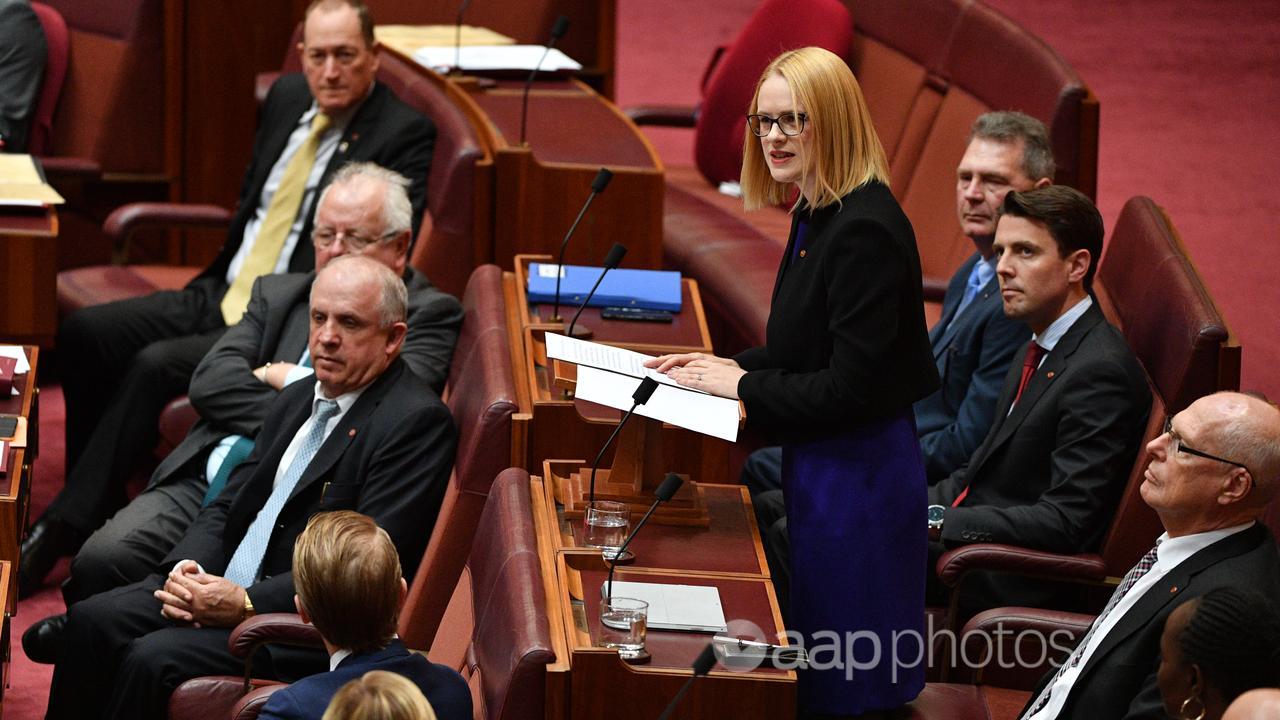 Dr Hammond agreed, pointing to the solicitor-general's advice as also being in agreement.
Dr Donaghue KC covers the matter on pages 19 and 20 of his advice, concluding: "the test for drawing a constitutional implication is not satisfied".
UNSW Sydney constitutional law expert Scientia Professor George Williams said "at best" there might be a constitutional implication that the word "representations" implied something was received.
"That though does not amount to mandating consideration by the executive of the representation," he told AAP FactCheck.
The Verdict
The claim Australia's executive government must take into account relevant representations from the voice to parliament or else be at risk of judicial review under administrative law is misleading.
Experts told AAP FactCheck this would only be the case if parliament legislated it to be so – or if it was argued legislation implied it to be so.
While this could happen if and when parliament puts the voice into legislation, it is misleading to say it will definitely be the case. Parliament could equally decide to legislate that the executive does not need to consider relevant representations.
Experts also said the wording of the proposed constitutional amendment makes it extremely unlikely there will be any constitutional implication requiring representations to be taken into account.
Misleading – The claim is accurate in parts but information has also been presented incorrectly, out of context or omitted.
AAP FactCheck is an accredited member of the International Fact-Checking Network. To keep up with our latest fact checks, follow us on Facebook, Twitter and Instagram.
All information, text and images included on the AAP Websites is for personal use only and may not be re-written, copied, re-sold or re-distributed, framed, linked, shared onto social media or otherwise used whether for compensation of any kind or not, unless you have the prior written permission of AAP. For more information, please refer to our standard terms and conditions.