It is being claimed unsafe Australian beef from cattle used in livestock vaccine trials is being sold to the public.
This is false. No cattle used in the vaccine research are being slaughtered for meat. Even if they were, experts told AAP FactCheck the beef would pose no risk to the public.
The claim is from the Cairns News website, a known spreader of misinformation. It is being shared widely across social media, as seen here, here, here, here and here.
"Australian beef no longer safe to consume, $12 billion of annual exports threatened by vaccine," the headline from the October 12 article reads.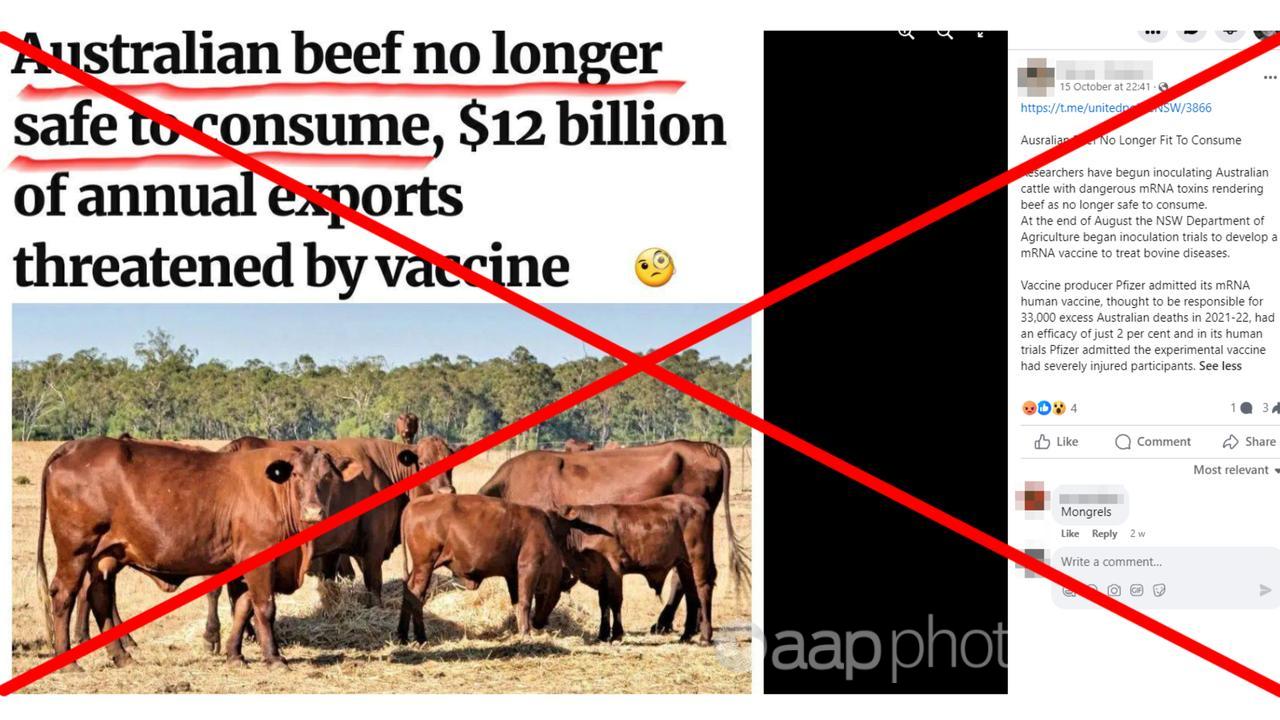 It claims NSW's Department of Agriculture has been inoculating cattle with a "dangerous" mRNA vaccine and the livestock will likely be on the market and in local supermarkets or butcher shops.
It makes various links to known conspiracy theories (here and here) about Pfizer's mRNA COVID vaccine and states the trial is the "death knell" for the meat industry.
"We warn our overseas and Australian readers to be very careful when buying Australian beef," the article reads.
Cairns News regularly spreads outlandish conspiracy theories, previously telling readers the Sandy Hook primary school shooting was staged and the 9/11 terror attack was an inside job.
It's true researchers, including from Meat & Livestock Australia (MLA) and the NSW government, are working to develop an mRNA vaccine against diseases such lumpy skin and foot and mouth.
However, no cattle used in the research are released to the market.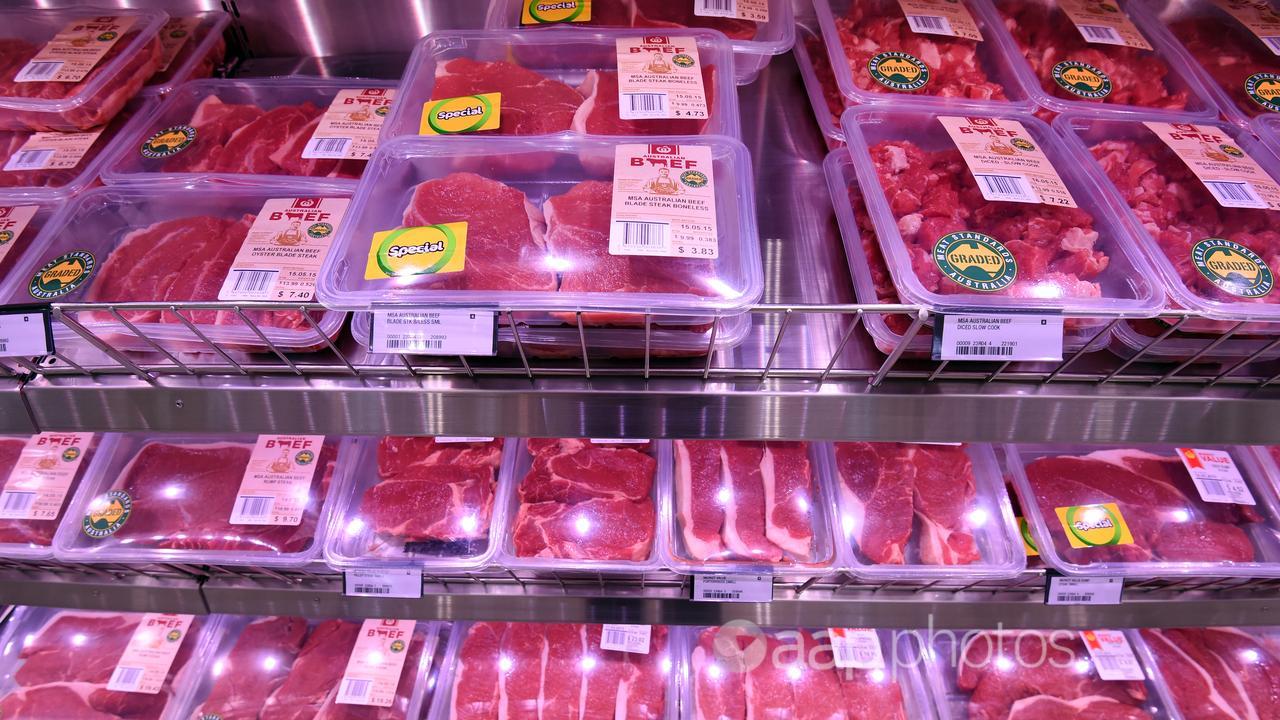 Michael Laurence, MLA program manager for animal wellbeing, said testing was initially done on lab animals and then later on ruminants.
"But all testing is done in PC3 quarantine facilities," he said.
The Australian government's PC3 guidelines outline the stringent requirements relating to a research facility and the required training for those undertaking the work.
They include requirements that the facility is fully enclosed, with sealed windows and an airlock door on entry (page 7).
All staff must have specialised training and PPE must be worn.
Mr Laurence confirmed to AAP FactCheck no animals used in the research would make their way to market.
The Cairns News article also claims the vaccine will make the meat unsafe to eat.
There is no evidence to support this assertion and it appears based on misinformation related to the mRNA COVID vaccine.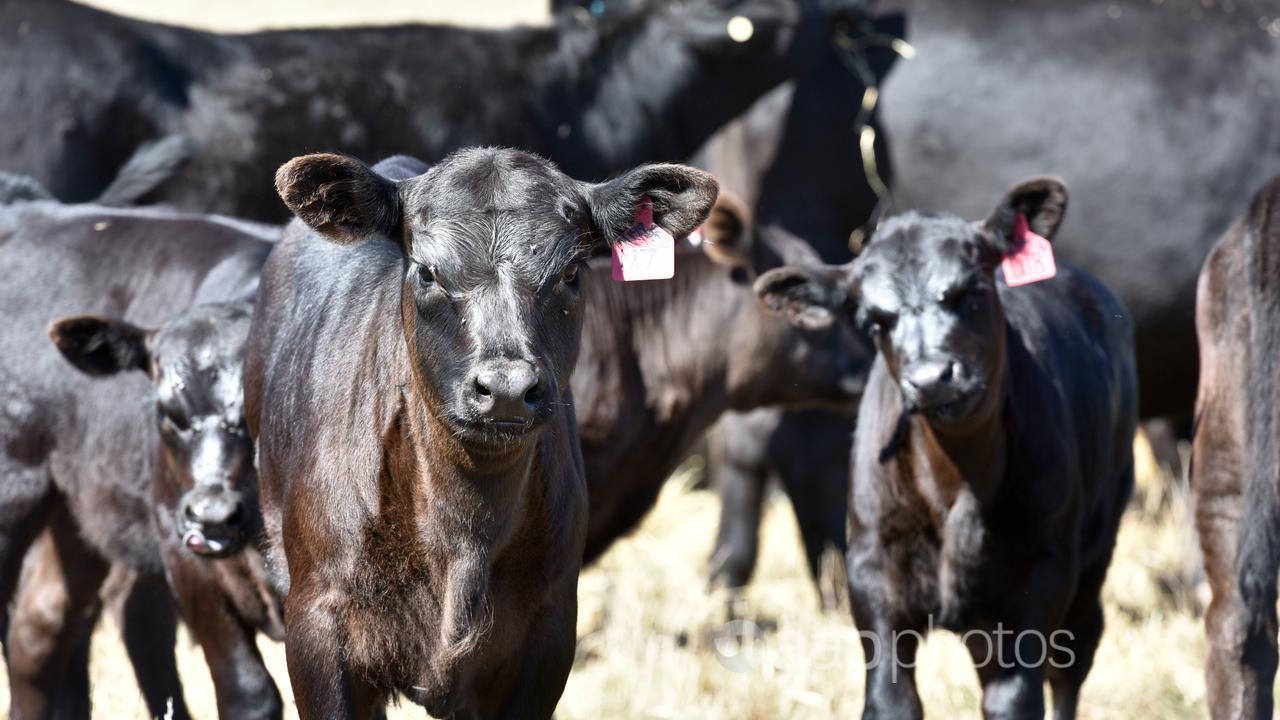 Professor Timothy Mahony, a researcher at the Queensland Alliance for Agriculture and Food Innovation, said the claim was false.
"It is well accepted that mRNA vaccines do not persist for long periods in humans," Prof Mahony told AAP FactCheck by email.
"So we'd expect the same in animals and therefore minimal risk of the vaccine being in meat or other products."
Unlike traditional vaccines, in which weakened forms of a virus are introduced to the body, mRNA vaccines deliver instructions to a cell on how to make a protein which triggers the required immune response.
Mr Laurence said the choice of vaccine meant it would be quick to produce and safe as there was no possible chance of it causing the disease itself.
Prof Mahony and Mr Laurence both said safety and testing measures in place were robust, including the need for registration with the Australian Pesticides and Veterinary Medicines Authority (APVMA).
"The process involves scientifically evaluating the safety and efficacy (effectiveness) of a product in order to protect Australia's trade and the health and safety of people, animals and the environment," Mr Laurence said.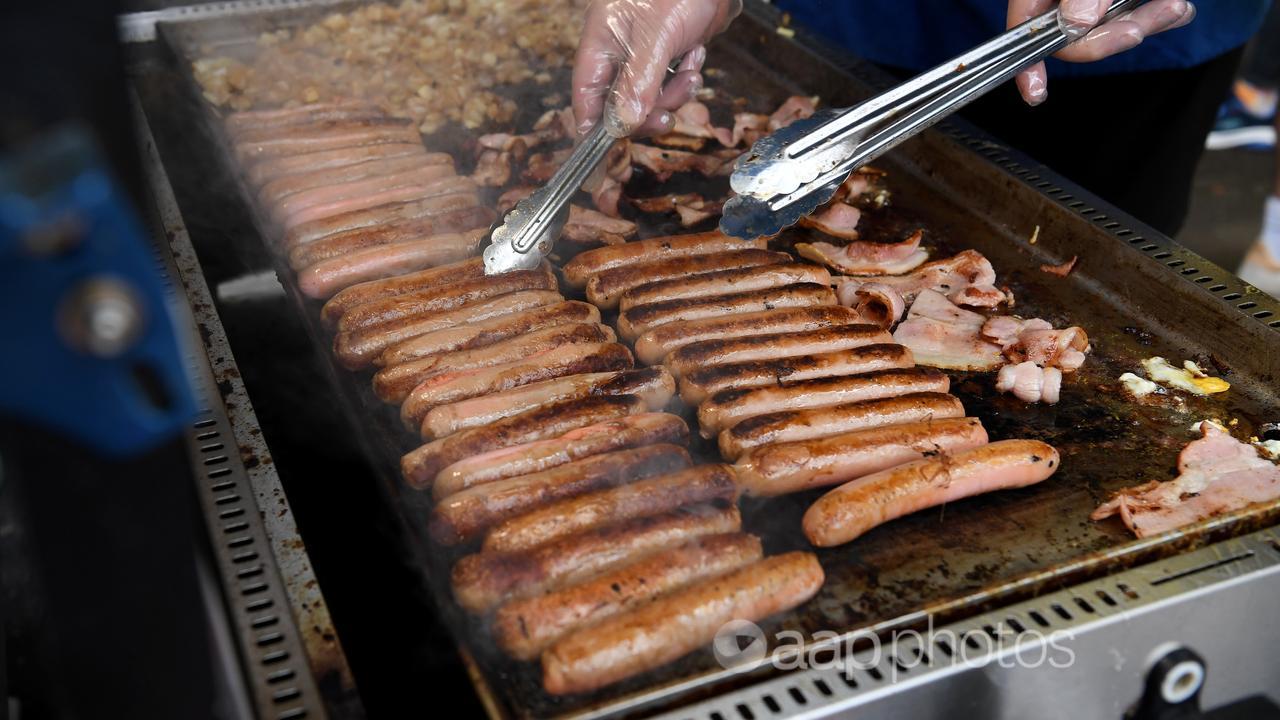 Prof Mahony said any mass vaccine rollout among livestock would also likely be considered by Food Standards Australia New Zealand.
"So Australia has very robust and thorough systems in place to evaluate new technologies used in our food production systems," he said.
"When the time comes for testing, mRNA vaccines developed for use in food-producing animals will be subject to these multistage evaluations to ensure they are safe and effective for use in animals, but also pose no threat to consumers."
Mr Laurence also disputed the suggestion the vaccine would be rolled out nationwide, saying it would be kept as an option in the event of any disease outbreak.
The Verdict
The claim unsafe meat from cattle used in livestock vaccine trials is being sold to the public is false.
The research is being carried out in a quarantine facility under strict guidelines. The cattle used will not be slaughtered for meat.
There is no evidence the vaccine will be harmful. Experts told AAP FactCheck the nature of mRNA vaccines combined with stringent regulations ensure there would be no risk to the public.
False – The claim is inaccurate.
AAP FactCheck is an accredited member of the International Fact-Checking Network. To keep up with our latest fact checks, follow us on Facebook, Twitter and Instagram.
All information, text and images included on the AAP Websites is for personal use only and may not be re-written, copied, re-sold or re-distributed, framed, linked, shared onto social media or otherwise used whether for compensation of any kind or not, unless you have the prior written permission of AAP. For more information, please refer to our standard terms and conditions.