Former prime minister Tony Abbott says the government is trying to give the 'yes' campaign for the Indigenous voice to parliament an advantage by granting it tax deductibility status, without doing the same for the 'no' camp.
This is misleading. A 'no' campaign group applied in March 2023 and was granted tax deductibility status in May. But it withdrew its application. Eligible organisations can apply for tax deductibility at any time.
Mr Abbott, who was a special envoy on Indigenous affairs in the previous coalition government, made the claim during an interview with conservative think tank Institute of Public Affairs in February 2023.
"(Anthony Albanese is) also trying to, as it were, tilt the playing field by giving tax deductibility for 'yes' donations without tax deductibility for 'no' donations, by putting tens of millions of dollars into a publicly funded campaign against misinformation which will ultimately be propaganda for the 'yes' case," the former Liberal leader said (video mark 3min 58sec).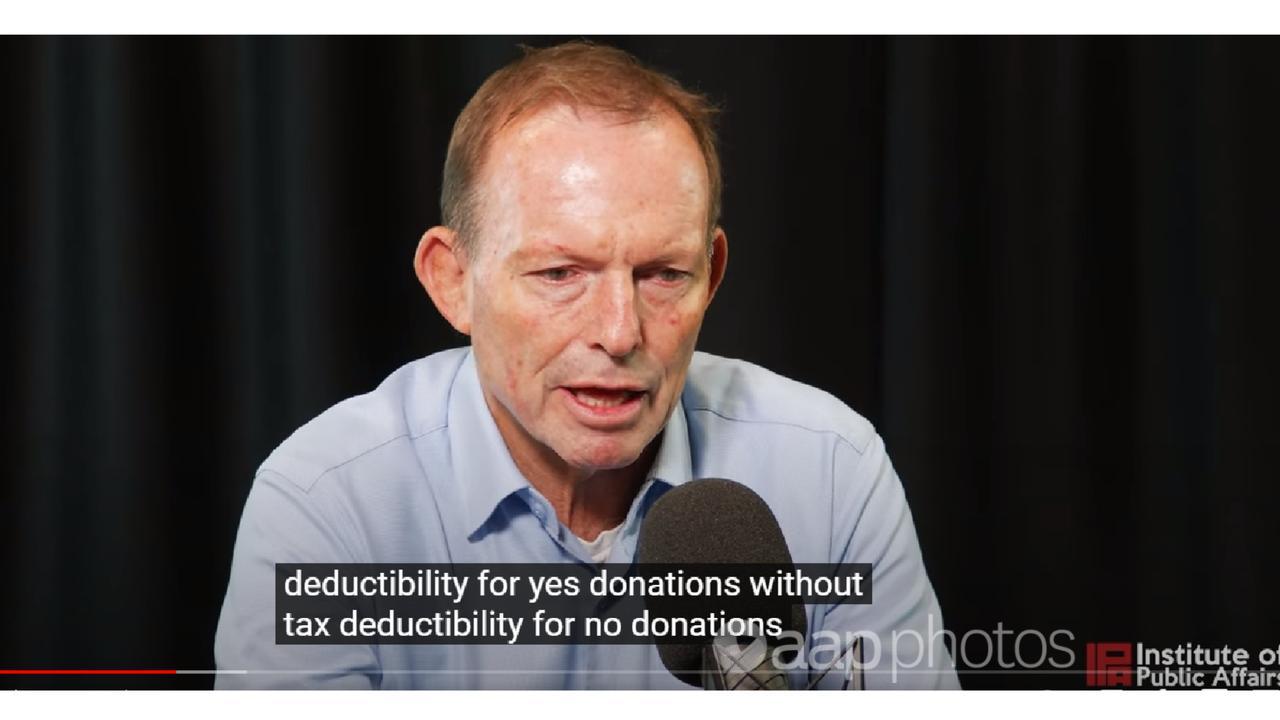 Clips of the interview are circulating on social media, as seen here, here and here.
Other users have made the same claim without referencing Mr Abbott's comments, see here, here and here.
At the time of the IPA interview, deductible gift recipient (DGR) status had been approved for one 'yes' campaign group, allowing donations of $2 or more to be tax-deductible.
No groups opposing the voice had been approved for the same status, but only because none had applied.
When AAP FactCheck asked for evidence to support the claim, a representative for Mr Abbott said: "In the October 2022 budget the Albanese government announced tax deductibility for Australians for Indigenous Constitutional Recognition, the chief fundraising body for the Yes campaign.
"Between that time and March 22 … there was no announced policy that the No side would receive DGR status."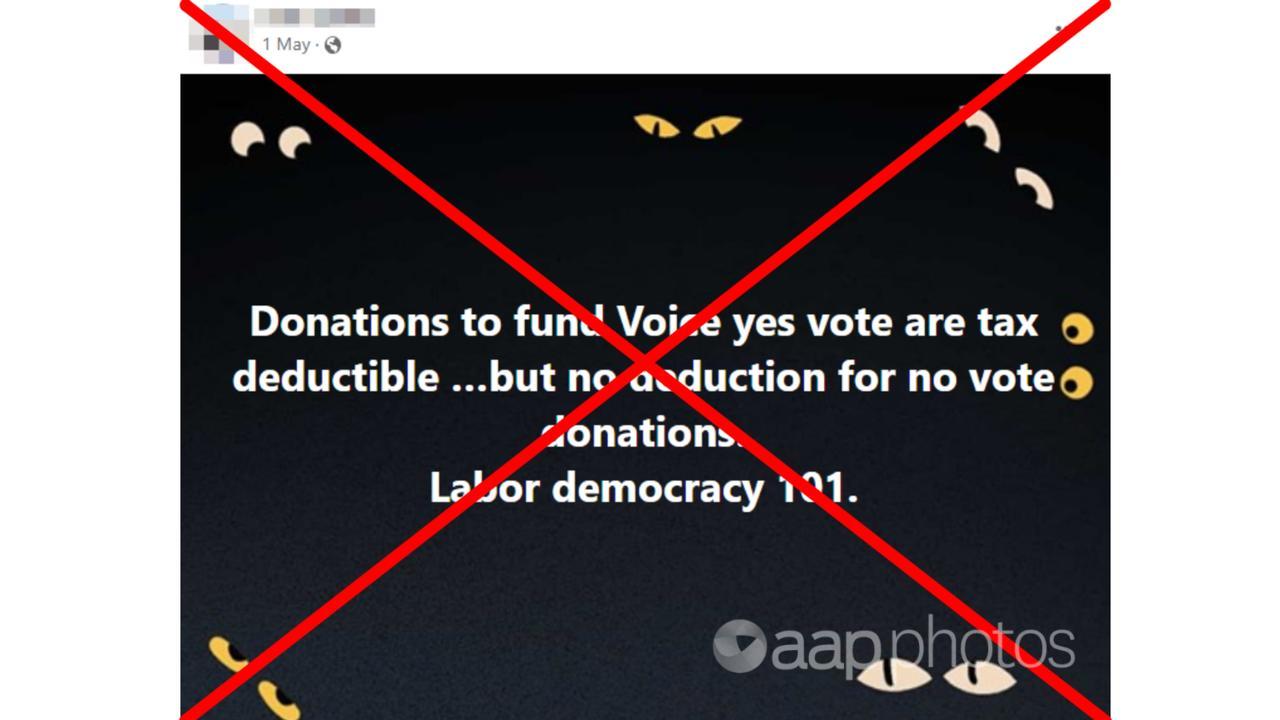 Mr Abbott's representative referenced a March 22 news article about the Referendum (Machinery Provisions) Amendment Bill, which quotes Special Minister of State Don Farrell as saying the 'no' campaign "would be treated in the same way as the application for the 'yes' campaign organisation".
Senator Farrell told AAP FactCheck: "As I've said before, applications for DGR status are treated under exactly the same process. This applies to both 'yes' and 'no' campaigns."
A Treasury representative confirmed to AAP FactCheck that "an entity may submit a proposal for DGR specific listing to the Assistant Minister for Competition, Charities and Treasury at any time".
The Australian Taxation Office (ATO) is responsible for DGR endorsement. In order to be eligible, organisations must meet relevant requirements set out in the Income Tax Assessment Act 1997, which often include being a charity.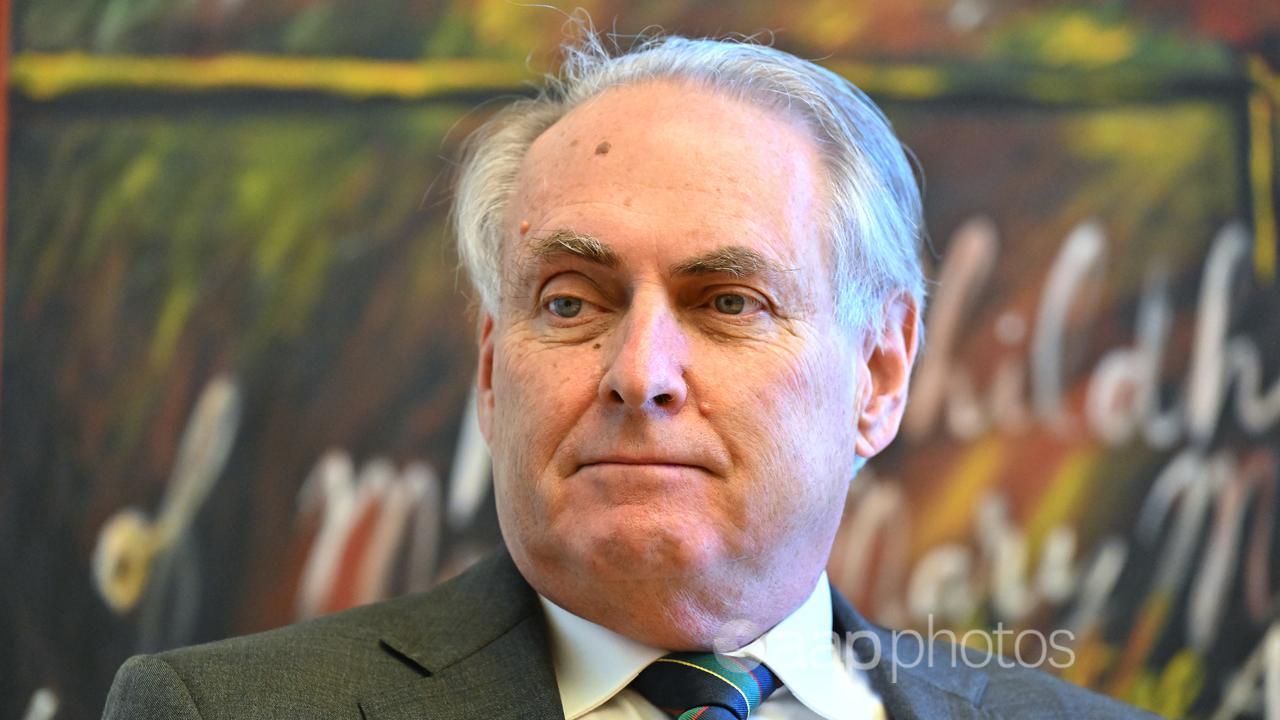 An ATO representative told AAP FactCheck there are two ways to apply for tax deductibility – through the Australian Charities and Not-for-Profits Commission (ACNC) if the organisation is not yet registered as a charity, or directly to the ATO if they are.
Australians for Indigenous Constitutional Recognition (AICR) – the group leading the Yes23 campaign – registered as a charity in October 2019.
Emeritus Professor Myles McGregor-Lowndes, an expert in nonprofit taxation and regulation at the Queensland University of Technology, told AAP FactCheck AICR had also applied to be registered as a public benevolent institution (PBI), which offers certain tax benefits.
The charities commission rejected the PBI application, which AICR appealed in the federal court.
Prof McGregor-Lowndes said AICR withdrew its case after the court declined to make a maximum costs order to protect it from paying litigation fees.
A Treasury representative confirmed to AAP FactCheck that AICR applied for DGR status on June 20, 2022, which was announced in the 2022/23 budget in October (page 17).
The Voice No Case Committee, also known as Recognise a Better Way, submitted an application for DGR status on March 6, 2023.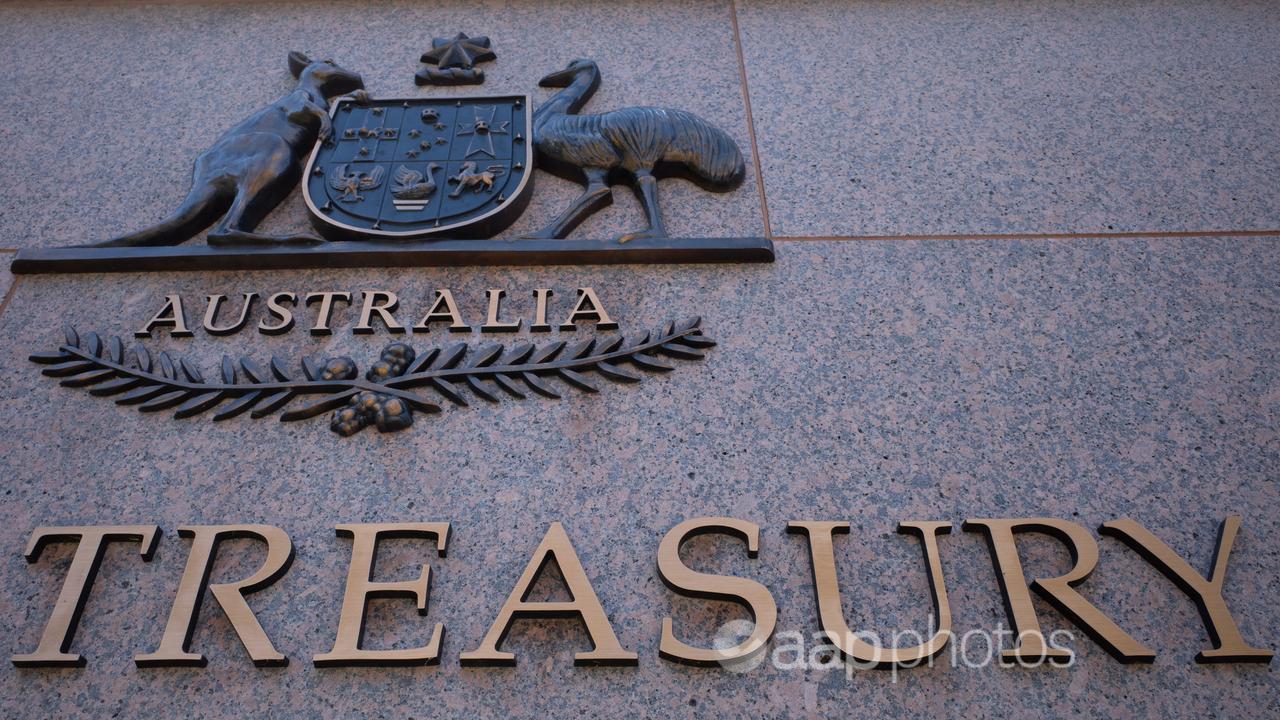 However, the group contacted Treasury on May 8, the day before the budget, to advise it wished to withdraw the proposal.
Because the papers had already been finalised, an announcement of the Voice No Case Committee's DGR status, pending registration with the ACNC, appeared in the 2023/24 budget on May 9 (page 24).
The group withdrew its application in order to merge with another 'no' campaign group, Fair Australia, under the new name Australians for Unity.
Australians for Unity is required to seek DGR status as a separate entity. A representative said it had applied in April.
A Treasury representative said it does not release information on proposals under consideration.
The Verdict
The claim the government granted tax deductibility status for donations to the Indigenous voice to parliament 'yes' campaign but not the 'no' campaign is misleading.
At the time Mr Abbott made the claim, the 'no' campaign had not applied for the status. The Treasury confirmed this could be done at any time.
In March 2023, the 'no' campaign's Recognise a Better Way group applied and was approved for deductible gift recipient status. It withdrew the application in order to merge with another group.
Misleading – The claim is accurate in parts but information has also been presented incorrectly, out of context or omitted.
EDIT 1/6/23 @ 5.30pm: Edits to 'our verdict', paragraph two and addition of paragraphs 26 and 27 to make clear Recognise A Better Way is not the only 'no' group said to have applied for DGR status.
AAP FactCheck is an accredited member of the International Fact-Checking Network. To keep up with our latest fact checks, follow us on Facebook, Twitter and Instagram.
All information, text and images included on the AAP Websites is for personal use only and may not be re-written, copied, re-sold or re-distributed, framed, linked, shared onto social media or otherwise used whether for compensation of any kind or not, unless you have the prior written permission of AAP. For more information, please refer to our standard terms and conditions.