Victorian Premier Daniel Andrews claims politicians set their own salaries before his government introduced MP pay reforms in 2019.
This is partly true, but missing context.
In 2013, the year before Mr Andrews became premier, Victorian MPs passed legislation that set their base salary at $140,973.
But that law also stated that MPs' salaries automatically increased each year from 2015, in line with Victorian wages.
Politicians had no formal power to approve, amend or reject annual salary determinations, except by changing that law.
Victorian MPs have not, therefore, been able to set their own pay since 2013.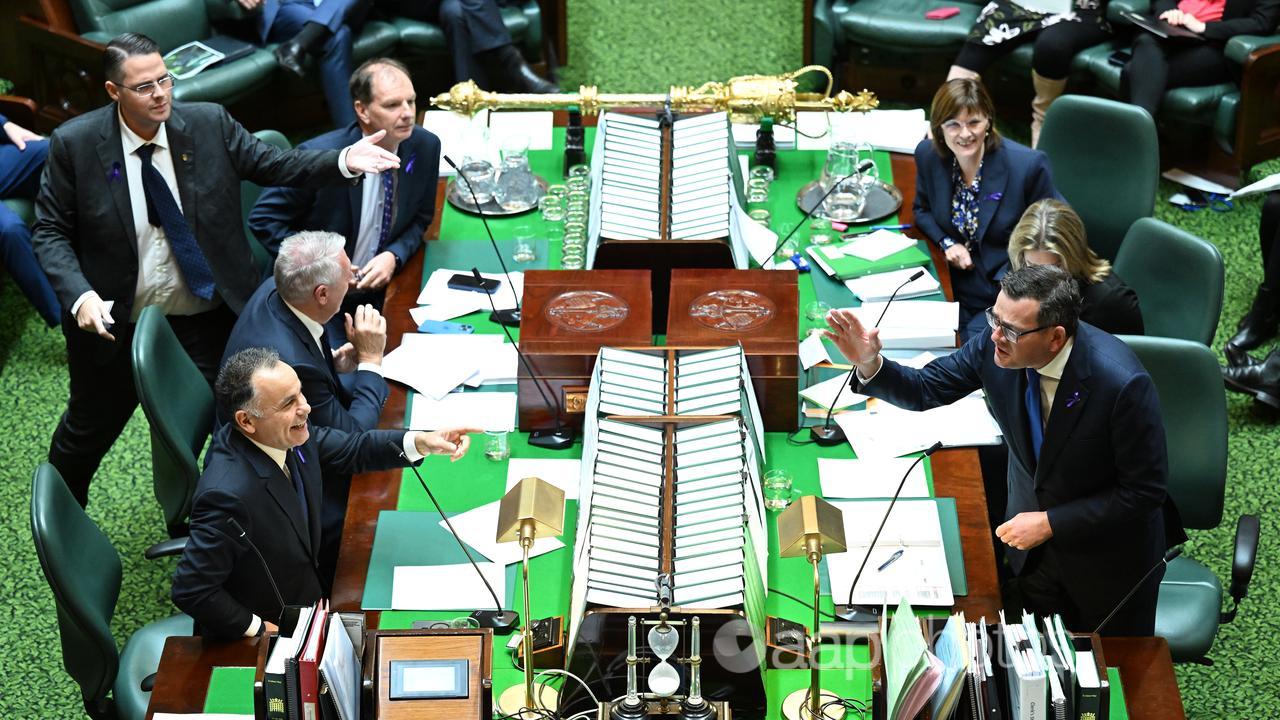 In 2019, Mr Andrews' government handed decisions on MP pay to an Independent Remuneration Tribunal.
The premier made the claim after a 3.5 per cent annual pay rise for Victorian MPs was announced, lifting a backbencher's basic salary to $198,839, on June 30.
The following day, Mr Andrews told journalists: "An independent body determines all of our pay, terms and conditions … There was a time when politicians set their own pay and we took steps to change that."
Assistant Treasurer Danny Pearson made a similar claim, telling journalists: "One of the decisions we made as a government early on was to take out these decisions from the hands of politicians into the hands of any independent tribunal."
Mr Andrews also made the claim in 2022: "We don't set our own pay – that's a change (the government) made."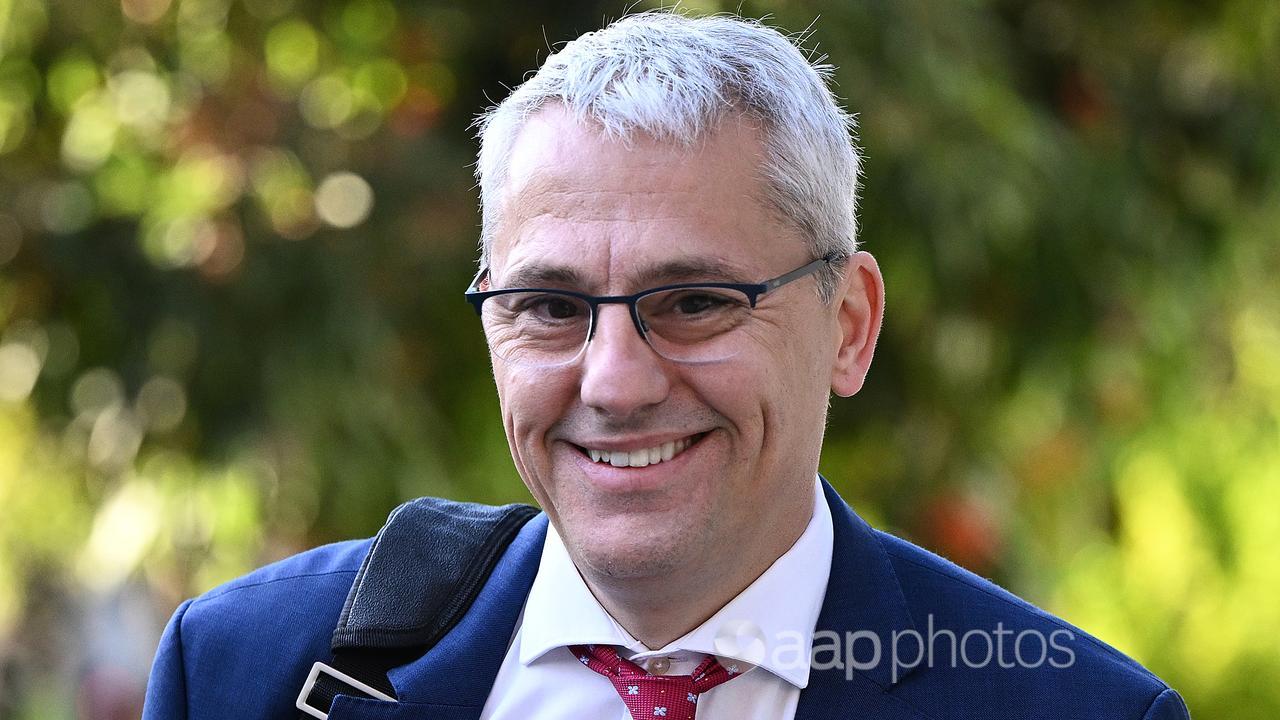 The Department of Premier and Cabinet representative confirmed that prior to the remuneration tribunal, parliamentary salaries were determined by a formula set out in legislation.
"Government reforms, including the establishment of the tribunal, have ensured that MPs have no role in setting the value of their own salaries and allowances," the representative told AAP FactCheck.
Victorian politicians' pay and entitlements are set out in the Parliamentary Salaries, Allowances and Superannuation Act 1968.
The formula that previously determined the base salary is set out in section three of the Act (Page 2).
According to the formula, the base salary of a Victorian MP was calculated as being the previous year's salary plus the annual percentage change in average earnings of a full-time Victorian employee for the previous 12 months.
Annual pay rises were automatic and did not require ratification or a vote by parliament.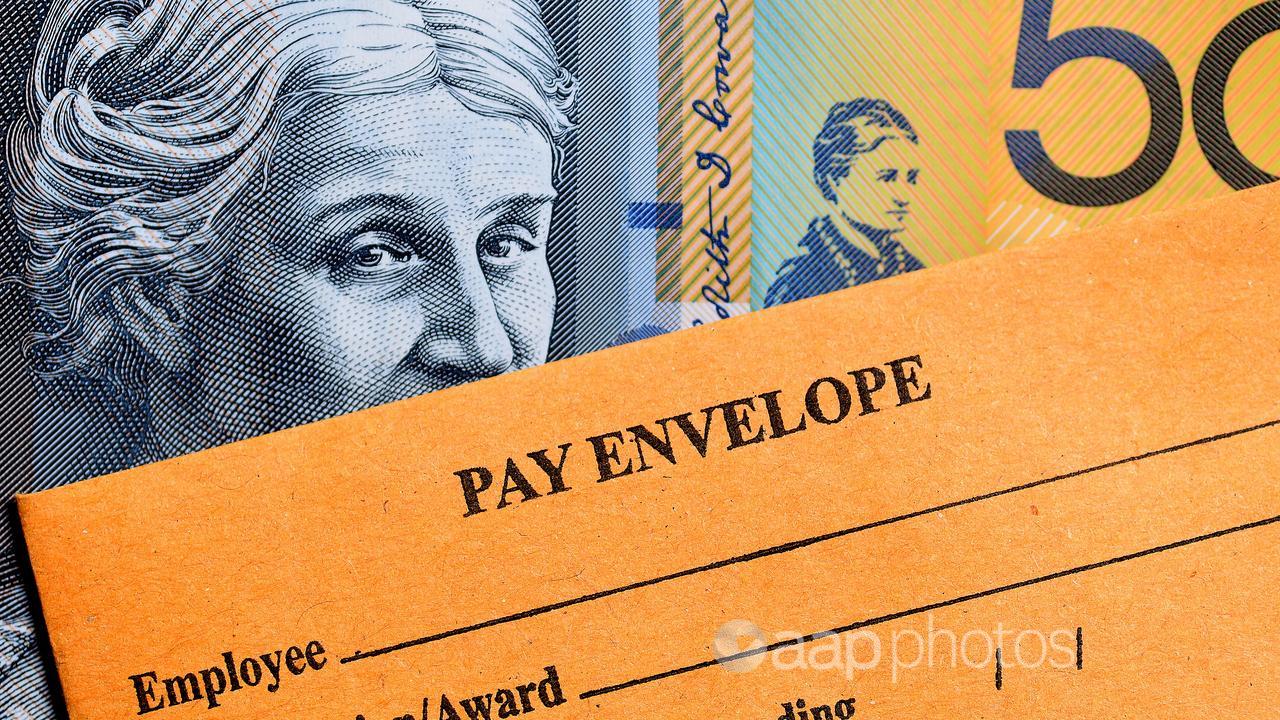 In 2017, after a Victorian parliamentary expenses scandal that led to the resignation of two senior MPs, Mr Andrews announced reforms to MPs' pay and allowances.
As part of the changes, the government handed pay decisions to a newly created Victorian Independent Remuneration Tribunal.
The tribunal made its first parliamentary pay determination on September 16, 2019, setting the basic salary of state MPs at $182,413 (Page 4).
It awarded further increases in 2021, 2022 and 2023.
As with the pre-2019 system, the tribunal process does not include any mechanism for MPs to change or reject a salary determination.
Peter Ferguson, a political scientist at Deakin University, previously told AAP FactCheck the Victorian remuneration tribunal salary determinations were "completely independent of all MPs, including the premier".
"All that MPs – and any other citizen who wishes to – can do is to make public submissions to the tribunal, which the tribunal might consider in its deliberations," Dr Ferguson said.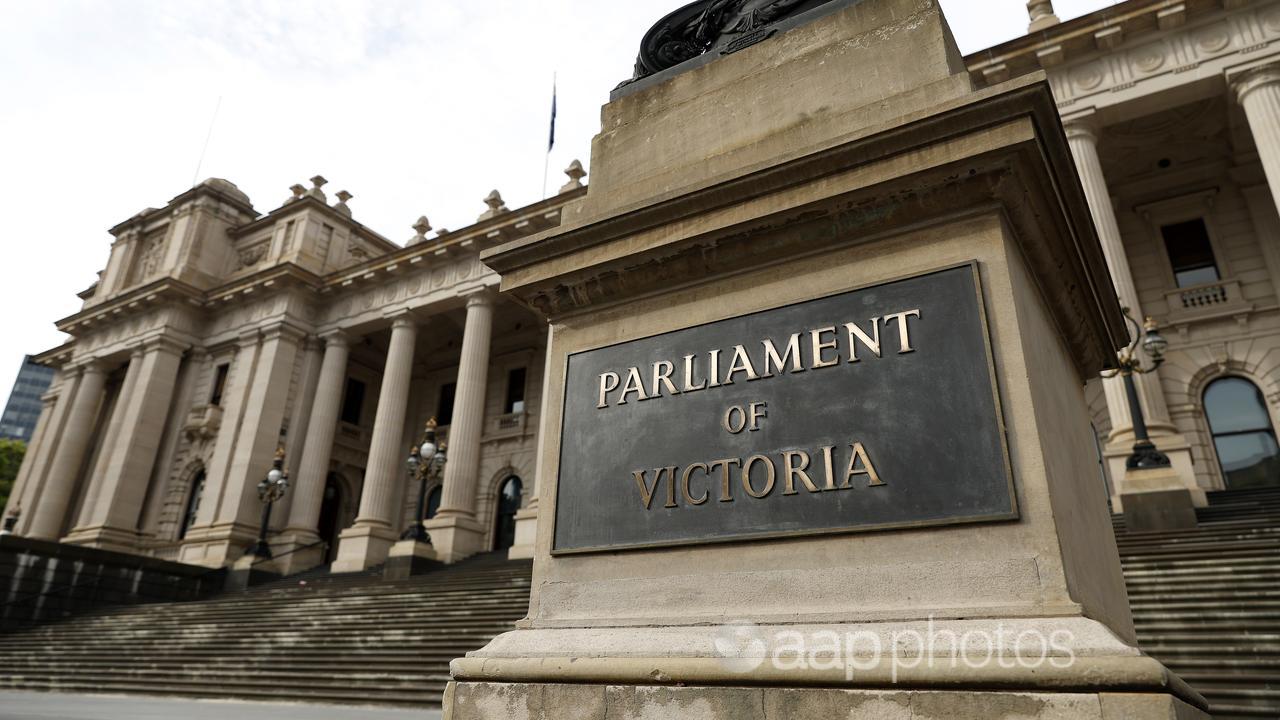 However, MPs could theoretically override tribunal decisions by changing the law.
This recently happened in NSW, where MPs' pay is also set by an independent tribunal.
NSW Premier Chris Minns announced his government would freeze the pay of state MPs for two years in May 2023.
The Labor government then amended the Parliamentary Remuneration Act to ban the tribunal from increasing MPs' base salaries until at least June 2025.
The Verdict
Victorian Premier Daniel Andrews' claim his government changed the rules to stop MPs from setting their own pay is partly true, but missing context.
In 2013, Victorian MPs set their pay at $140,973 and put in place a formula that automatically increased their salaries each year in line with the average Victorian worker's earnings. Politicians had no formal power to approve, amend or reject those pay rises.
In 2019, the Andrews government changed the system and handed decisions on MPs' pay to an independent tribunal.
Mixture – The claim includes accurate information but also significant errors or problems.
AAP FactCheck is an accredited member of the International Fact-Checking Network. To keep up with our latest fact checks, follow us on Facebook, Twitter and Instagram.
All information, text and images included on the AAP Websites is for personal use only and may not be re-written, copied, re-sold or re-distributed, framed, linked, shared onto social media or otherwise used whether for compensation of any kind or not, unless you have the prior written permission of AAP. For more information, please refer to our standard terms and conditions.