Sexual education guides are causing hysteria among some social media users, who claim they demand every young child must have a sexual partner.
The claims are false. Nowhere in the guides is there anything suggesting young children should have sexual partners. Passages of the guides have either been misrepresented, selectively edited or fabricated to support the strange claims.
The claims relate to two sexual education documents produced by the United Nations (UN) and World Health Organization (WHO) for education and health authorities to help teachers, schools and students.
The claims – see here, here, here and here – appear to originate from two supposed "reports" from a group called Stop World Control (SWC), which claims "globalist organizations are establishing worldwide tyranny".
"'Every child should have a sexual partner' says the United Nations," reads the headline of the SWC-linked Facebook posts and website articles, going onto claim there is a global agenda to normalise pedophilia through kindergartens and schools.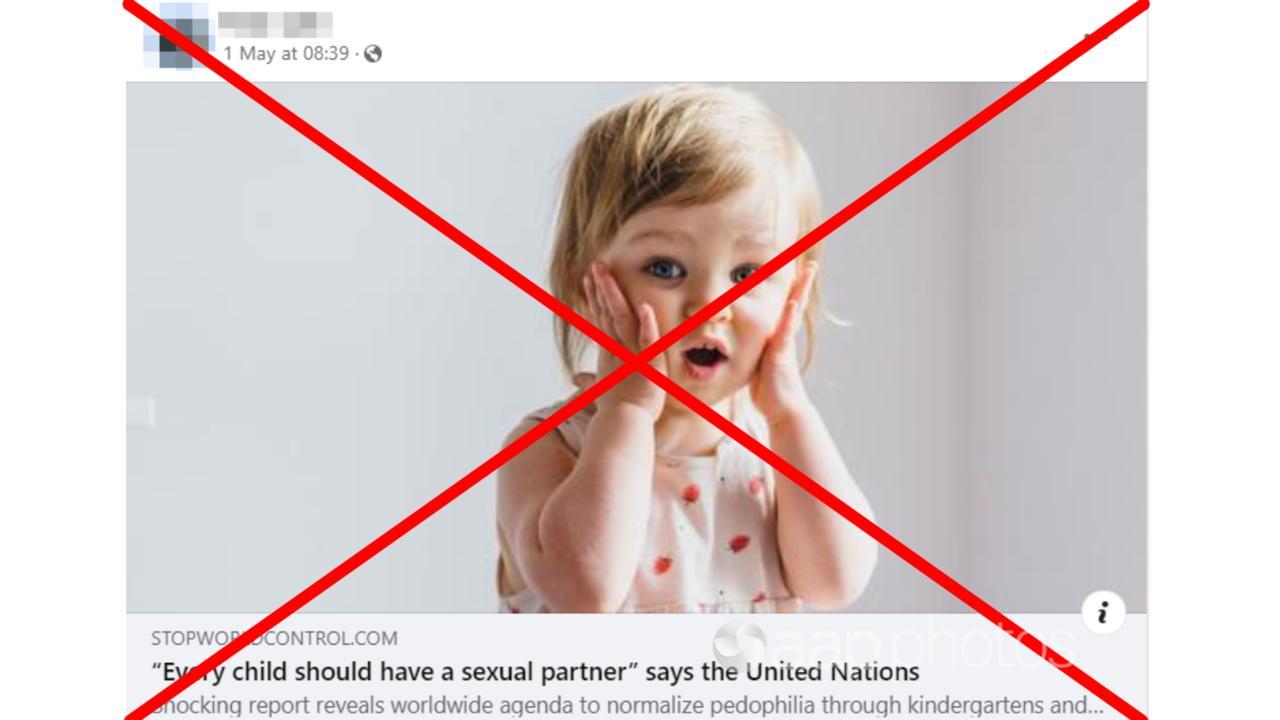 It offers a supposed summary of the WHO and UN guidelines: "Little children are sexual beings who must have sexual partners, and begin with sex as soon as possible. Having sex is a human right regardless of age."
To support its claims, SWC points to page 16 of the UN document. It says the page is evidence of the UN instructing education authorities to "make sure that little children will have sexual relationships".
In particular, the report pulls out four words from opposite ends of a sentence to read: "equip children….sexual relationships". It suggest this is proof of the UN's sinister plot.
But the cited section says nothing of the sort. Instead it provides a general introduction to comprehensive sexuality education (CSE) and reads: "It aims to equip children and young people with knowledge, skills, attitudes and values that will empower them to: realize their health, well-being and dignity; develop respectful social and sexual relationships; consider how their choices affect their own well-being and that of others; and, understand and ensure the protection of their rights throughout their lives."
On the same page, the guide makes clear the content should be tailored to different audiences in order to be "age-appropriate".
This is evident on pages 70 and 71, which detail the learning objectives for "sex, sexuality and the sexual life cycle" for different age groups.
Nothing across the two pages, or anywhere within the document, suggests children should have sexual partners.
Jacqueline Hendricks, an expert on sexual health and education at Curtin University, said the positive impacts of comprehensive sexuality education for children were far-reaching and well documented.
"Sexuality education, when done well, teaches young people about relationships in general first of all," Dr Hendricks told AAP FactCheck, referring to the report. "Relationships at home, and with friends. It then builds upon this content in an age-appropriate way to talk about relationships in an intimate or sexual context in the latter years of secondary school."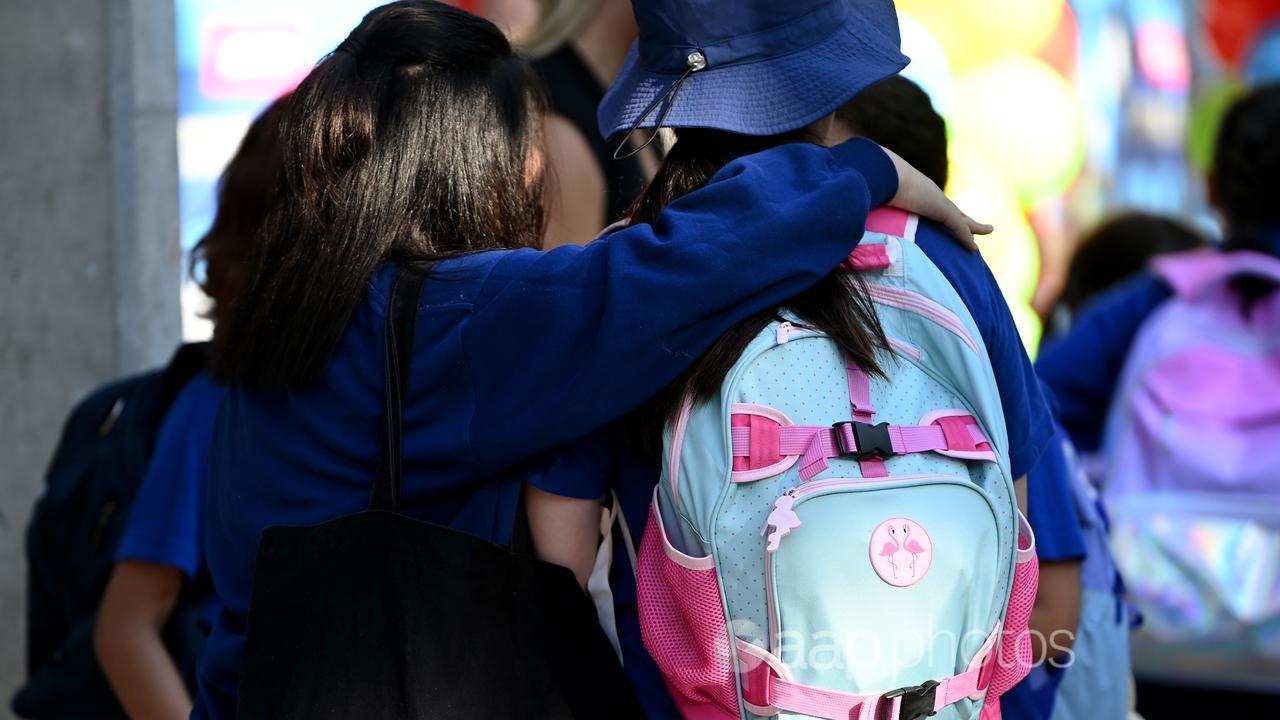 Dr Henricks said the UN guide "was an extensive and evidence-informed document" to help guide schools, teachers and health educators.
"Empowering young people to develop respectful social and sexual relationships in no way encourages them to develop sexual relationships now," she said.
"It simply provides them with the necessary knowledge, attitudes and skills to adequately prepare them for future intimate and sexual relationships."
The SWC also disingenuously uses pages 38-44 of the WHO document, which features a matrix of learning goals for different age groups (0-4, 4-6, 6-9, 9-12, 12-15 and 15 and up), as evidence of its claim.
But the group fails to reference an extensive "how to read the matrix" section on the prior pages, which makes clear topics should be addressed in an "age-appropriate and developmental-appropriate way".
The WHO document gives the example of teaching 0-4-year-olds to "respect gender equality".
"This seems farfetched for this young age group, but what is meant is the learning of the attitude that boys and girls are equal," the guide reads.
"It is important that these basic attitudes should be there from the beginning as a firm basis for later values and norms."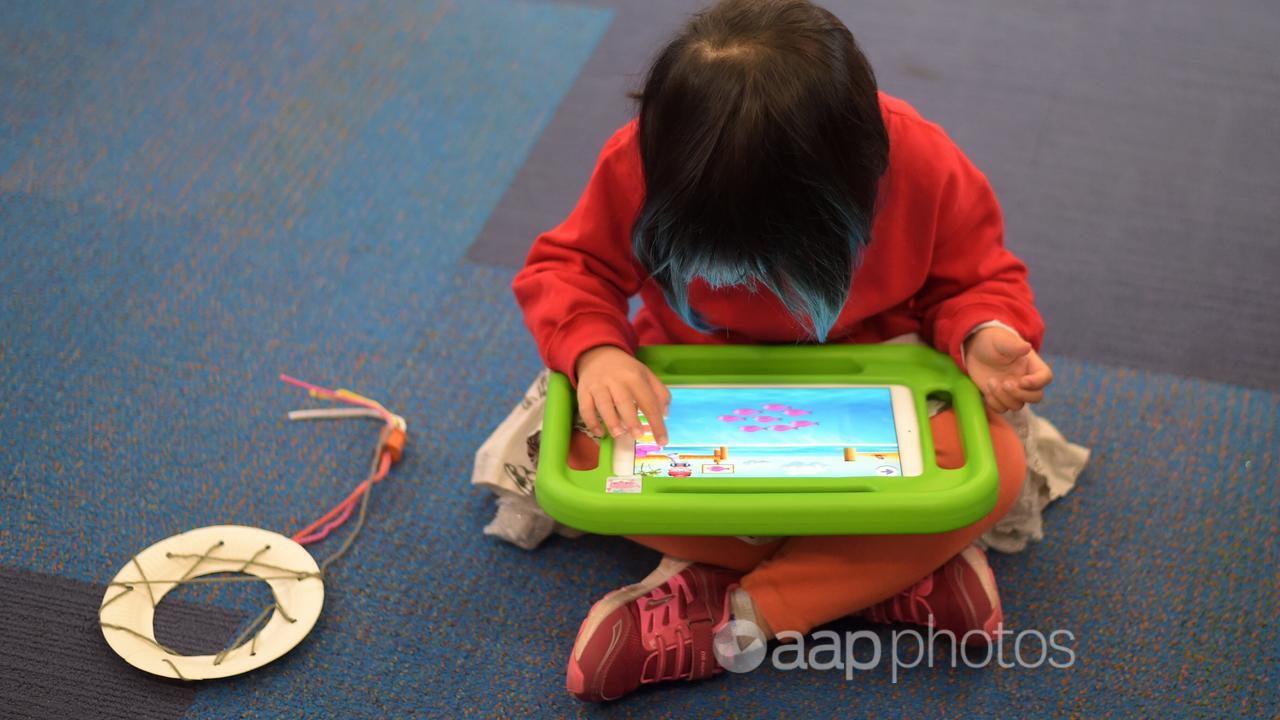 SWC also picks out a number of learning goals from the matrix. For example, it equates enabling children to "use modern media (mobile phones/internet) and be aware of risks and benefits associated with these tools" to teaching children to use online pornography.
Will Zeck, the UN's chief for Sexual and Reproductive Health and Rights, told Reuters in another fact check there was no credibility to the claims.
The WHO has also released an FAQ document addressing claims made by SWC and others.
The Verdict
The claim sex education guides from the United Nation and World Health Organization say all children must have sexual partners is false.
The claim is a result of a misrepresentation of passages within the documents, selective editing and outright fabrication.
An expert told AAP FactCheck the guides are aimed at helping to guide schools, teachers and health educators and stress the need to teach sexuality education to children in an age-appropriate way.
False – The claim is inaccurate.
AAP FactCheck is an accredited member of the International Fact-Checking Network. To keep up with our latest fact checks, follow us on Facebook, Twitter and Instagram.
All information, text and images included on the AAP Websites is for personal use only and may not be re-written, copied, re-sold or re-distributed, framed, linked, shared onto social media or otherwise used whether for compensation of any kind or not, unless you have the prior written permission of AAP. For more information, please refer to our standard terms and conditions.