Shadow attorney-general Michaelia Cash has claimed the voice to parliament will give Indigenous people paramount rights that would in normal circumstances breach discrimination laws.
This is false. Experts say the Aboriginal and Torres Strait Islander voice proposal does not confer special rights and that the representation it would provide complies with domestic discrimination laws and international conventions.
Senator Cash made the claim in an interview with The Australian.
"It is based on a particular person's race and they will have rights that no one else in Australia has," she told the newspaper.
"So you are intentionally embedding in the Constitution, paramount rights in favour of a certain group of people.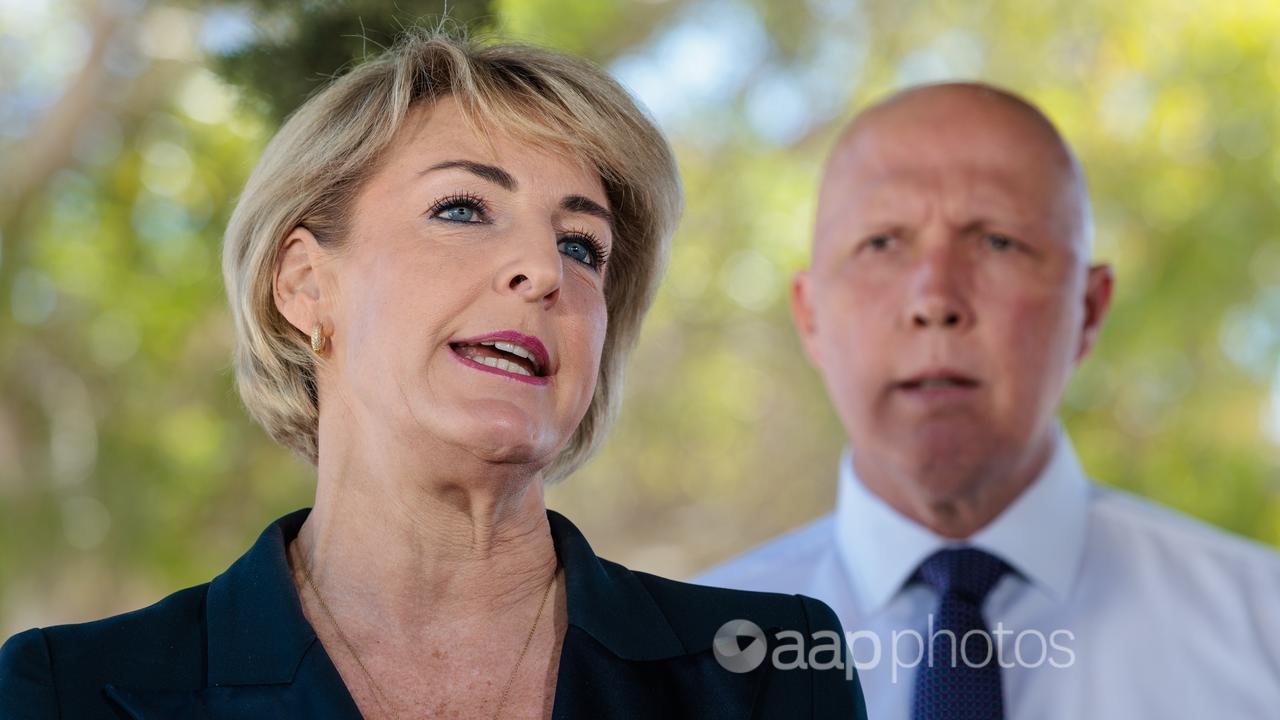 "These rights would in normal circumstances breach discrimination laws and be found to be unlawful, but as they are superior rights and are embedded in the Constitution, they will be an ­exception that the parliament cannot override."
AAP FactCheck contacted Senator Cash to clarify the claim and provide evidence to support it. Her office declined to comment.
Professor Gabrielle Appleby, a public law expert at UNSW, said Senator Cash is wrong in both claiming the proposal is based on race and that it provides paramount rights.
"It is a measure that is based on the collective identity of Indigenous Peoples," she told AAP FactCheck.
"This recognises the unique place of Aboriginal and Torres Strait Islander people in Australia, as the original occupiers of this land, whose legal and governance systems span millennia, whose connection to country and culture continue."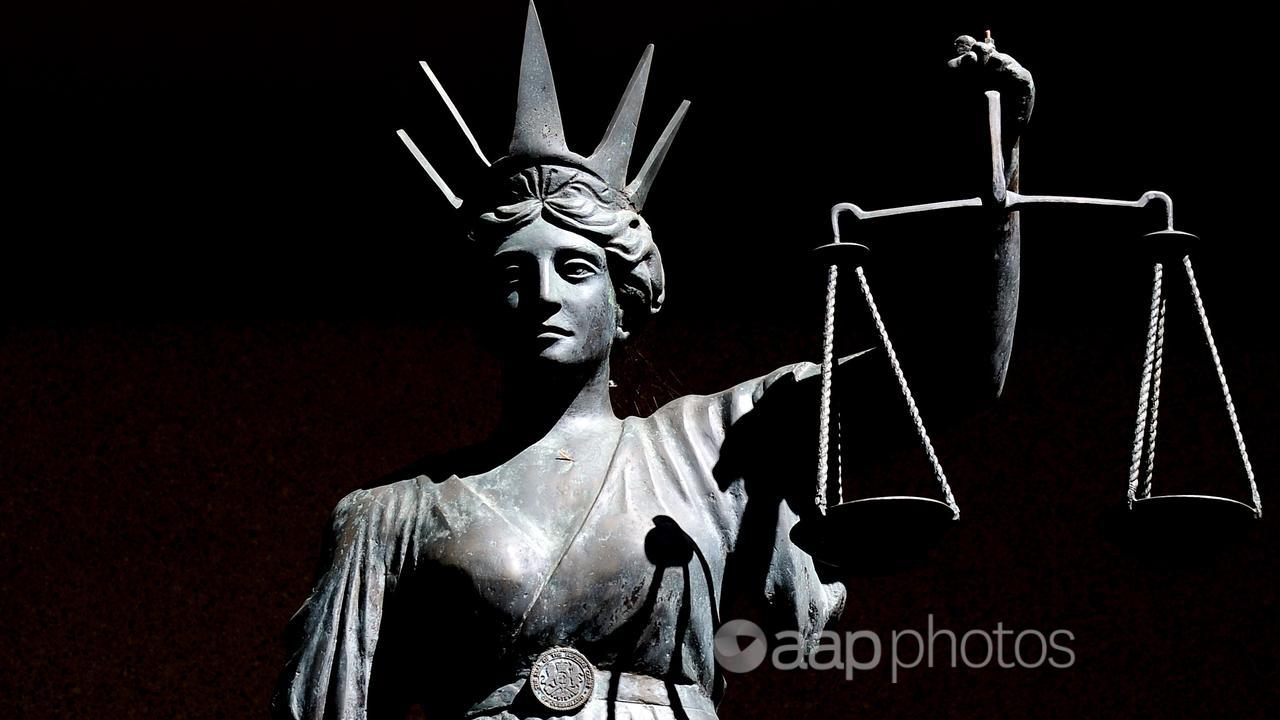 Dr Jennifer Nielsen, an associate professor in discrimination law at Southern Cross University, agreed.
"Senator Cash is wrong in suggesting that the Voice will create 'paramount rights' in favour of First Nations peoples – that is, rights and interests that are superior to those of other Australians," she told AAP FactCheck in an email.
"At best, the Voice will create a right to be heard by Parliament, and is really just a way Parliament can permanently access an independent body capable of providing specialist advice on matters that affect First Nations peoples and their communities."
The government's Constitutional Expert Group found that the voice would give Indigenous people an opportunity to make representations to the parliament and the executive, which is an opportunity available to any individual or organisation.
"The Voice does not confer 'rights', much less 'special rights', on Aboriginal and Torres Strait Islander peoples. Nor would the Voice change or take away any right, power or privilege of anyone who is not Indigenous," the advisory group said.
Various constitutional lawyers and experts have also come to the same conclusion, examples here, here and here.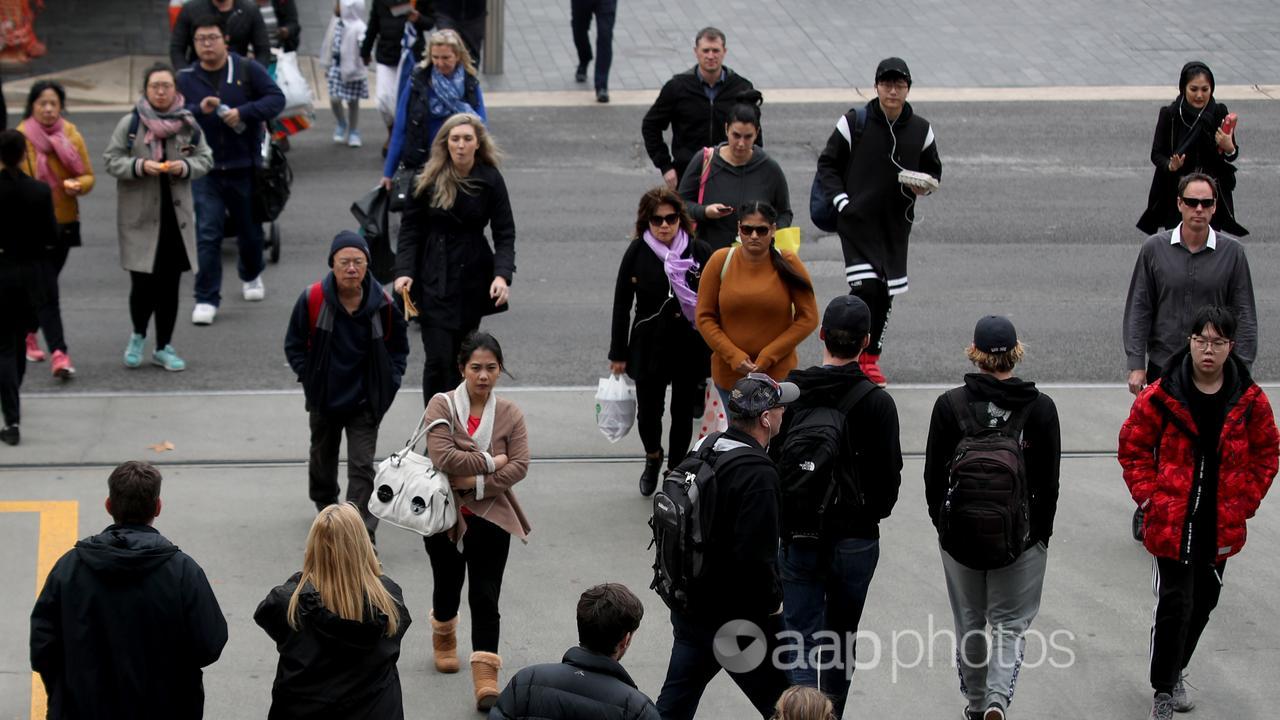 It is unclear exactly what Senator Cash means when she states that in "normal circumstances" the rights would breach discrimination laws.
In addition to experts telling AAP FactCheck it would not confer special rights, they also said there is nothing about the voice that would breach domestic discrimination laws and international conventions.
Dr Nielsen said the voice proposal is entirely compliant with the Racial Discrimination Act 1975 (RDA) and Australia's international law obligations, under the UN Convention on the Elimination of All Forms of Racial Discrimination and the UN Declaration on the Rights of Indigenous Peoples.
The RDA makes it unlawful to do acts that make a distinction, exclusion, restriction or preference on the basis of 'race, colour, descent or national or ethnic origin', she explained, where that act has the 'purpose or effect of nullifying or impairing the recognition, enjoyment or exercise, on an equal footing, of any human right or fundamental freedom in the political, economic, social, cultural or any other field of public life' (Section 9).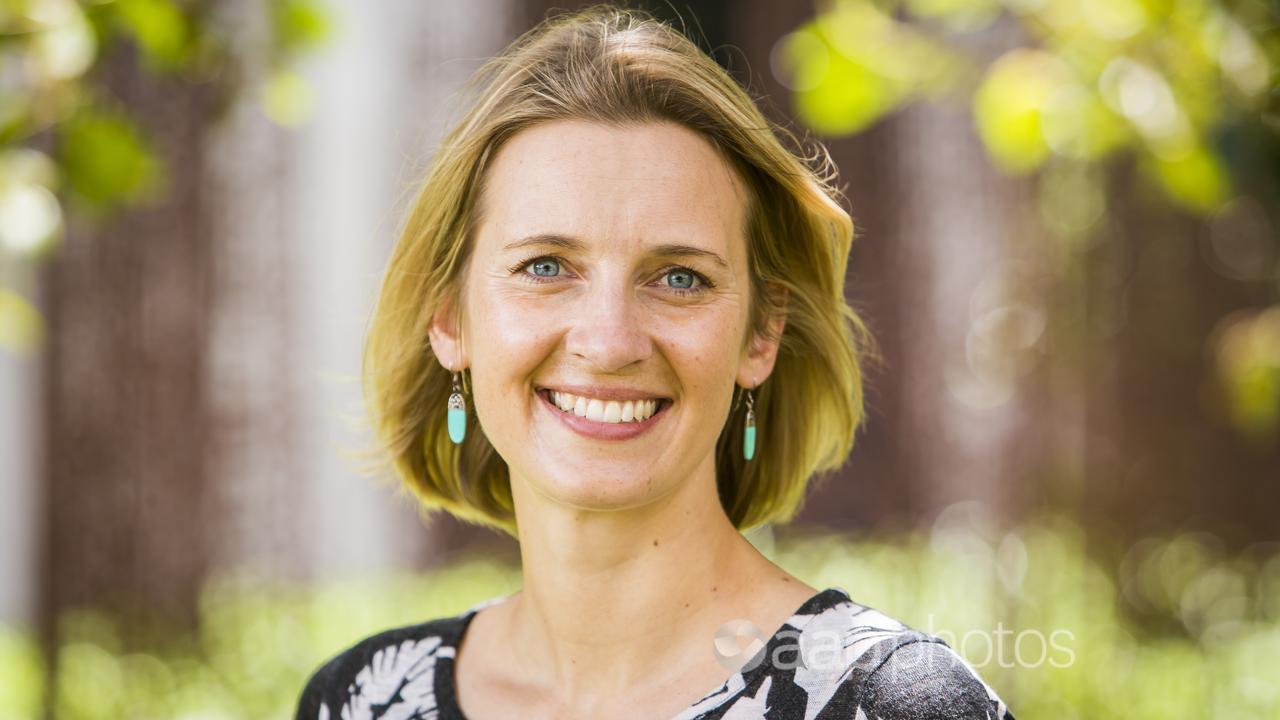 "It is vital to note that the RDA does not outlaw acts simply because they make a distinction, but instead prohibits acts that cause a particular and negative effect on a racial group," Dr Nielsen added.
Dr Alice Taylor, a discrimination law expert at Bond University, said the voice would not breach discrimination laws.
"Discrimination laws both domestically and in international law do not require that everyone is treated the same all the time," she explained.
"Discrimination laws have always allowed for different treatment based on different needs and different circumstances."
Prof Appleby agreed, saying that the voice also supports the objectives of domestic and international anti-discrimination laws regarding substantive equality.
"That is, equality that is not about treating everyone the same, but equality that recognises valid differences," she said.
Other experts including Dr Bill Swannie, Professor Paula Gerber and Professor Simon Rice have previously told AAP FactCheck that the voice proposal does not breach the RDA.
UNSW Australian Human Rights Institute director Professor Justine Nolan also addressed Senator Cash's claim in a Twitter thread here.
Dr Nielsen points out that section eight of the RDA permits "special measures" – also known as positive discrimination – that favour one racial group in order to address past or current disadvantages and discrimination.
The law states the special measure must be removed when its objectives have been achieved, unless its removal would result in the target group again becoming disadvantaged.
Experts AAP FactCheck spoke to had different opinions on whether the voice would constitute a special measure.
Regardless, Prof Rice explained in this article that if the voice was classed as a special measure, it wouldn't breach discrimination laws or conventions.
"A special measure does not have to be discontinued if doing so would bring about a failure of the objects which justified the special measure in the first place," he wrote.
"The objective of the Voice is to ensure that the advice and perspectives of Australia's Indigenous peoples are listened to by the Australian Parliament and Government. If and when that is achieved, discontinuing the Voice would undermine the very objective that justified the Voice in the first place."
The Verdict
The claim the voice will grant paramount rights favouring Indigenous people that would breach discrimination laws in normal circumstances is false.
Experts told AAP FactCheck the proposal does not confer paramount rights and would not restrict, or change the rights of anyone who is not Indigenous.
Additionally, they said that there is nothing about the voice proposal that would amount to a breach of domestic discrimination laws and international conventions.
False – The claim is inaccurate.
AAP FactCheck is an accredited member of the International Fact-Checking Network. To keep up with our latest fact checks, follow us on Facebook, Twitter and Instagram.
All information, text and images included on the AAP Websites is for personal use only and may not be re-written, copied, re-sold or re-distributed, framed, linked, shared onto social media or otherwise used whether for compensation of any kind or not, unless you have the prior written permission of AAP. For more information, please refer to our standard terms and conditions.