Social media posts are questioning the Indigenous voice referendum's integrity by claiming officials have said everyone can vote multiple times and that all votes will be counted.
The claim is misleading as it omits important detail. The Australian Electoral Commission (AEC) has a system to detect incidences of multiple voting. If it suspects the number of multiple votes has affected the result of the referendum, then a court can declare the result void.
This Facebook post (archived here) includes a tweet from someone who claimed to have voted multiple times.
"The AEC announced that everyone can vote multiple times and that their vote will count. Nothing like encouraging fraud… No integrity. No accountability," the caption says.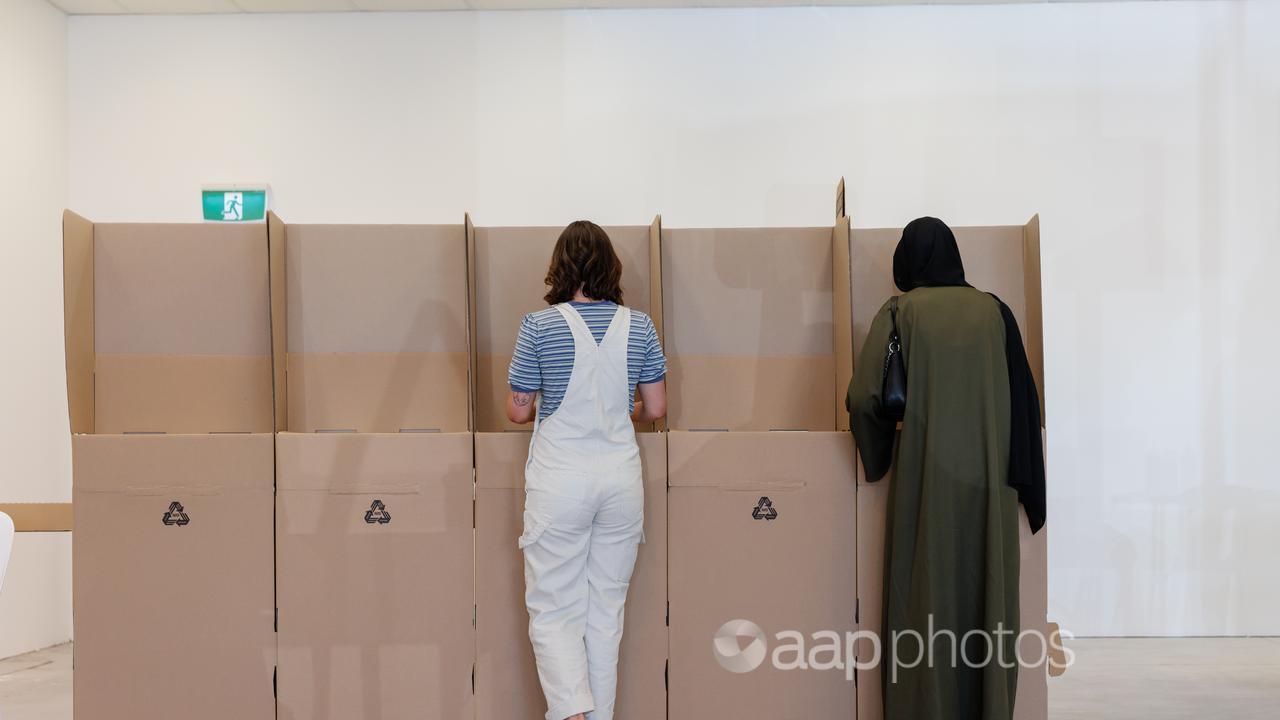 Many other posts, including this one, refer to an exchange on X, formerly known as Twitter, in which the AEC responded to a question about what was to prevent people from voting twice.
"If someone votes at two different polling places within their electorate, and places their formal vote in the ballot box at each polling place, their vote is counted," the AEC said in its post.
"We cannot remove the vote from the count because, due to the secrecy of the ballot, we have no way of knowing which ballot paper belongs to which person. However, the number of double votes received is incredibly low, and usually related to mental health or age."
The AEC later included a link to its website where it details the process for detecting multiple votes. The page also explains that the referendum can be declared void by a court if it is thought the number of multiple votes has affected the overall result.
An AEC spokesman says there's a robust system in place to catch anyone who votes multiple times.
"All pre-polling centres have real-time mark-off of the electoral roll via electronic certified lists," the spokesman told AAP FactCheck via email.
"These devices continue to be used on polling day with a total of 5,500 electronic certified lists in operation."
The remainder of voting centres use paper rolls, he continued.
"In addition, anyone who votes via post or away from their home division casts a declaration vote (meaning mark-off of a central roll).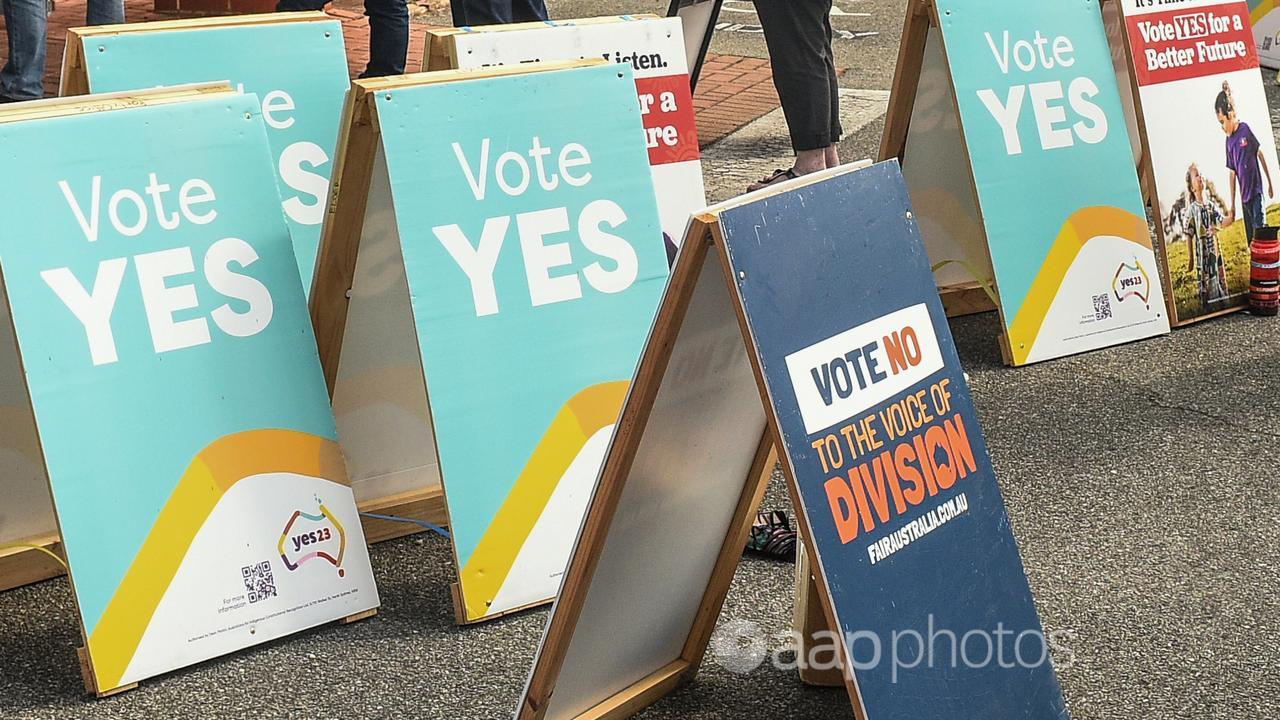 "All paper lists are scanned and cross-referenced soon after the referendum to identify the number of apparent multiple marks."
The AEC spokesman said this is a tried and tested method to catch those who vote multiple times.
Casting multiple votes is an offence under Section 130 of the Referendum (Machinery Provisions) Act 1984 and can result in a fine or even jail time.
"The number of multiple marks identified has never been larger than the margin in a federal election or referendum," the AEC spokesman added.
If it was, the AEC would be able to dispute the result before a court. The court then has the power to declare a referendum void under Part VIII of the Referendum Act 1984.
The Verdict
The claim referendum officials have declared you can vote multiple times and that all votes will be counted is misleading.
The AEC was responding to a question on X about preventing multiple voting.
While it is unable to remove any multiple votes once cast, it has a system to ensure those who cast more than one vote are caught.
If the number of cases of multiple votes is thought to have impacted the overall result, the AEC can bring the matter before a court. The court can then declare the referendum void.
Misleading – The claim is accurate in parts but information has also been presented incorrectly, out of context or omitted.
AAP FactCheck is an accredited member of the International Fact-Checking Network. To keep up with our latest fact checks, follow us on Facebook, Twitter and Instagram.
All information, text and images included on the AAP Websites is for personal use only and may not be re-written, copied, re-sold or re-distributed, framed, linked, shared onto social media or otherwise used whether for compensation of any kind or not, unless you have the prior written permission of AAP. For more information, please refer to our standard terms and conditions.