An image circulating online appears to show a letter written by Senator Jacinta Nampijinpa Price warning voters a voice to parliament will end home ownership in Australia.
This is false. The Country Liberal Party politician, who is a leading advocate of the 'no' vote campaign, did not write the letter.
Claims the Aboriginal and Torres Strait Islander Voice will result in rescinding real estate rights are also false.
The document is a collection of sovereign citizen conspiracy theories, with warnings they will come true if the voice is established following a referendum later this year.
The letter is headed: "What happens if Australia gets Yes to the referendum".
"The United Nations have mandated ownership of the Australian land, but this can't be passed as the Aboriginal people are still the owners of the land because the land was never sold," it states.
"Native title will mean ALL home owners will no longer own their homes and instead "rent" the land they own, and all business owners now need to "rent" their business.
"This also means that Aboriginal people have ceded their sovereignty and the land will no longer be theirs, it will be signed over to the Australian corporation."
It goes on to say the government is operating under a "fictional authority" with all courts, laws and police being "null and void".
The end of the letter purports it was written by "Senator Jacinta Nampijinpa Price" and lists a number of supposed sources to seek more information.
Photographs of the letter are spreading widely on social media, as seen here, here, here, here, here, and here.
One post (screenshot here) includes the caption: "This is extremely important if you want to keep owning your property. Please read before you vote in the referendum. It's by Australian Aboriginal Senator Jacinta Nampijinpa Price."
The earliest example AAP FactCheck could find was this post (screenshot here) from August 17, 2023.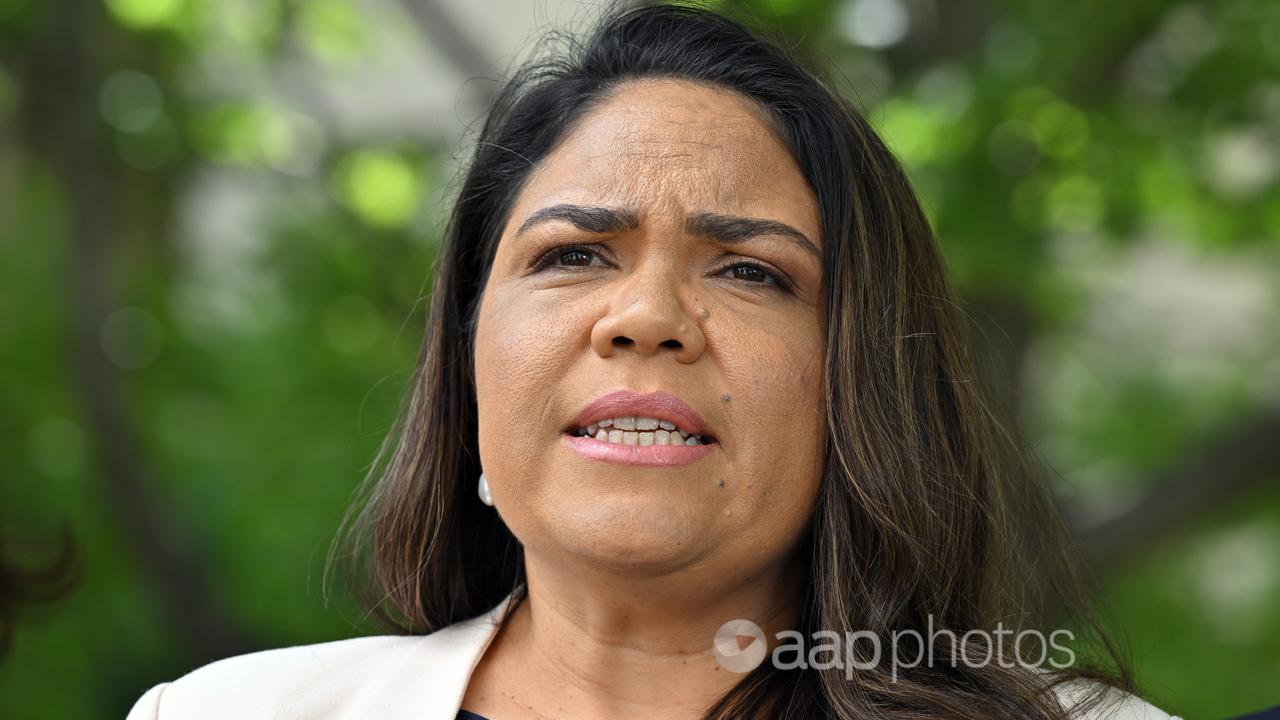 A representative for Senator Price told AAP FactCheck she had no connection to the letter.
"Senator Nampijinpa Price was not involved in creating this document and has only been made aware of it circulating on social media as a result of your inquiry," the representative said.
AAP FactCheck previously addressed claims the United Nations has mandated ownership of Australian housing, property, farms and businesses.
The UN is an intergovernmental organisation of which Australia is a member nation.
However, its function and authority are clearly set out and it does not possess the powers to control ownership of Australian land.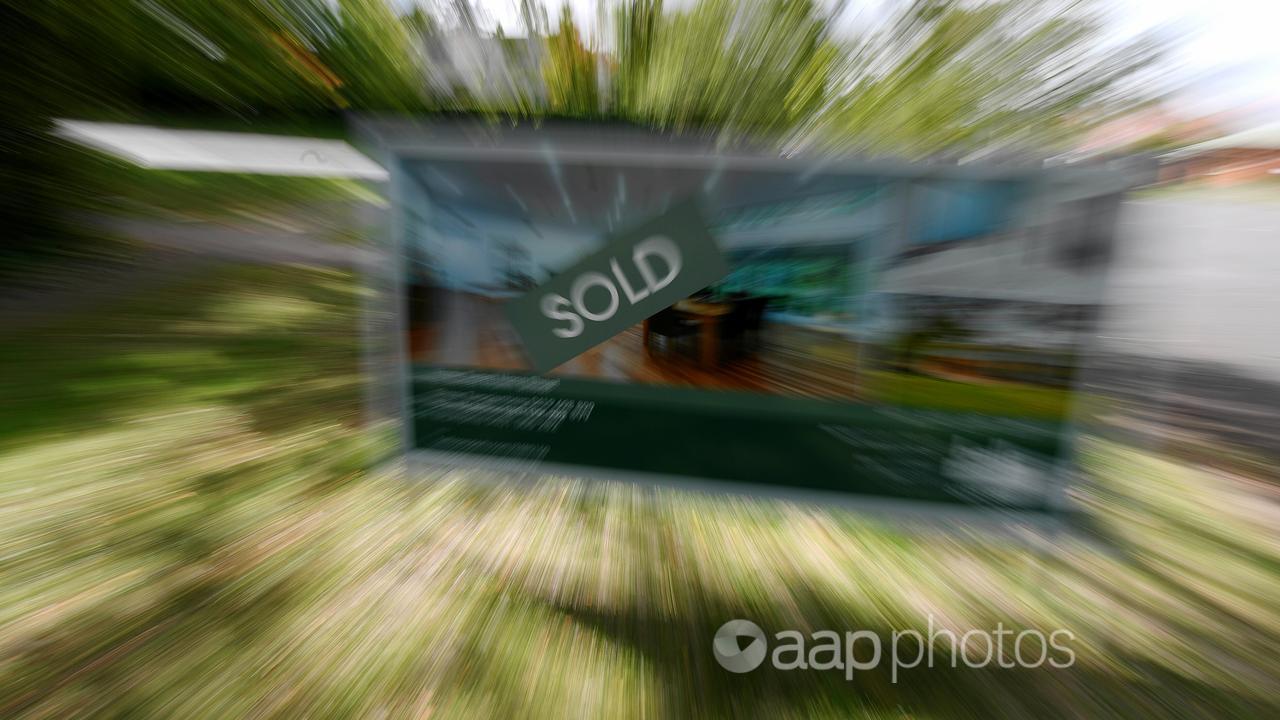 Claims the voice would remove home ownership and force homeowners to "rent the land they own" are also false.
Dr Leon Terrill, a property law and native title expert at UNSW Sydney, said the proposed constitutional amendment won't change native title law or land rights.
"It is a completely separate issue to native title," Dr Terrill previously told AAP FactCheck.
The letter reflects theories of the sovereign citizen movement, with references to the "functional authority" of the government and illegitimate laws.
It is not the first time sovereign citizen theories have been linked to the voice, example here.
The Verdict
The claim Senator Jacinta Nampijinpa Price wrote a letter warning about dire consequences for property owners if the Aboriginal and Torres Strait Islander Voice is established is false.
A representative for the senator told AAP FactCheck the County Liberal Party politician was not involved in the creation of the document.
False – The claim is inaccurate.
AAP FactCheck is an accredited member of the International Fact-Checking Network. To keep up with our latest fact checks, follow us on Facebook, Twitter and Instagram.
All information, text and images included on the AAP Websites is for personal use only and may not be re-written, copied, re-sold or re-distributed, framed, linked, shared onto social media or otherwise used whether for compensation of any kind or not, unless you have the prior written permission of AAP. For more information, please refer to our standard terms and conditions.