The Therapeutic Goods Administration's (TGA) recent announcement has sparked a flurry of misinformation regarding the antiparasitic medicine ivermectin.
Ivermectin had been spruiked as a treatment for COVID earlier in the pandemic – despite a lack of reliable evidence showing it has any positive effect.
This led the TGA to limit its distribution and use in September 2021.
Earlier this month the regulator lifted those restrictions, leading various vaccine sceptics to claim the TGA had finally caved in and accepted that ivermectin was a safe and effective COVID treatment.
But the claims are false. The TGA hasn't changed its stance on using ivermectin to treat COVID. Rather, the restrictions were lifted as the agency was satisfied health professionals now have adequate evidence to inform them the drug has no positive benefit in tackling the virus.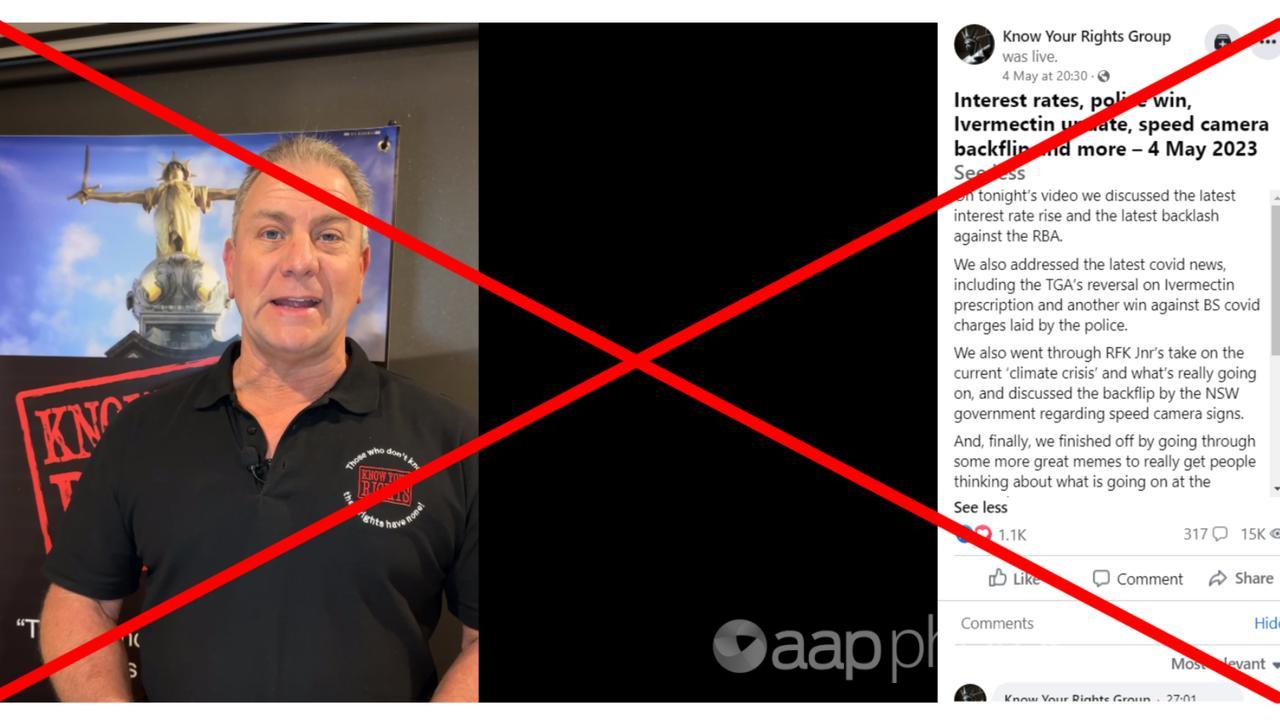 Mike Palmer of the Know Your Rights group claimed in a Facebook video on May 4: "The TGA has now completely backed down on their ban on ivermectin and they're now actually allowing doctors to prescribe it for off-label treatments again after finally acknowledging that all the rubbish they spouted about it being dangerous was of course completely false," (video mark 17min, 33sec).
A separate Facebook post on May 5 cites the TGA decision and claims: "Ivermectin is now safe again apparently. … It always worked, was safe and effective unlike the jab."
Others such as United Australia Party (UAP) leader Clive Palmer and UAP national director Craig Kelly have made similar misleading claims here and here.
Ivermectin, a drug meant to treat parasitic infections, has been the subject of false claims throughout the pandemic that it's an effective treatment for the virus.
In September 2021, the TGA restricted prescriptions to treat only certain conditions such as scabies as determined by certain specialists. It also warned about the health risks of using it to treat COVID.
At the time it stated the decision had been made for three reasons. Firstly, there were safety fears about the doses being advocated for its use to treat COVID.
Secondly, there was a health risk associated with people taking ivermectin in an attempt to prevent infection rather than getting vaccinated. This was viewed as a risk to the person as well as the wider public.
Thirdly, it was feared an increase in prescriptions would lead to a shortage for those who needed the medicine to treat scabies and parasite infections.
Nearly 20 months on, the TGA announced on May 3 that prescribing oral ivermectin for off-label uses would no longer be limited to specialists such as dermatologists, gastroenterologists and infectious diseases specialists.
In its full decision document, the TGA said its three concerns had been satisfied.
The regulator said there was an "overwhelming weight of evidence against the use of ivermectin" with large clinical studies showing no benefit in treating COVID (p16). It said questions also remained regarding its safety in treating COVID.
Therefore, the TGA said medical professionals were "well informed of the risks" and the "volume of published studies" enabled them to
"exercise sound judgement" when considering its use.
The TGA also said high vaccination rates mitigated any risks to the wider public from individuals who choose to use ivermectin over getting vaccinated.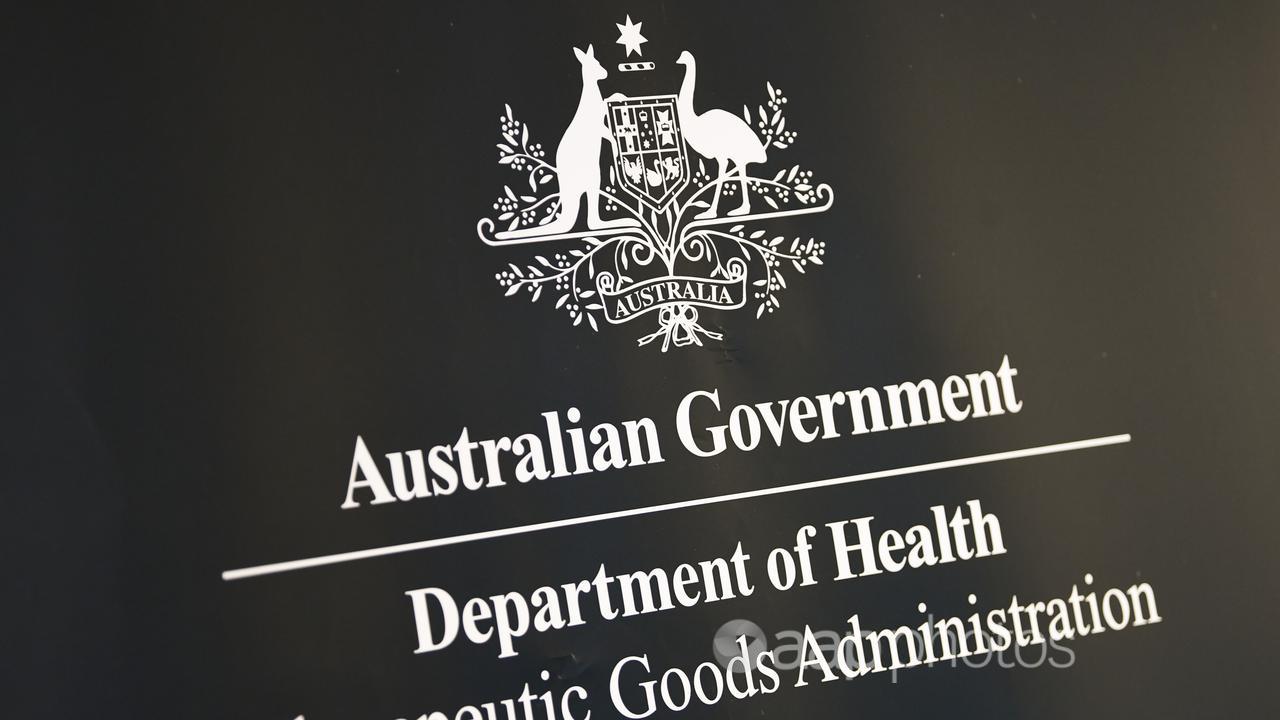 The agency also said it was satisfied national stock levels were back to safe quantities.
In concluding, the TGA emphasised its decision "was not an endorsement of the off-label prescribing of ivermectin for the treatment or prevention of COVID-19 (p18)".
The TGA also noted the National Clinical Evidence Taskforce also strongly recommends against its use for COVID and pointed to numerous studies and reports by organisations including the Cochrane medical research library, the New England Journal of Medicine and the Oxford University journal QJM.
AAP FactCheck has debunked several claims about ivermectin use – see here, here and here.
The Verdict
The claim that the TGA has lifted its restrictions on ivermectin after finally admitting it is safe and effective in treating COVID is false.
The TGA has said its stance on the use of the medicine to treat COVID is unchanged. Instead, it lifted the restrictions as it concluded there is now sufficient evidence to reliably inform health professionals it is ineffective at treating COVID. Questions also remain over its safety.
False – The claim is inaccurate.
AAP FactCheck is an accredited member of the International Fact-Checking Network. To keep up with our latest fact checks, follow us on Facebook, Twitter and Instagram.
All information, text and images included on the AAP Websites is for personal use only and may not be re-written, copied, re-sold or re-distributed, framed, linked, shared onto social media or otherwise used whether for compensation of any kind or not, unless you have the prior written permission of AAP. For more information, please refer to our standard terms and conditions.