It is being claimed that Indigenous people have forced the closure of many of Australia's greatest natural wonders.
As a result, it is claimed only Aboriginal people can legally visit them – with all non-Indigenous people banned.
This is mostly false. Among a list of 21 sites, most are off-limits to all Australians regardless of race. Some even remain open.
It is also wrong to state they have all been closed at the request of Indigenous people. Many of the sites are restricted for other reasons such as safety and environmental protection.
There are numerous posts (examples here, here, here and archived here) featuring a graphic with the title "Places only aborigines can legally go in Australia."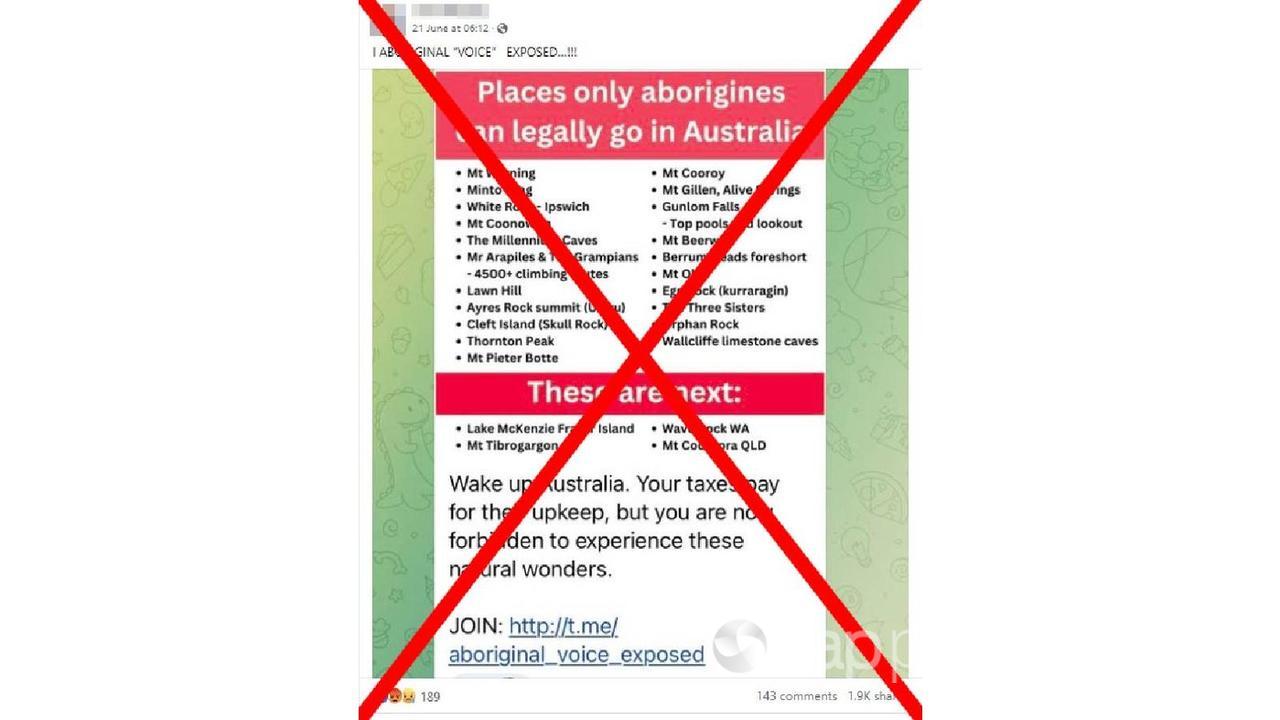 The list includes Uluru, the Three Sisters in NSW's Blue Mountains, Queensland's Mount Coonowrin and Gunlom Falls in Kakadu National Park.
"Aboriginal 'voice' exposed…!!!" reads one post. Most feature the sentence: "Wake up Australia. Your taxes pay for their upkeep, but you are now forbidden to experience these natural wonders."
The majority of the 21 sites named are closed to both Indigenous and non-Indigenous people, contrary to the claim.
Many of the sites are also closed for reasons unrelated to the wishes of Indigenous people.
Orphan Rock in NSW's Blue Mountains has been closed for many years due to safety fears while Mount Coonowrin, just north of Brisbane, is off-limits following the deaths of several rock climbers.
Severe damage from floods has closed Lawn Hill (Boodjamulla) National Park while Mount Cooroy on the Sunshine Coast is on private property and is only open to the public once a year for the annual Cooroy Mountain Spring Festival.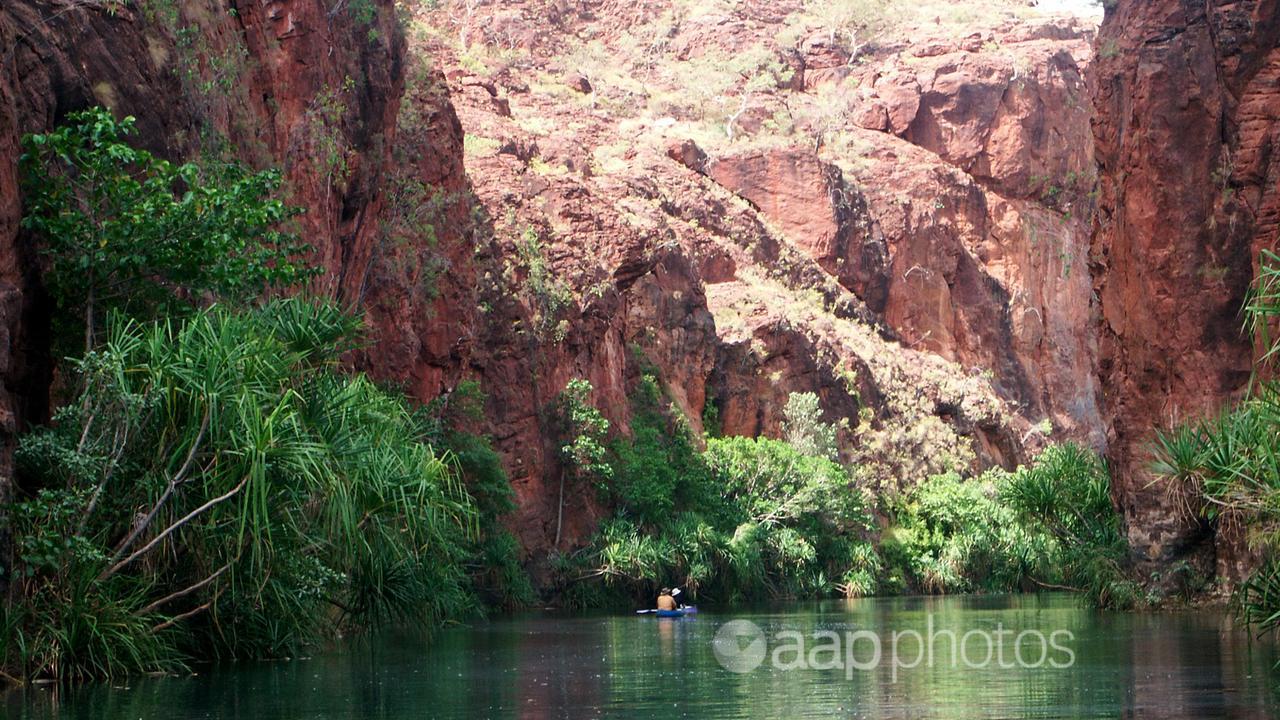 Cleft Island, otherwise known as Skull Rock, is largely inaccessible and subject to various protections due to its natural attributes.
However, presenter Neil Oliver was dropped by helicopter onto the island for the BBC's Coast Australia series. Visitors can also enjoy a boat excursion to experience the remote Victorian island from the water.
A number of the sites listed have been restricted at the request of Indigenous people. However, it is false to say that only Aboriginal people can legally go there.
One example is the Three Sisters at Katoomba. Once a popular spot for climbing, people from the local Gundungurra and Darug tribes called for the sacred site to be made off-limits in the early 2000s.
But rather than being an attempt to make it an Indigenous-only site, the move was to stop anyone from climbing the sacred natural formation.
As Bev Fry, of the Blue Mountains Aboriginal Culture and Resource Centre, told the Sydney Morning Herald in 2005: "People wouldn't like it if we trampled all over the spire of St Mary's Cathedral. This is our church."
It is a similar story for many other climbing sites.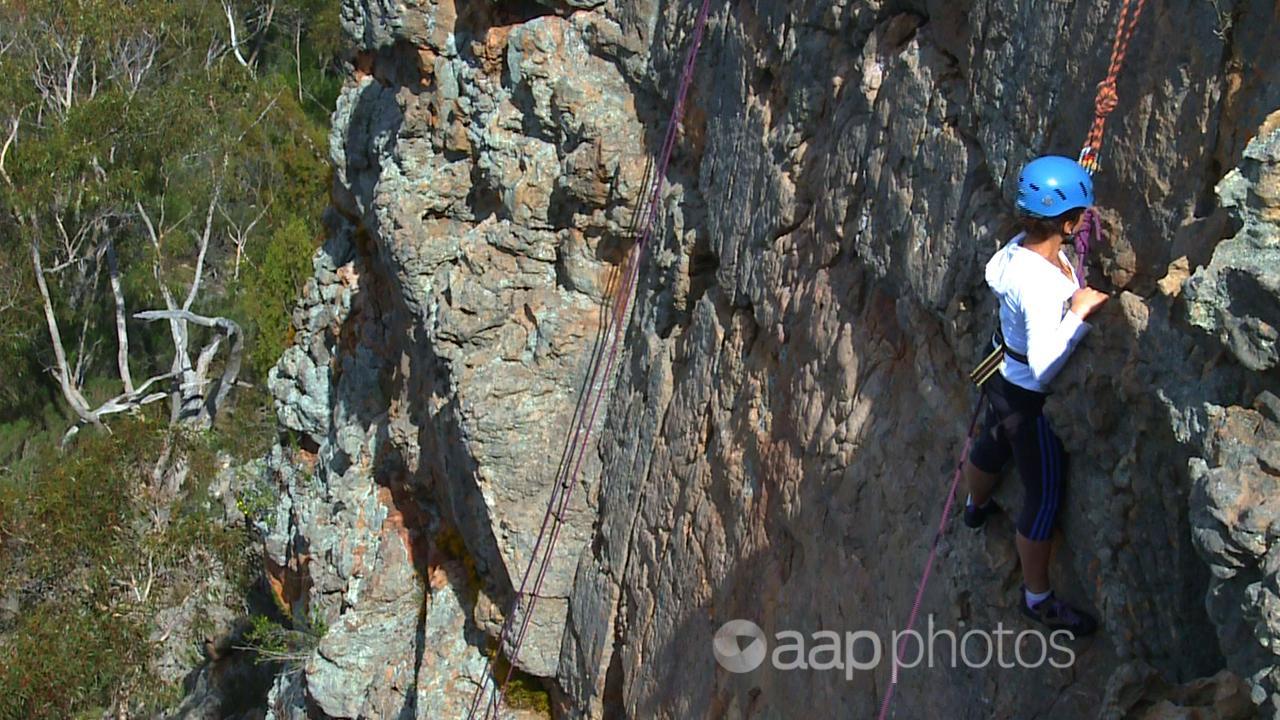 Large parts of Victoria's Grampians National Park have been made off-limits to climbers – both Indigenous and non-Indigenous. This includes the Millenium Caves, which is listed separately in the post.
It's a similar situation at White Rock in Ipswich, Queensland. All are free to enjoy walking, cycling and even horse riding across the 2500 hectares of White Rock – Spring Mountain Conservation Estate.
But climbers are just asked not to scale the central rock formation, other caves and overhangs due to their significance to local Indigenous people.
Burrum Heads Foreshore, which is incorrectly named "Berrum Heads foreshort" in the post, is an example of exclusive native title land.
It was in the news earlier this year after access was closed off by the local Indigenous population.
In a statement, the Batjala Homeland Movement group said this had been a response to vandalism and abuse, but people were still welcome to ask for, and had been granted, permission to enter the area for recreational purposes.
Other listed sites have also been closed off because of vandalism, such as Queensland's Mount Beerwah which was "temporarily closed" in May this year after power tools were used to carve a religious message into the rock.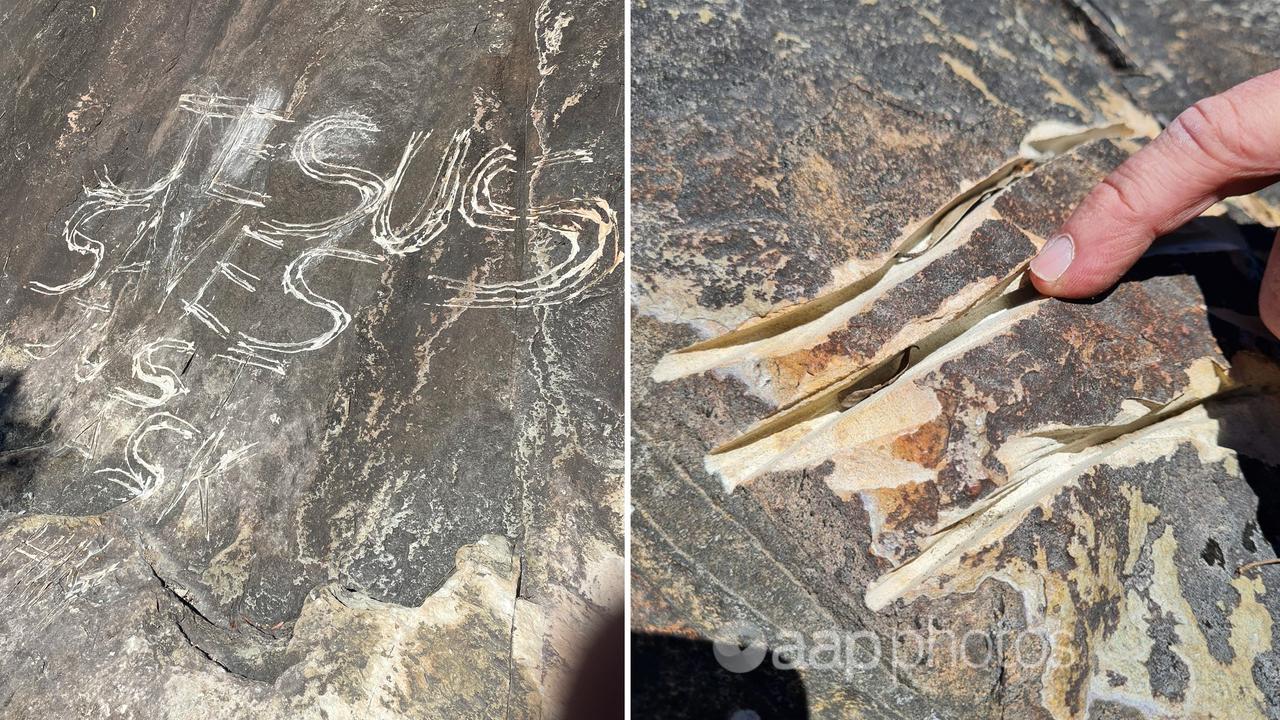 The state government has said it will not be reopened until "healing has taken place and the environmental vandalism has been repaired."
Other sites to have been closed off following the request of local Indigenous people include Thornton Peak and Mt Pieter Botte in Queensland.
The state government told AAP FactCheck it agreed to the wishes as the two locations are "significant cultural sites" to the Eastern Kuku-Yalanji peoples.
The best-known natural wonder on the list is Uluru, which was closed for climbing in 2019 at the request of the Anangu people.
It remains a major tourist attraction with thousands of people each year enjoying it from the ground.
RMIT ABC Fact Check has also debunked the claim.
The Verdict
The claim that a list features 21 natural sites that only Aboriginal people can legally visit is mostly false.
Most of the locations featured on the list are closed to all Australians, regardless of their race or ethnicity.
Contrary to the claim, many of the restrictions have nothing to do with the requests of Indigenous people, with safety and vandalism among the reasons cited.
Mostly False – The claim is mostly inaccurate but includes minor elements of truth.
AAP FactCheck is an accredited member of the International Fact-Checking Network. To keep up with our latest fact checks, follow us on Facebook, Twitter and Instagram.
All information, text and images included on the AAP Websites is for personal use only and may not be re-written, copied, re-sold or re-distributed, framed, linked, shared onto social media or otherwise used whether for compensation of any kind or not, unless you have the prior written permission of AAP. For more information, please refer to our standard terms and conditions.