Leading voice opponent Senator Jacinta Nampijinpa Price claims Anthony Albanese did not mention marginalised Indigenous Australians once in his speech at the official launch event for the 'yes' campaign.
This is false. The prime minister mentioned 'Indigenous' people, 'Indigenous Australians' or 'Aboriginal and Torres Strait Islander people' more than 20 times during his August 30 speech in Adelaide.
Some of those mentions included a general reference to the challenges facing Indigenous communities, which the prime minister claimed the voice would help alleviate.
Senator Price, who was elected to the Northern Territory's second senate spot in 2022, made the claim at a 'no' campaign press conference held in response to the prime minister's speech.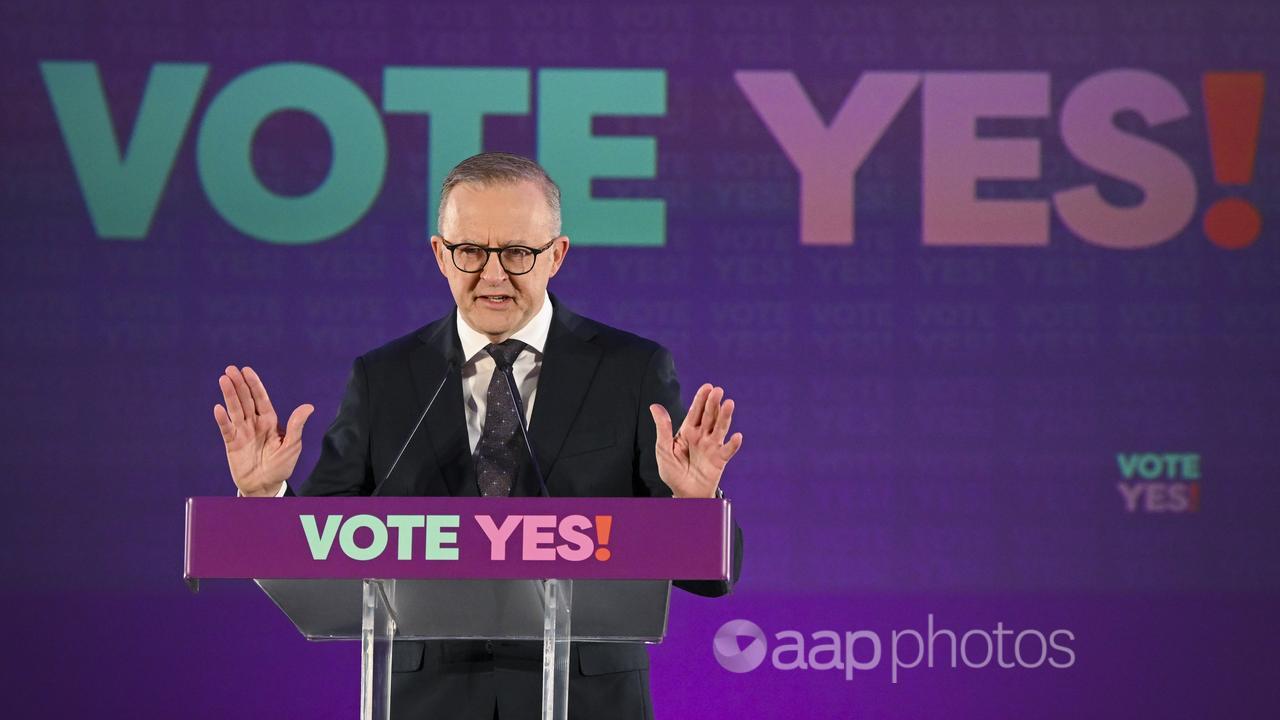 "The prime minister is suggesting that this is the only way forward to support our most marginalised Indigenous Australians," Senator Price said (video mark 9sec).
"At no point did he actually make reference to Indigenous Australians who he claims this proposal is supposed to support going forward.
"He made reference to corporates. He made reference to community groups, to faith groups.
"But he didn't make reference to the people that I represent in my constituency, some of our most marginalised Indigenous Australians.
"It is evident to me that this elite proposal is about division in our country."
When asked to clarify her comments, a representative for Senator Price told AAP FactCheck the Country Liberal Party senator "was referring to the marginalised Australians living in her constituency, in the remote and rural parts of the Northern Territory where help is most needed".
However, a transcript of the prime minister's speech shows he specifically referred to an educational program in Arnhem Land, a remote area at the northern tip of the Northern Territory, "where the parents and teachers co-operate to make sure children are going to school and aiming high".
When AAP FactCheck pointed out the prime minister had mentioned Arnhem Land, Senator Price's representative said the senator meant "the marginalised Territorians in communities the prime minister has not visited".
"I believe he mentioned Arnhem Land as an example of an Indigenous community doing well, and not 'the Indigenous Australians who he claims this proposal will support going forward'," they said.
Mr Albanese did not name specific Indigenous communities other than Arnhem Land, but made several broad references to Aboriginal and Torres Strait Islander disadvantage‌.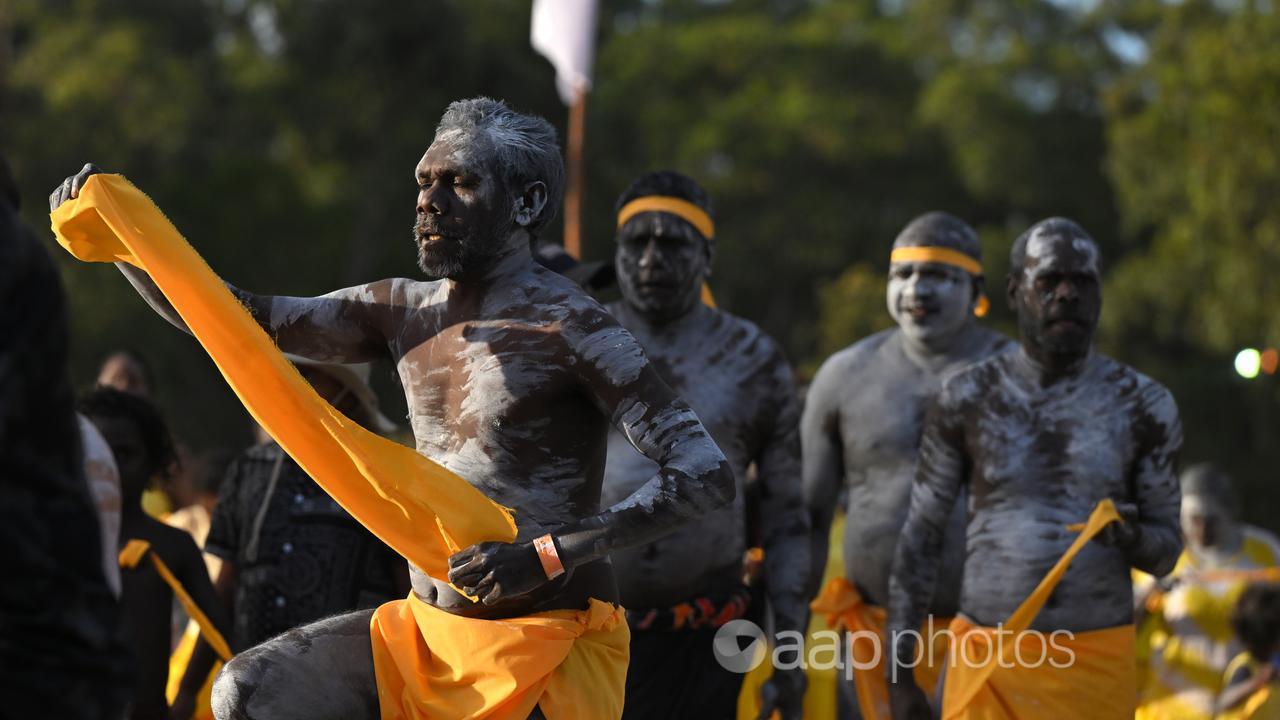 Near the beginning of the speech, for example, he said: "With a voice … we'll be able to hear directly from Aboriginal and Torres Strait Islander communities about the challenges they face in health and education, in jobs and housing".
The prime minister went on to give examples of programs he said could potentially be replicated in other communities, including the parent-teacher initiative in Arnhem Land and "health services employing Indigenous nurses to deliver health checks and immunisations in remote communities".
Mr Albanese also claimed in the speech that the voice would be "a practical way of dealing with issues that, despite all the good intentions in this world, no Australian government has been able to get right before".
The prime minister used the speech to announce the date of the voice referendum as October 14.
The Verdict
Senator Jacinta Nampijinpa Price's claim the prime minister did not mention marginalised Indigenous Australians in his speech to launch the official 'yes' campaign is false.
Anthony Albanese mentioned Indigenous Australians more than 20 times in his speech, across various contexts. The speech included several references to the challenges faced by some Indigenous communities.
False – The claim is inaccurate.
AAP FactCheck is an accredited member of the International Fact-Checking Network. To keep up with our latest fact checks, follow us on Facebook, Twitter and Instagram.
All information, text and images included on the AAP Websites is for personal use only and may not be re-written, copied, re-sold or re-distributed, framed, linked, shared onto social media or otherwise used whether for compensation of any kind or not, unless you have the prior written permission of AAP. For more information, please refer to our standard terms and conditions.