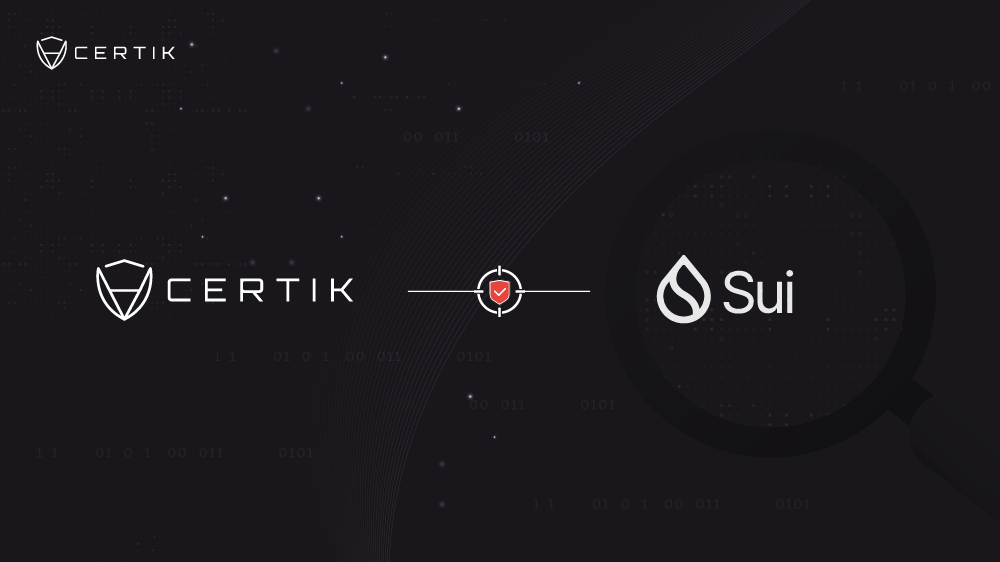 New York, June 19, 2023 (GLOBE NEWSWIRE) — CertiK, a global pioneer in blockchain security, was awarded a $500K bounty by Sui for the discovery of a new type of security threat. The threat, codenamed "HamsterWheel", had the potential to disrupt the entire Sui Layer one chain.
Differing from traditional attacks that shut down chains by crashing nodes, the HamsterWheel attack traps all nodes in a state of ceaseless operation without processing new transactions, as if they were running on a hamster wheel. This strategy can cripple entire networks, effectively rendering them inoperable. 
CertiK reported this critical vulnerability to Sui ahead of their mainnet launch and received confirmation from Sui about the potential damages the HamsterWheel attack could inflict on the network. Recognizing the gravity of the situation, Sui swiftly implemented solutions to mitigate the potential harm of such attacks. Fixes have already been rolled out to ensure the security of the SUI network.
In appreciation of CertiK's pivotal discovery, Sui has paid out a $500,000 reward for this critical finding. This gesture underscores the value of proactive cybersecurity efforts, bug bounty programs, and the importance of fostering a secure and resilient blockchain ecosystem.
"The discovery of the HamsterWheel attack demonstrates the evolving sophistication of threats to blockchain networks. At CertiK, we are dedicated to staying at the forefront of security developments to ensure the safety and reliability of the Web3 world," said Kang Li, Chief Security Officer at CertiK.
This incident highlights the necessity of robust security measures and preemptive threat identification in the rapidly developing blockchain space. It reiterates CertiK's commitment to securing the web3 world through cutting-edge technologies and best-in-class security services.
About CertiK
CertiK is a pioneer in blockchain security, leveraging best-in-class AI technology to protect and monitor blockchain protocols and smart contracts. Founded in 2018 by professors from Yale University and Columbia University, CertiK's mission is to secure the web3 world. CertiK applies cutting-edge innovations from academia to enterprise, enabling mission-critical applications to scale with safety and correctness.
One of the fastest-growing and most trusted companies in blockchain security, CertiK is a true market leader. To date, CertiK has worked with nearly 4,000 enterprise clients, secured over $360 billion worth of digital assets, and has detected nearly 70,000 vulnerabilities in blockchain code. Our clients include leading projects such as Aave, Polygon, Binance Smart Chain, Yearn Finance, and Chiliz.
​CertiK is backed by Insight, Partners, Sequoia, Tiger Global, Coatue Management, Lightspeed, Advent International, SoftBank, Hillhouse Capital, Goldman Sachs, Coinbase Ventures, Binance, Shunwei Capital, IDG Capital, Wing, Legend Star, Danhua Capital and other investors. 
About Sui
Sui is the first Layer 1 blockchain designed from the ground up to enable creators and developers to build experiences that cater for the next billion users. Sui is horizontally scalable to support a wide range of dApp development with unrivaled speed at low cost. The first-of-its-kind platform brings users a general-purpose blockchain with high throughput, instant settlement speeds, rich on-chain assets, and user-friendly web3 experiences. Learn more: https://sui.io

Hari Govindarajan 
PR & Comms Specialist, Luna PR 
hari@lunapr.io