Barrister and former federal Greens candidate Julian Burnside AO KC claims that until the mid-1960s, it was illegal for Aboriginal people to live within one mile of a white settlement unless they had a permit.
This is mostly false. States and territories imposed a varied, patchwork of laws restricting the movement of Aboriginal people through the first half of the 20th century, but there was no blanket rule determining how far they could live from white settlements.
Mr Burnside made the claim while urging people to vote 'Yes' in the upcoming voice referendum in a tweet on July 2 (archived here).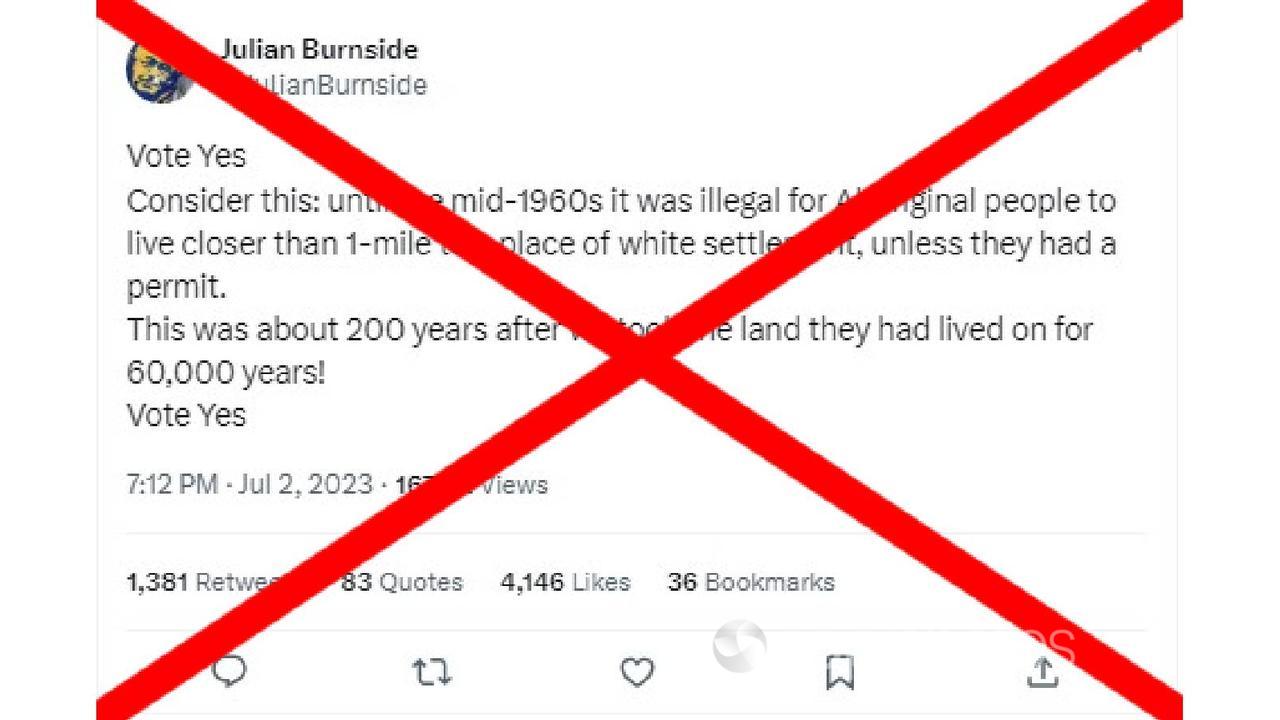 "Consider this: until the mid-1960s it was illegal for Aboriginal people to live closer than one mile to a place of white settlement unless they had a permit," he tweeted.
"This was about 200 years after we took the land they had lived on for 60,000 years! Vote Yes".
His claim has also been posted numerous times on Facebook, examples here, here and here.
AAP FactCheck contacted Mr Burnside to ask for the source of his claim but did not receive a response.
In the late 19th and early 20th centuries, most state and territory governments introduced oppressive laws controlling many aspects of Indigenous people's lives, including where they could live and work.
As a result, many Aboriginal people were sent to live on missions, stations and reserves while those of mixed descent were forcibly assimilated into white society.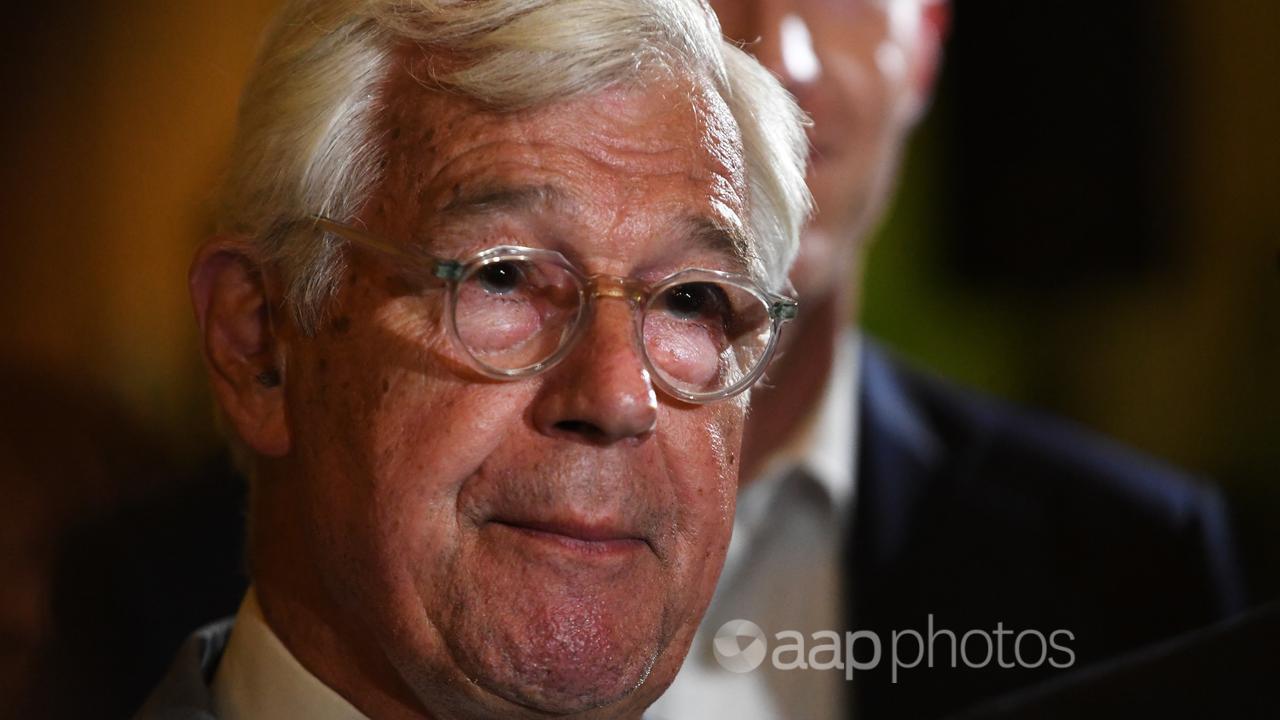 The laws were mostly repealed by the 1960s and 1970s though some legislation remained in place until the 1980s.
AAP FactCheck found numerous examples of local laws banning Aboriginal people from entering specified areas without permission.
In Queensland, for example, the state government 'protector' could remove an Aboriginal camp away from a town "to which in his opinion they should not be permitted to have access", according to a 1971 book called Outcasts in White Australia (Page 50), authored by Charles Rowley.
In South Australia, 1939 laws gave authorities the power to move camps and to remove Aboriginal individuals for "loitering" (Page 50).
Western Australia's state 'protector' argued in the 1930s that Aboriginal people should only be allowed into towns under a permit system (Page 101), and Perth was a 'prohibited area' for Aboriginal people "as far back as 1927", according to the book (Page 375).
Aboriginal reserves in the state were also purposely built eight or nine miles away from towns to prevent residents from mixing with white Australians (Page 95).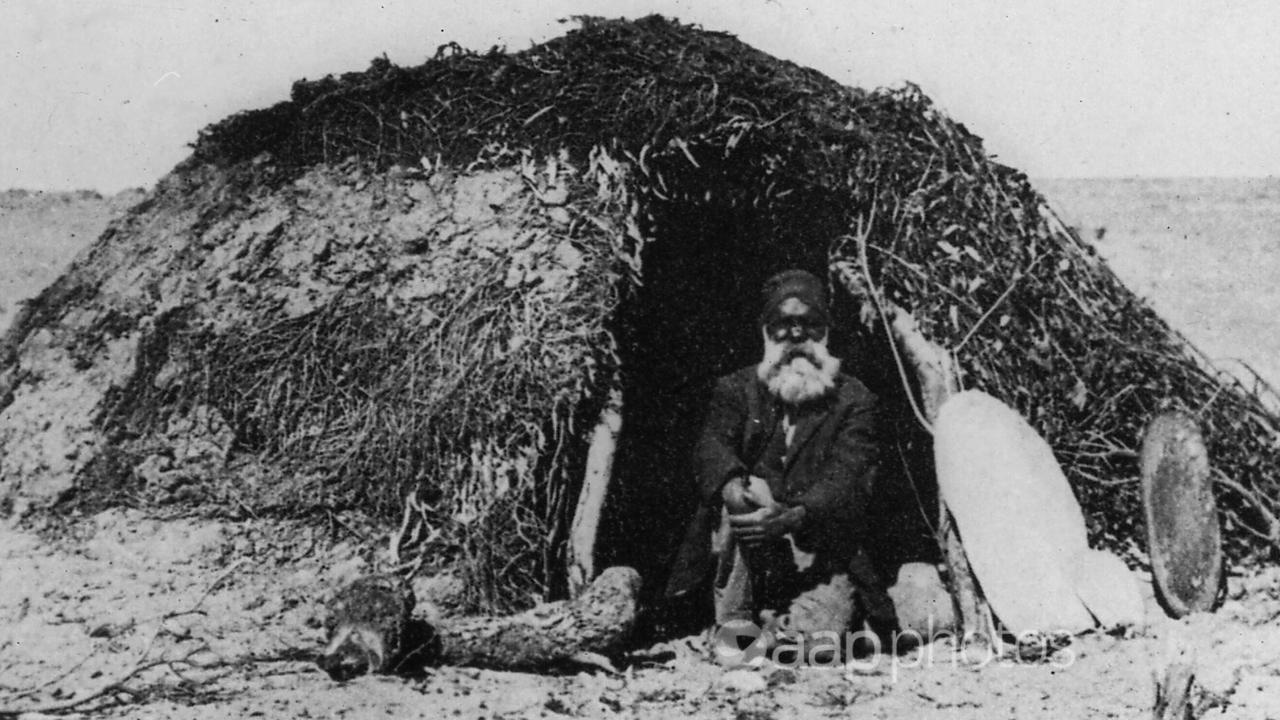 But AAP FactCheck could find no evidence of a general rule outlawing Aboriginal people from living within one mile of white settlements.
Three experts in Australian Indigenous history told AAP FactCheck there was no blanket rule.
Emeritus Professor Timothy Rowse, a historian and sociologist at Western Sydney University, says for most of the 20th century, the regulation of Aboriginal people was in the hands of each state and territory.
"Every jurisdiction had laws which regulated where those classified as Aboriginal people could live and travel, but by the 1960s I doubt that any of them had the rule to which Julian Burnside refers," Prof Rowse said in an email.
"In fact, a feature of 20th-century history is the urban migration of Aboriginal people. This was tolerated and even encouraged by most governments, especially as each adopted 'assimilation' as a policy goal."
Professor Bain Attwood, a colonialism and Indigenous history expert at Monash University, said in a phone interview that Aboriginal people were subject to a patchwork of local laws limiting their movements and activities.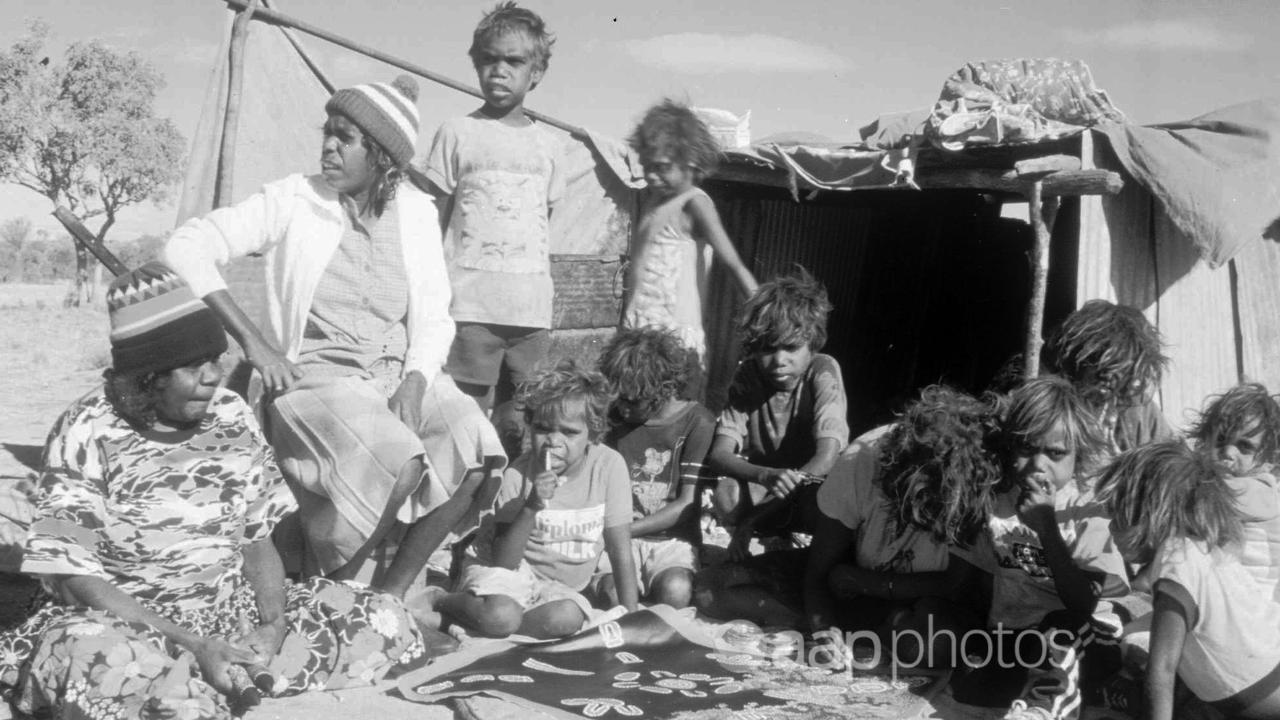 However, he said, those rules could not be generalised across Australia.
"Picture theatres and, for example, New South Wales country towns had rules about where Aboriginal people could sit and where they couldn't sit," he told AAP FactCheck.
"RSL clubs were still banning Aboriginal men from entering clubs in 1965."
But Prof Attwood noted that not all Indigenous people were considered to be 'Aboriginal' for the purposes of the laws.
"Somebody who was determined to be, in the language of the day, a half-caste, or somebody which we might today call somebody of mixed descent, they didn't necessarily come under the terms of the legislation," he added.
Dr Maria Nugent, an Indigenous history expert at the Australian National University, said Aboriginal people have always lived in cities.
"As a general point, given that it took the 1967 referendum for the Commonwealth to assume responsibility for Aboriginal affairs, there is never a blanket situation across Australia," Dr Nugent said. "But there is a widely shared experience of racism in many forms towards Aboriginal people that saw their freedoms curbed and that included the freedom of movement and residence."
AAP FactCheck found numerous historical references to Aboriginal people living in Australian towns and cities before the mid-1960s.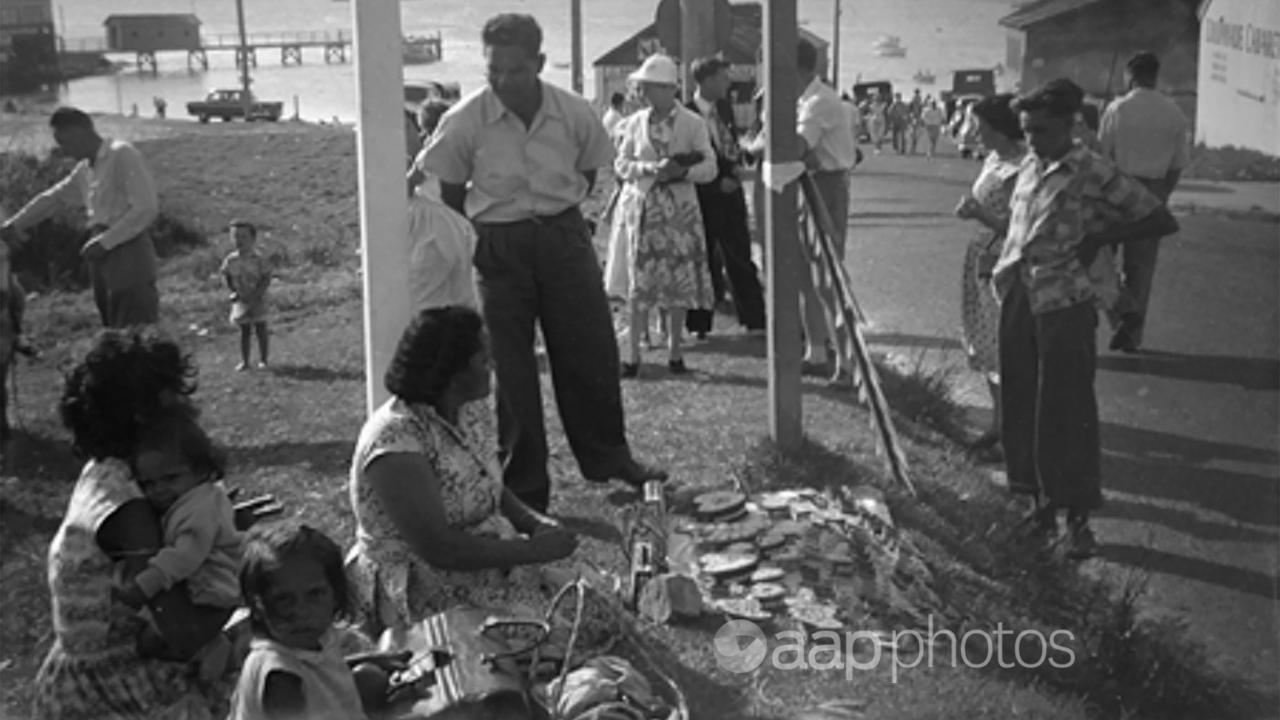 From the early decades of the 1900s, Aboriginal people in NSW migrated to Sydney in search of work and a better quality of life, according to this report published on the National Indigenous Australians Agency website.
By the 1950s, Aboriginal communities had been established in the suburbs of Redfern and La Perouse, the report says.
The inner northern suburbs of Melbourne had Aboriginal communities from 1920 onward, according to information provided by local councils in the area (see here and here).
In Western Australia, Aboriginal people began to settle in and around Perth during the 1940s and 1950s, according to the 1971 book mentioned above (pages 374-379).
The Verdict
The claim that until the mid-1960s, Aboriginal people were banned from living within one mile of a white settlement unless they had a permit is mostly false.
State governments imposed a patchwork of laws that limited the movements and activities of Indigenous people. In some cases, authorities used those laws to ban Aboriginal people from entering certain areas.
However, there was no blanket rule in Australia about how close to white settlements Aboriginal people could live.
Mostly False – The claim is mostly inaccurate but includes minor elements of truth.
AAP FactCheck is an accredited member of the International Fact-Checking Network. To keep up with our latest fact checks, follow us on Facebook, Twitter and Instagram.
All information, text and images included on the AAP Websites is for personal use only and may not be re-written, copied, re-sold or re-distributed, framed, linked, shared onto social media or otherwise used whether for compensation of any kind or not, unless you have the prior written permission of AAP. For more information, please refer to our standard terms and conditions.