A Facebook video (archived here) purports to show independent MP Zoe Daniel throwing her support behind a gas and oil trading scheme.
But the genuine clip of Ms Daniel has been used out of context and the Goldstein MP confirmed to AAP FactCheck she has never endorsed such a product.
The video also uses a Nine News clip to introduce the scheme. But this genuine clip has been manipulated and also used out of context.
The Facebook video first appeared on October 12 and was posted by the For you 2 account. The account was created on August 8 however, the page appears to show no activity until the day the video was posted.
The 47 second clip begins with a Nine News segment introduced by Sydney presenter Peter Overton.
The genuine news footage features a superimposed banner which reads: "Imperial opens up new financial opportunities for people".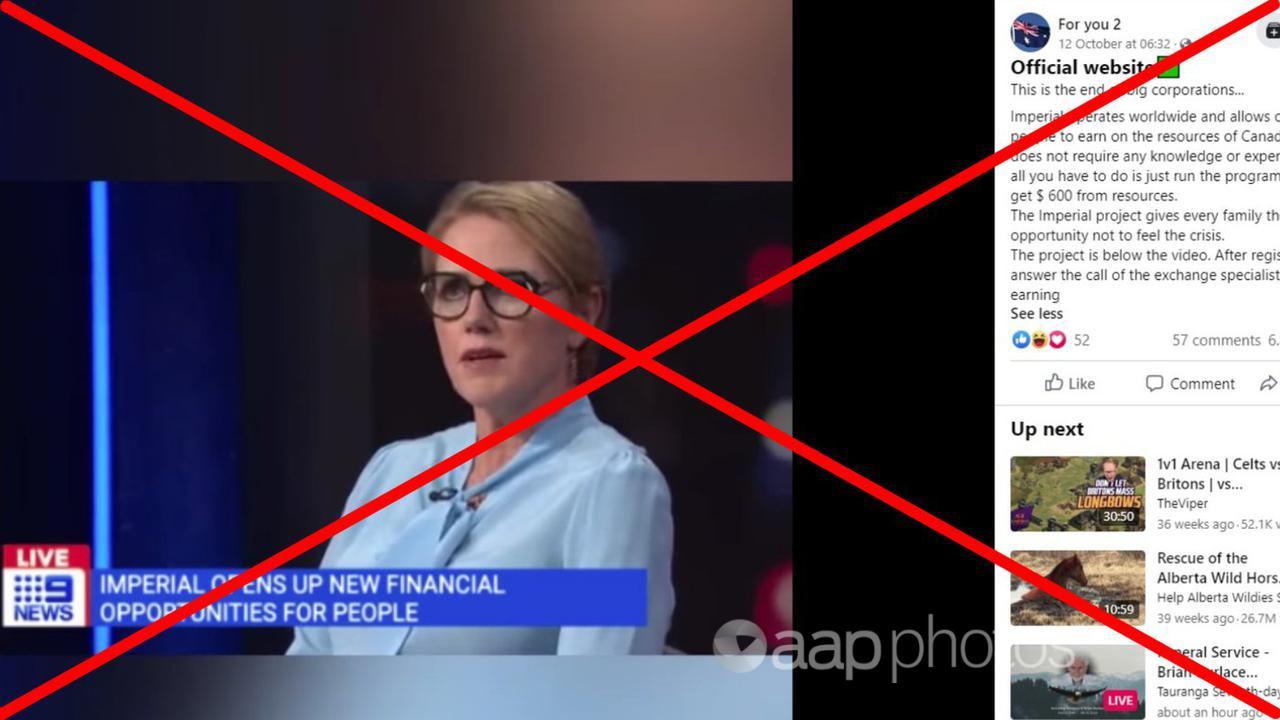 After Mr Overton's intro, a voiceover then talks about a fossil fuel trading scheme which will enable people to "skip the crisis" and "not feel the rise in prices".
"Anyone can join the trade in national gas and oil," it continues, before adding that you can earn "from $600 every day".
The clip of Ms Daniel is then introduced, in which she says: "And therefore we are in the situation that we are in where we're stuck in the middle because of both local and international factors. But I actually think that this is a huge opportunity."
Ms Daniel told AAP FactCheck she has never been involved with the supposed scheme.
"I have never endorsed this product," she said in an email. "My comment is clearly out of context. The promoters should remove it."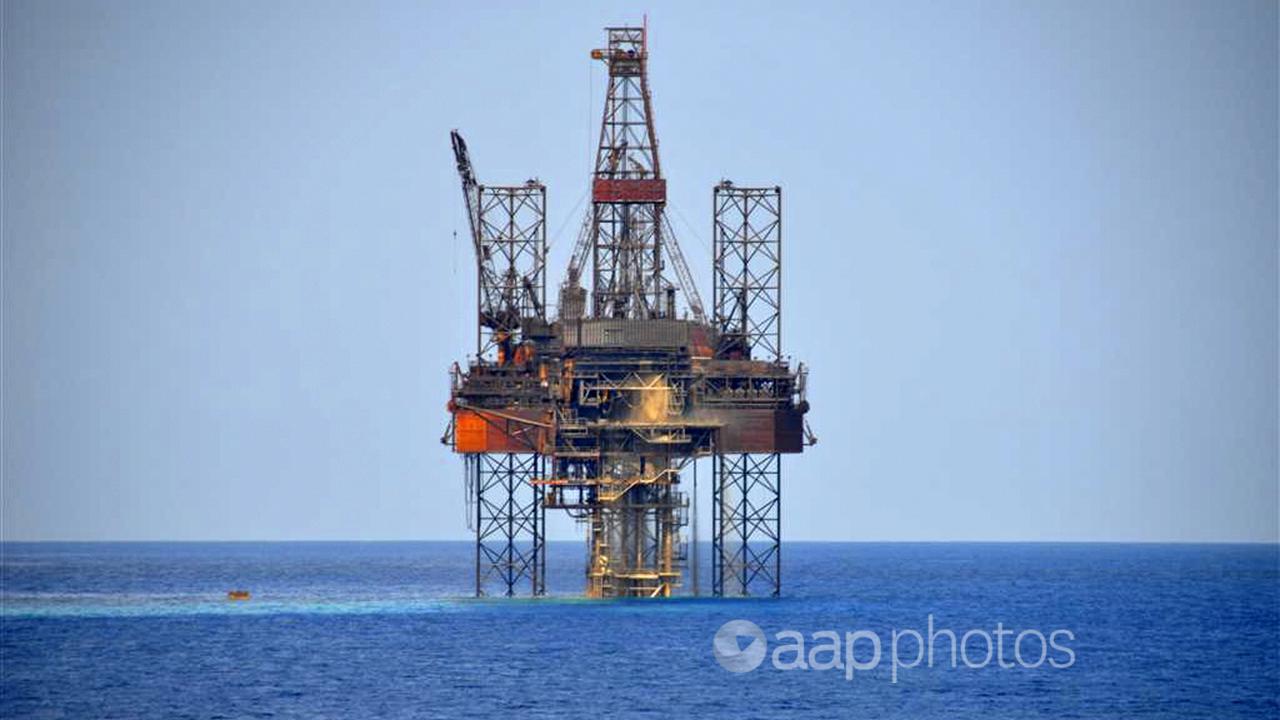 The genuine footage is taken from Ms Daniel's appearance on ABC's Q&A program from June 17 this year (video mark 5min 23secs).
The featured quote is her response to a question regarding Australia's energy crisis.
The Nine News clip comes from a report featuring Peter Overton and Chris Uhlmann from June 20 regarding a plan to secure energy generation.
The banner at the bottom of the screen is clearly missing from the original clip.
Channel Nine has been approached for comment.
The Verdict
The claim independent MP Zoe Daniel has thrown her support behind a gas and oil trading scheme is false.
The clip of the MP on Q&A has been taken out of context and she confirmed she has had nothing to do with any such scheme.
Nine News footage has also been manipulated and used out of context as part of the Facebook video.
False – The claim is inaccurate.
* AAP FactCheck is an accredited member of the International Fact-Checking Network. To keep up with our latest fact checks, follow us on Facebook, Twitter and Instagram.
All information, text and images included on the AAP Websites is for personal use only and may not be re-written, copied, re-sold or re-distributed, framed, linked, shared onto social media or otherwise used whether for compensation of any kind or not, unless you have the prior written permission of AAP. For more information, please refer to our standard terms and conditions.