Social media posts claim voting rules on whether ticks and crosses are considered formal votes have been changed for the voice referendum to favour the 'yes' campaign.
This is false. The Australian Electoral Commission (AEC) and a political analyst told AAP FactCheck that voting regulations in place for the October 14 referendum have not changed in more than three decades.
The AEC is urging people to write either yes or no in the box on the referendum paper. It may accept a tick as a yes vote, but a cross is considered informal due to ambiguity as to whether the voter intends it to be a symbol for yes or no.
"Its a little concerning that the AEC have (sic) set new rules to what constitutes a valid vote for the forthcoming referendum," this post (archived) reads.
This post (archived) calls out supposed "new guidelines" that are allegedly creating an unfair playing field while this post (archived) states the "new referendum rule" will lead to a rigged vote.
There are various other similar claims, examples here and here.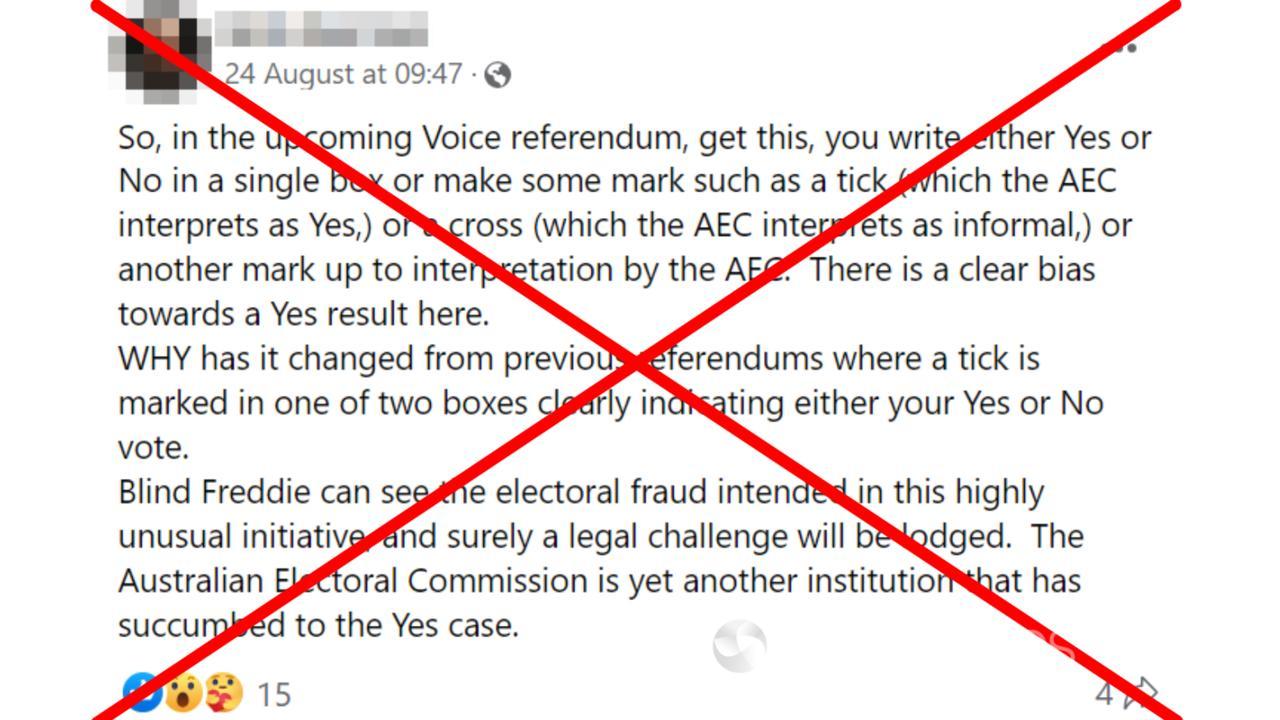 The posts emerged following an interview on Sky News with Australian Electoral Commissioner Tom Rogers on August 24.
Mr Rogers was asked how broad the AEC's interpretation would be of counting votes with "a tick, a cross, a yes, a number 1".
"Make sure you write on that box yes or no, in English," Mr Rogers replied (video mark 1min 45sec).
"There are some savings provisions, but I need to be very clear with people, when we look at that, it is likely that a tick will be accepted as a formal vote for yes but a cross will not be accepted as a formal vote."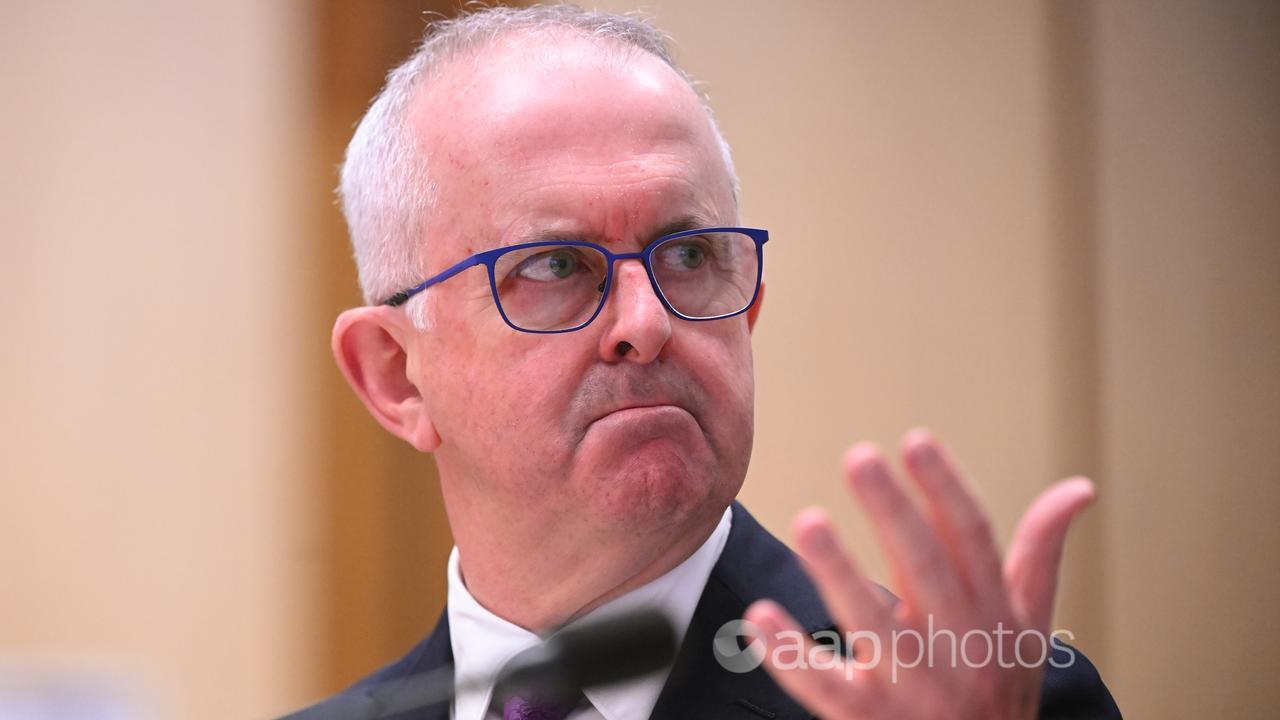 The interview resulted in widespread media coverage (examples here and here) and criticism from Opposition Leader Peter Dutton about the AEC's rules.
The AEC released advice on referendum voting instructions on August 25, explaining how "savings provisions" regulated the counting of votes where neither a 'yes' nor 'no' had been written but the voter's intentions were clear.
"The law regarding formality in a referendum is long-standing and unchanged through many governments, Parliaments, and multiple referendums," the advice states.
"Legal advice from the Australian Government Solicitor, provided on multiple occasions during the previous three decades, regarding the application of savings provisions to 'ticks' and 'crosses' has been consistent – for decades.
"This is not new, nor a new AEC determination of any kind for the 2023 referendum. The law regarding savings provisions and the principle around a voter's intent has been in place for at least 30 years and 6 referendum questions."
These rules are also included in the current Ballot Paper Formality Guidelines, which specifically refers to what happens when a tick or cross is used (page 30).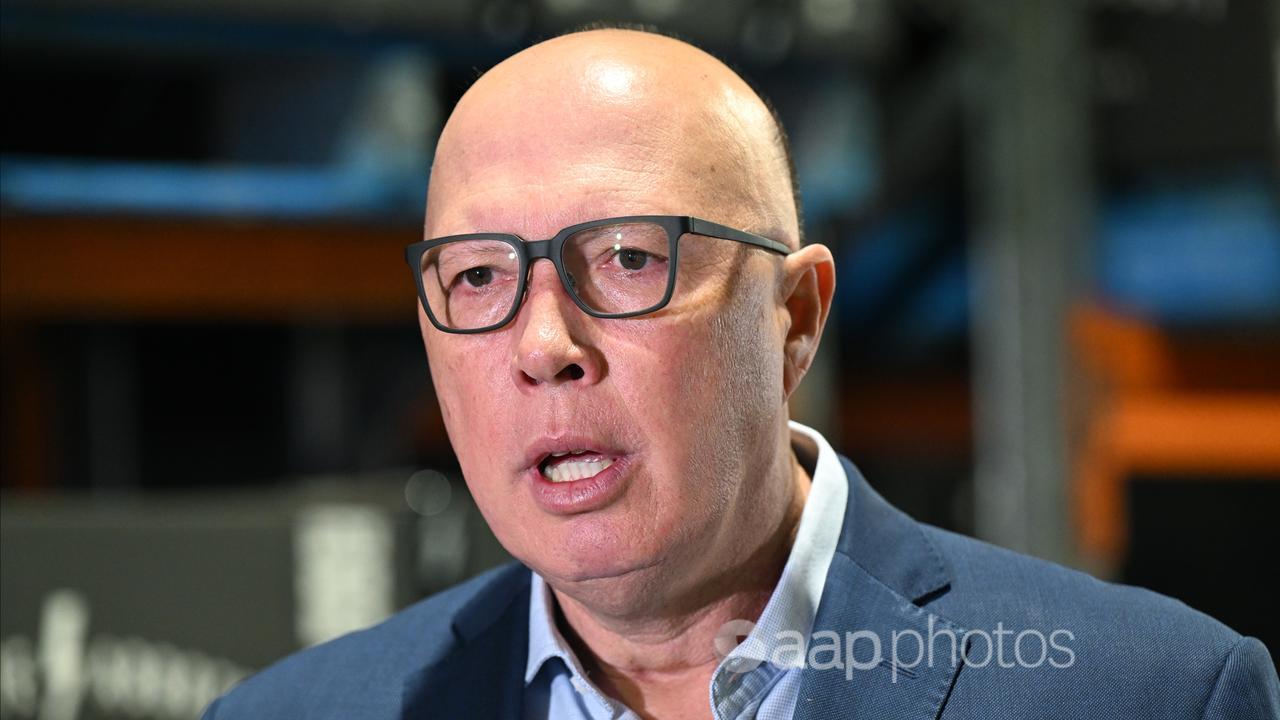 Kevin Bonham, a polling analyst who addressed the accusations of "new rules" in recent tweets and an extensive blog, told AAP FactCheck the claims were untrue.
"This is false. No rules that affect the treatment of ticks and crosses have been changed," he said.
"The law requiring the AEC to count a vote if it considers the voter's intention to be clear has existed in its current form since 1984 and in previous similar forms since 1919.
"The AEC's interpretation that a tick (if clearly recognisable as a tick) counts as a yes but a cross for a single question is informal because it is ambiguous has existed since at least the 1988 referendums, and is based on legal advice.
"The parliament, aware of this AEC interpretation, considered changing the rules in 1989 but did not do so, and could have done so at any time it wished to since."
The Verdict
The claim the Australian Electoral Commission (AEC) has changed the rules on what constitutes a valid vote for the voice referendum is false.
The AEC and a polling analyst told AAP FactCheck the rules have existed for more than 30 years.
False – The claim is inaccurate.
AAP FactCheck is an accredited member of the International Fact-Checking Network. To keep up with our latest fact checks, follow us on Facebook, Twitter and Instagram.
All information, text and images included on the AAP Websites is for personal use only and may not be re-written, copied, re-sold or re-distributed, framed, linked, shared onto social media or otherwise used whether for compensation of any kind or not, unless you have the prior written permission of AAP. For more information, please refer to our standard terms and conditions.