Coalition senator Simon Birmingham claims there have been an additional 30,000 reported instances of child abuse or concern in the Northern Territory, amid opposition calls for a royal commission into sexual abuse in Indigenous communities.
This is misleading. There have not been an "additional" 30,000 reports. The total number of reports for 2021-22 was 30,538.
This figure refers to unsubstantiated concerns reported to the Department of Territory Families, Housing and Communities (TFHC). Following investigations, 1710 reports were substantiated, with six per cent involving sexual exploitation.
Senator Birmingham made the claim during an interview on the ABC's Insiders program on October 22, referencing a recent report from the Office of the Children's Commission Northern Territory (OCC).
He was responding to a question about whether Opposition Leader Peter Dutton was "weaponising" child abuse with calls for a royal commission.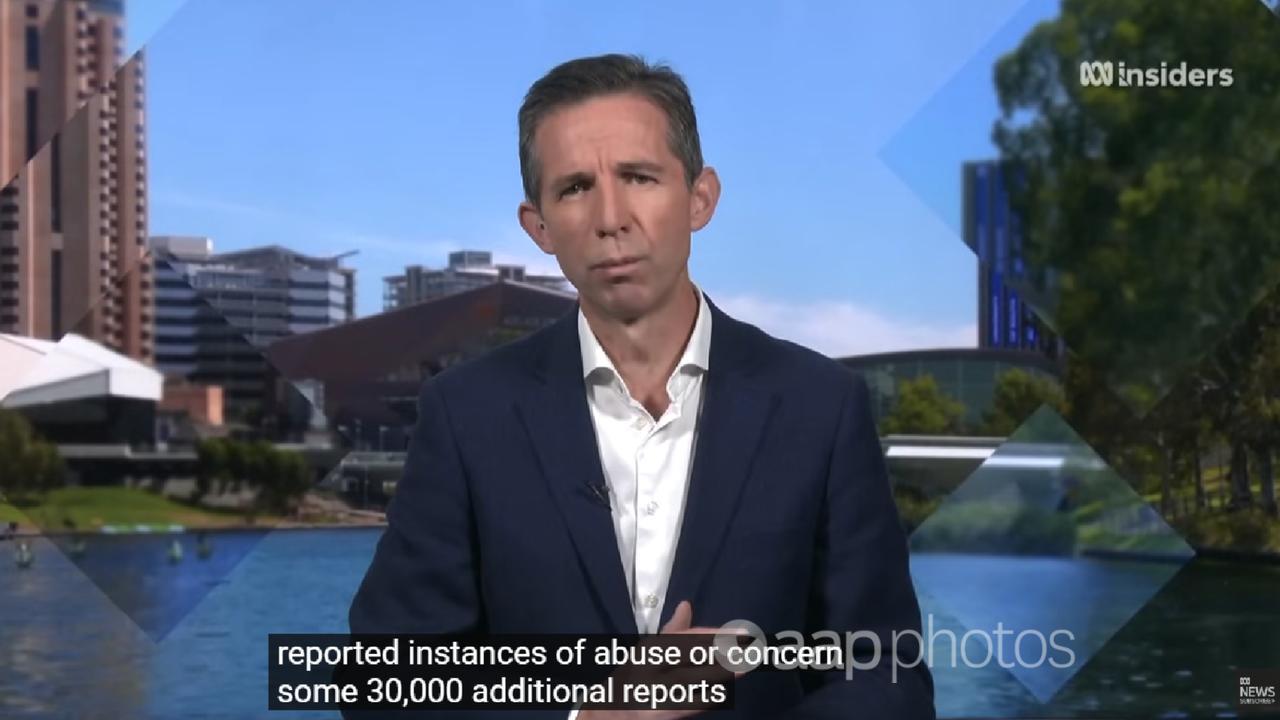 Senator Birmingham denied the accusation, stating "the work of the Northern Territory Children's Commissioner has seen a significant surge in terms of reported instances of abuse or concern," (video mark 14min 45sec).
"Some 30,000 additional reports in terms of concern, around 10 per cent of those in that report identified as being child sexual abuse matters.
"So there are issues that are sadly on the rise, that are particular in terms of remote communities."
In an email to AAP FactCheck, a spokeswoman for Senator Birmingham clarified he "was not addressing Indigenous communities solely" and that she thought he misspoke by saying "additional" when referencing the 30,000 reports.
Senator Birmingham was referring to figures in the OCC's 2021-22 Annual Report.
It provides figures for child protection notifications, investigations and substantiations regarding alleged harm to children.
Notifications are made by any person who believes a child has suffered or is likely to suffer harm, often submitted by police, teachers, doctors and foster carers (page 25).
Notifications are categorised by four types of harm – emotional (including domestic and family violence), neglect, and physical and sexual exploitation.
About 10 per cent – 3212 – of notifications were about alleged sexual exploitation (page 27).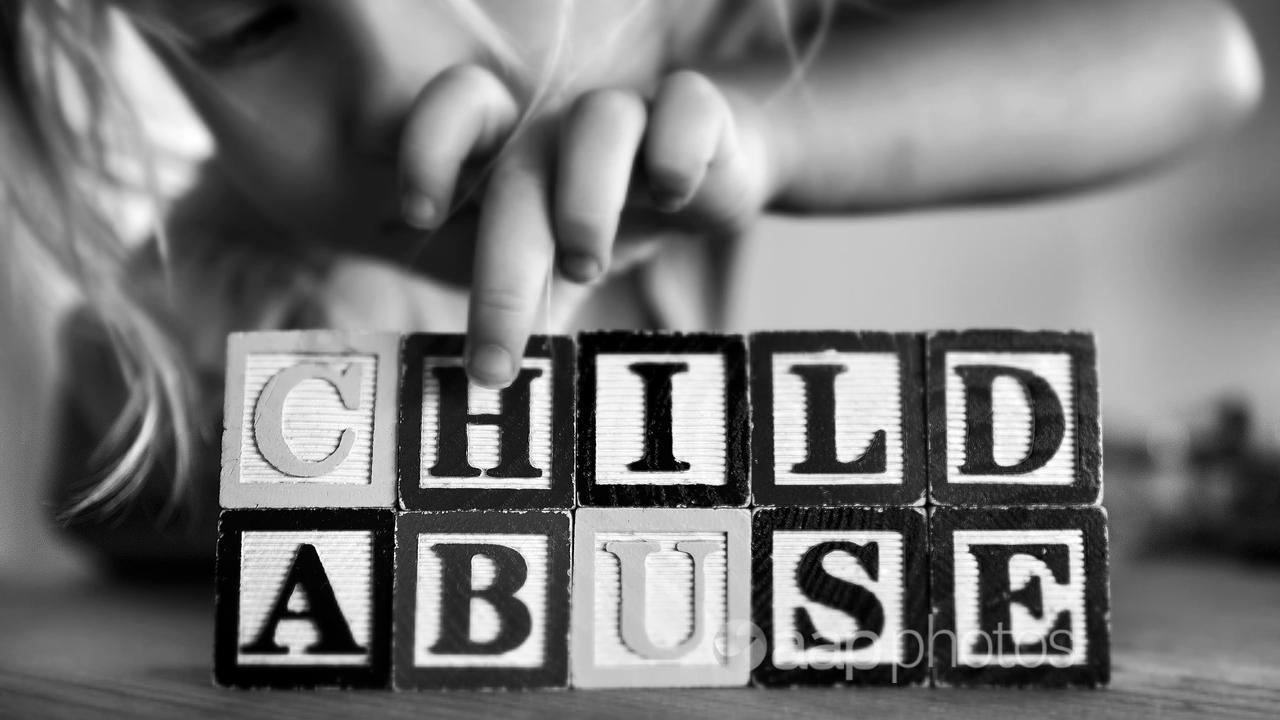 However, not all notifications proceed to investigation.
Of the 30,538 notifications in 2021-22, it was substantiated that harm occurred in 1710 cases, involving 1661 children (page 33). Six per cent of the substantiations were related to sexual exploitation (page 34).
Of the children involved in a substantiated notification, 84 per cent were Indigenous and 16 per cent non-Indigenous (page 33).
Nicole Hucks, the NT's acting children's commissioner, told AAP FactCheck that it is a misinterpretation of the report to say there had been an "additional" 30,000 notifications.
"This was the total notifications received during the reporting period," she said.
"The increase from 2020-2021 to 2021-2022 was 2234 notifications."
Daryl Higgins, director of Australian Catholic University's Institute of Child Protection Studies, said there were several reasons why notifications were much higher compared to the number eventually substantiated.
"Overworked departments have to prioritise their work, and so many concerns do not reach the threshold for action," Professor Higgins told AAP FactCheck.
He also cited the territory's mandatory reporting laws, which require any adult who believes a child has or is likely to suffer any type of abuse to make a report.
But government guidelines state "many of the reports the Department of Territory Families, Housing and Communities receive and assess do not meet the criteria of a mandatory report and/or meet the definitions of harm/exploitation" (page 8).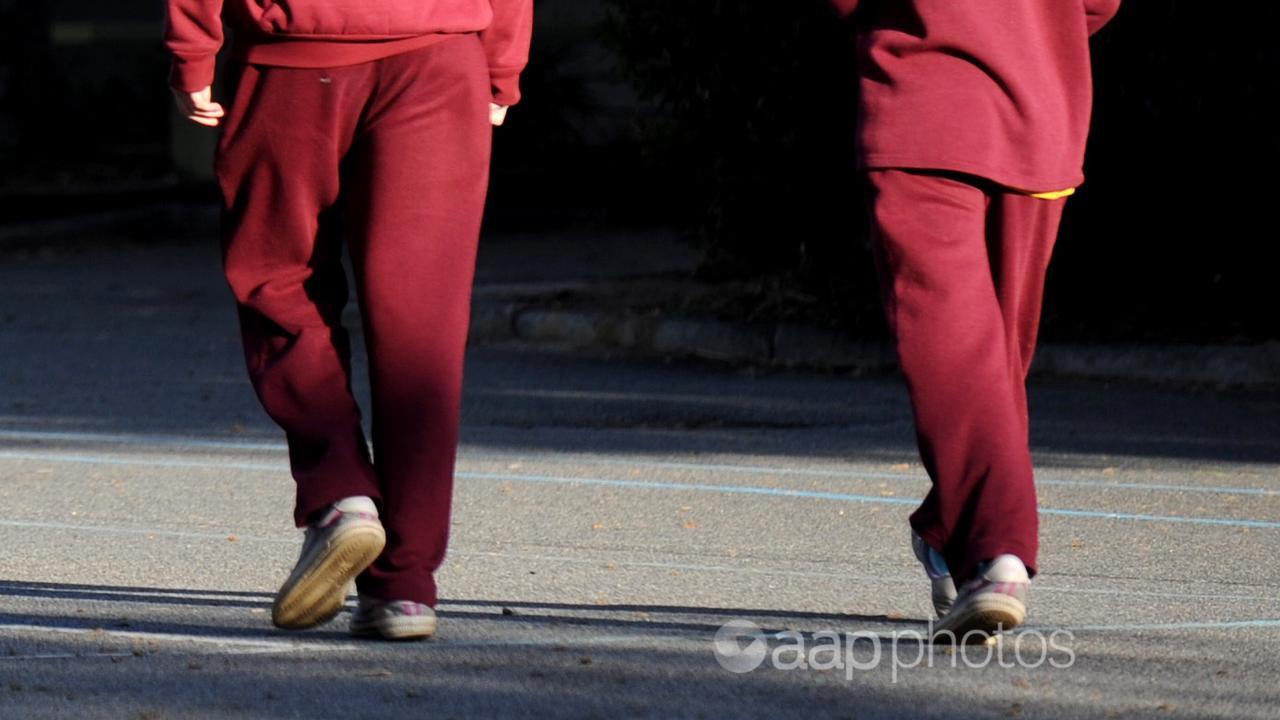 Examples of reports which may not proceed to an investigation include those about children fighting in the playground, disruptive behaviour in a classroom or children who have a verbal fight with a friend or parent (page 8).
The 2021-22 Australian Institute of Health and Welfare (AIHW) national child protection report states the increased number of notifications may be the result of legislative changes expanding the list of occupations required to report and increased public awareness of child abuse (page 8).
The AIHW data also provides more detail about NT sexual exploitation statistics, stating 86 children were the subject of a substantiated report about sexual exploitation – 56 Indigenous and 30 non-Indigenous in 2021-22 (table S3.10).
While the number of notifications has increased over recent years in the NT (page 25), the number of substantiated claims remains consistent.
Notifications have gone from 7970 in 2011-12 (page 108) to 22,313 in 2016-17 (page 47) before reaching 30,538 in 2021-22.
In comparison, substantiations were 1705 in 2011-12 (page 108) 2209 in 2016-17 (page 47) and 1710 in 2021-22.
Substantiated claims relating to sexual exploitation are expressed as a percentage. They also remain fairly consistent, ranging from one per cent to 13 per cent of the total substantiations per year since 2008-09. The figure from the 2021-22 report (six per cent) puts it somewhere in the middle.
"Similar patterns to the NT are seen in all other jurisdictions, in terms of the rises in notifications, the proportion of notifications substantiated, the proportion of notifications that relate to sexual abuse," Prof Higgins said.
"Across the year, (nationally) 275,000 children had 471,000 separate reports of harm made about them to a statutory child protection service.
"But only 119,000 (less than half) of these children had the report investigated, and the harm was substantiated for only 61,900 of those reports (relating to 45,500 children).
"This equates to just over 13 per cent of reports being substantiated across the country."
Associate Professor Melissa O'Donnell, deputy director of the Australian Centre for Child Protection at the University of South Australia, said AIHW data showed the current substantiated child sex abuse rate in Australia was 0.7 per 1000 children.
"Northern Territory's substantiated child sexual abuse rate is 1.4 per 1000 children - which is higher than the national rate, but similar to New South Wales at 1.3 per 1000 children," she explained.
However, the AIHW report notes data shouldn't be compared across jurisdictions due to different methods of reporting and conducting investigations.
The Verdict
The claim that there have been an additional 30,000 reports of abuse or concern relating to children in the Northern Territory in 2021/22 - around 3,000 of which refer to child sexual abuse is misleading.
The claim is based on a 30,538 figure from the Office of Children Commissioner's 2021-2022 annual report, which refers to unsubstantiated notifications of harm or risk of harm.
There have not been an additional 30,000 reports, but rather just over 30,000 in total.
Of those, 1710 reports were substantiated, involving 1661 children. Six per cent of substantiated notifications were about sexual exploitation, including both Indigenous and non-Indigenous children.
Misleading – The claim is accurate in parts but information has also been presented incorrectly, out of context or omitted.
AAP FactCheck is an accredited member of the International Fact-Checking Network. To keep up with our latest fact checks, follow us on Facebook, Twitter and Instagram.
All information, text and images included on the AAP Websites is for personal use only and may not be re-written, copied, re-sold or re-distributed, framed, linked, shared onto social media or otherwise used whether for compensation of any kind or not, unless you have the prior written permission of AAP. For more information, please refer to our standard terms and conditions.