Social media posts are full of hot air in claiming wind turbines take years of operation to make up for the energy needed to manufacture them.
This is false. Multiple studies show it only takes an average of six months for turbines to pay back the energy expended in making them.
A Facebook post (screenshot here) makes several claims about wind turbines.
"The turbine has to spin continually for over 4 years just to replace the energy it took to manufacture it. Most turbine blades last 3 to 7 years," it states.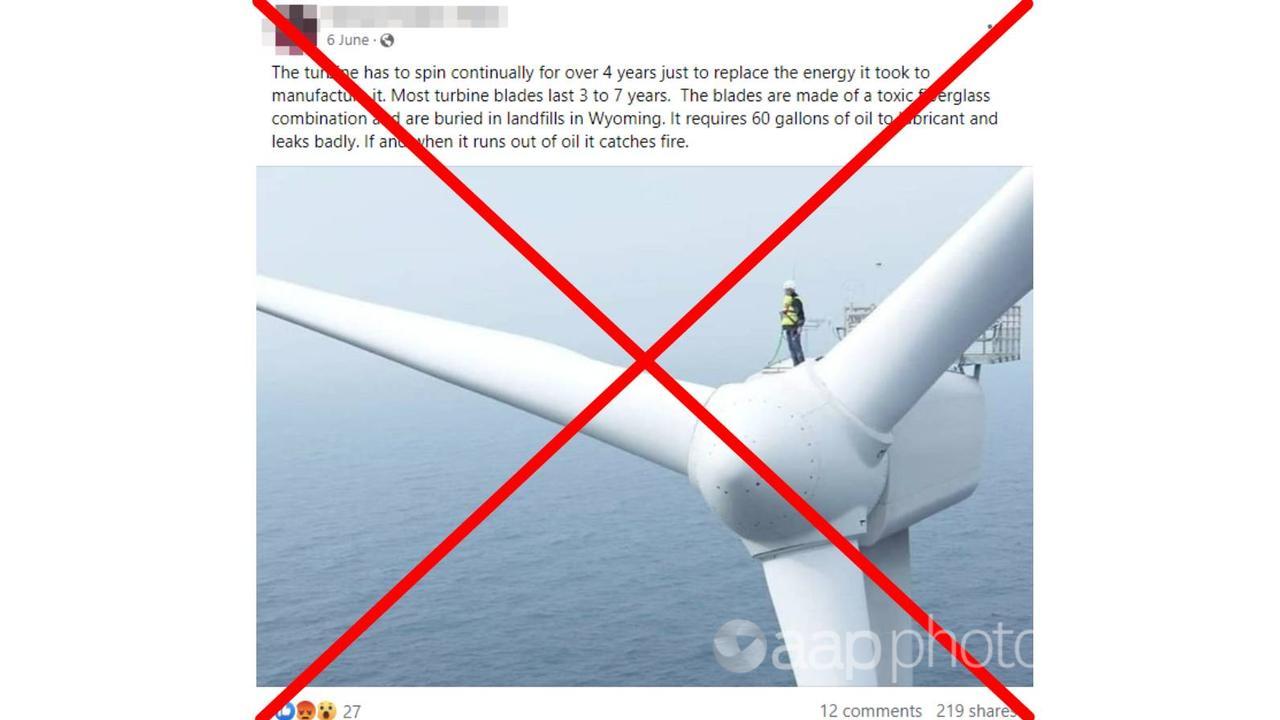 The post is being shared across social media, as seen here, here and here.
Renewable energy expert Emeritus Professor Andrew Blakers described the claim as "garbage".
Prof Blakers, from Australian National University's College of Engineering, Computing and Cybernetics, won the 2023 Queen Elizabeth Prize for Engineering.
He said it typically took about six months for turbines to achieve energy-payback time, or EPBT, the time it takes for a system to generate more energy than it took to make it.
"There is extensive peer research on this point," Prof Blakers told AAP FactCheck.
Prof Cutler Cleveland, associate director of the Institute for Global Sustainability at Boston University, also dismissed the claim.
"Research spanning a decade demonstrates that wind turbines have an energy payback period of one year or less," he told AAP FactCheck in an email.
Prof Cleveland co-authored a meta-analysis on the net energy return of wind power systems which found the energy return of investment, the ratio of energy delivered to energy costs, placed wind favourably in comparison to other technologies such as fossil fuels and nuclear.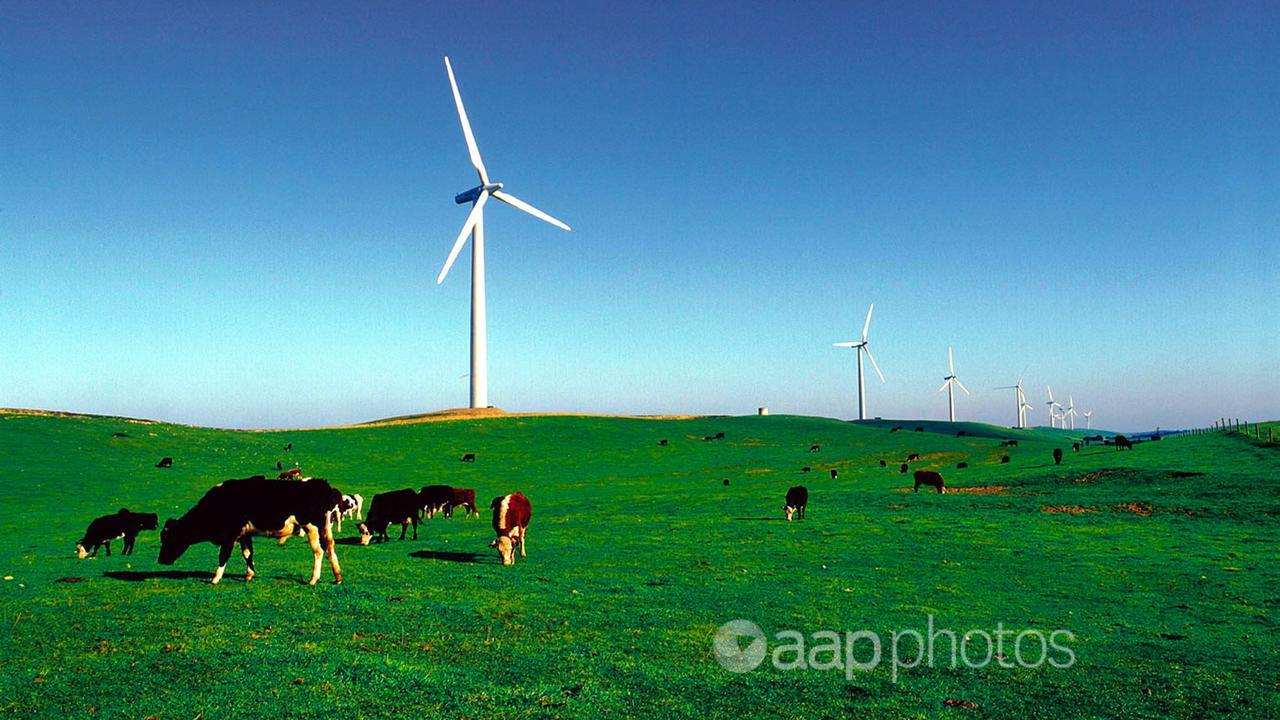 A report for the UN Intergovernmental Panel on Climate Change found the median payback time was 5.4 months (Section 7.6.1.2 on Page 571).
Multiple studies back this up for different types and sizes of turbines.
* A 2020 British-Greek study found an EPBT of between 4-6 months.
* A 2014 US Pacific Northwest Study found the EPBT of two 2MW turbines was 5.2 and 6.4 months, respectively.
* A 2018 Texas study found the EPBT for 1MW to 5MW turbines in onshore, shallow water and deepwater locations to be about six to 17 months.
* A 2019 European study found the average EPBT of 4161 turbines to be 5.3 months.
* A 2022 Brazilian study determined the EPBT of a 2MW wind turbine was 0.494 years, or just under six months.
"Our own research indicates that wind energy has a lifetime payback (energy return on investment) of about 20:1," Prof Cleveland said.
"This places wind in a very favourable position relative to fossil fuels, nuclear, and solar."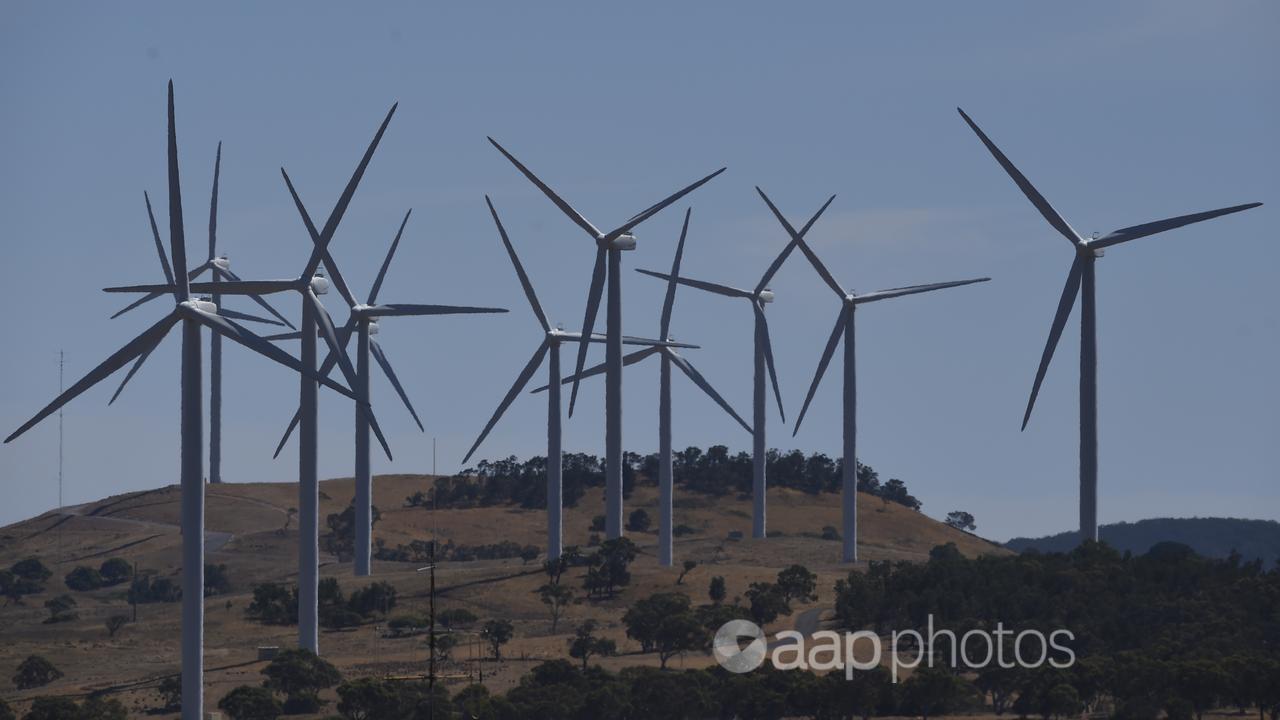 The claim turbine blades only last between three to seven years is also false.
A 2022 European study on the lifespan and recycling of turbine blades cited longevity of 18 to 25 years (Section 2.1), while a US Environmental Protection Agency report said their typical lifespan was 20 years (Page 2).
"The average life of wind turbine blades is 18 to 25 years, with 20 years as a widely used industry standard," Prof Cleveland told AAP FactCheck.
Prof Blakers agreed.
"Blades typically last the life of the turbine, nominally 20 years," he said.
AAP FactCheck has previously debunked the false claim that turbine generators only last a few years.
Similar misleading claims about turbines have been fact-checked by Reuters, USA Today, Full Fact and PolitiFact.
The Verdict
The claim wind turbines take at least four years to recoup the energy used to create them is false.
Multiple studies and experts AAP FactCheck spoke to confirmed the average energy payback time for the turbines is typically about six months.
False – The claim is inaccurate.
AAP FactCheck is an accredited member of the International Fact-Checking Network. To keep up with our latest fact checks, follow us on Facebook, Twitter and Instagram.
All information, text and images included on the AAP Websites is for personal use only and may not be re-written, copied, re-sold or re-distributed, framed, linked, shared onto social media or otherwise used whether for compensation of any kind or not, unless you have the prior written permission of AAP. For more information, please refer to our standard terms and conditions.