Social media posts claim Australia is one of only two sovereign states in the world and the Indigenous voice will be used to strip this sovereignty away.
This is false. The post makes a series of baseless claims, including that Australia – and for some reason Russia – are the only two countries still considered sovereign.
Experts told AAP FactCheck the claim is ridiculous, pointing out there are about 200 sovereign states and the voice would have no bearing on Australia's status.
"Did you know ONLY 2 countries are still considered Sovereign? Russia & Australia," the Facebook post (screenshot here) states.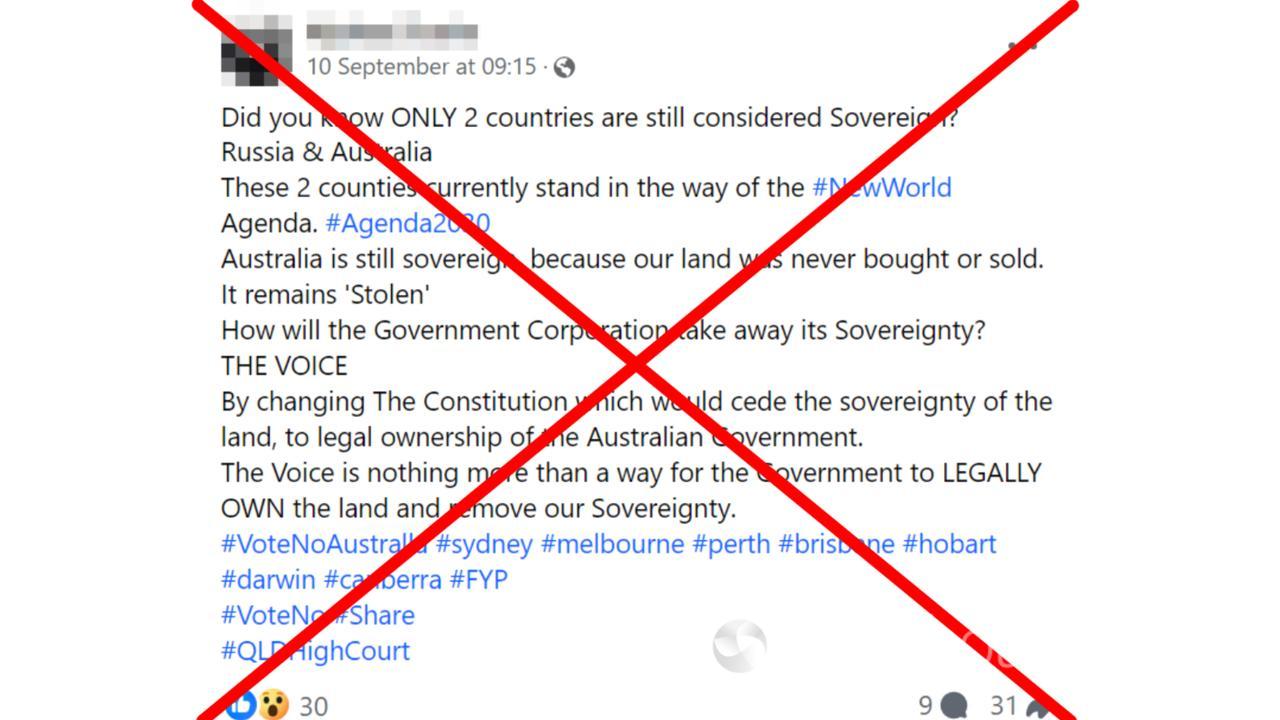 "Australia is still sovereign, because our land was never bought or sold."
It then argues the "Government Corporation" will take away sovereignty by changing the constitution to include the voice to parliament, ceding sovereignty of the land.
The claim is being widely shared on Facebook – see here, here, here, here, here and here. Former NRL player and boxer Anthony Mundine, a prominent voice opponent, is among those sharing the claim.
AAP FactCheck has previously debunked separate components of the claim.
The claim Australia has a "Corporate Government" – debunked here and here – is a myth based in sovereign citizen movement conspiracies, while the claim the voice will result in land being taken away is debunked here, here and here.
The voice would be an advisory body to parliament without any powers to seize land.
International law experts told AAP FactCheck the claim Russia and Australia were the two remaining countries still considered sovereign makes no sense.
A sovereign state is defined as a nation with one centralised government with the power to govern a specific geographic area.
Depending on the strict definition used, the number of sovereign states currently is between 195 and 206.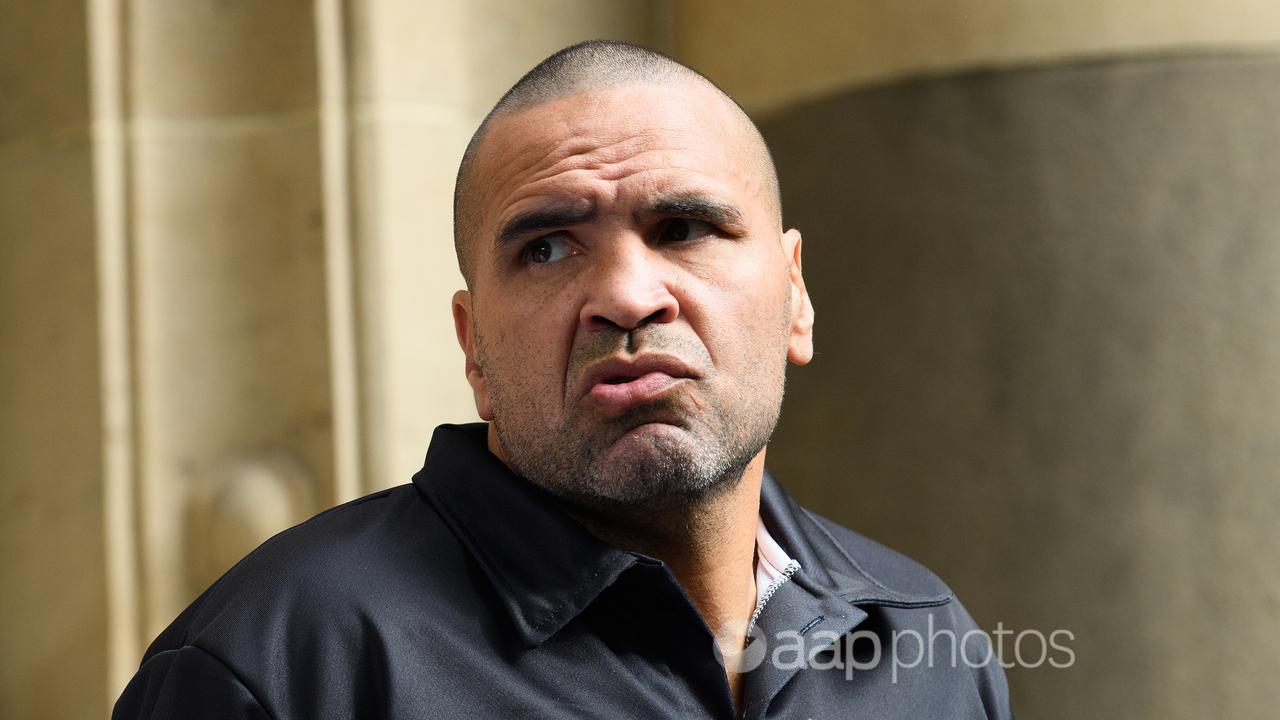 Donald Rothwell, a law professor at Australian National University, told AAP FactCheck the post's claims were false.
"I have never come across this claim and I can say with some confidence it has no basis in international law," Prof Rothwell said.
Prof Rothwell said the technical requirements for sovereign nationhood are a permanent population, defined boundaries, a government and the capacity to conduct international relations.
"So, for example, NSW and California meet the first three requirements, but not the final element," Prof Rothwell said.
He said the traditional starting point for looking at nations considered sovereign states is membership of the United Nations (UN), listed here, though membership is not a requirement of sovereignty, pointing to Switzerland, which only joined the UN in 2002.
Associate Professor Bruce Baer Arnold, from the University of Canberra's Law School, also said there is no requirement for membership of the World Trade Organization or UN, but it is helpful regarding recognition as a sovereign nation.
He told AAP FactCheck the post's claim didn't make sense and may be linked to an older claim the Soviet Union repudiated all foreign debts in 1918 and was therefore "sovereign" because it was no longer subject to bankers and "capitalists".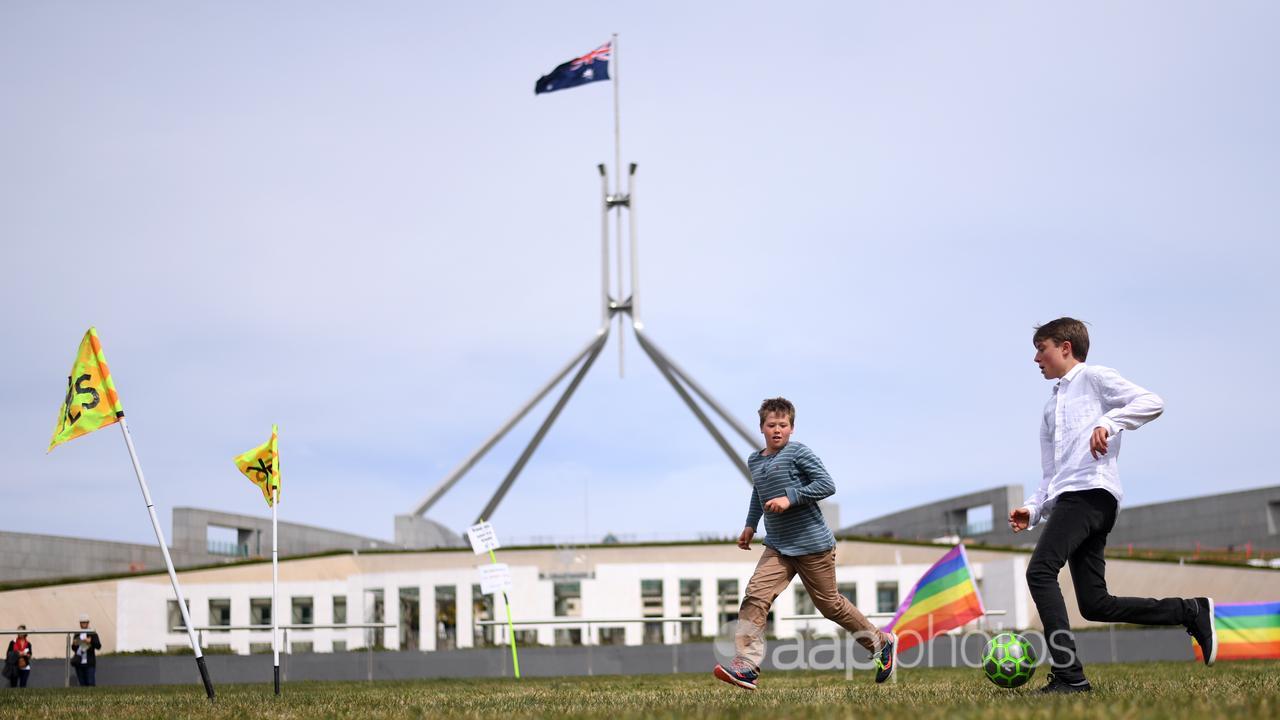 Michael Fowler, a political science professor and author of a journal article titled "What constitutes the sovereign state?", told AAP FactCheck the voice proposal posed no risk to Australia's status.
Prof Fowler said he had never heard anyone argue Russia and Australia stood alone as the world's only sovereign states.
"As for a potential 'voice to parliament' by Indigenous Australians, I would not see this as affecting Australian sovereignty, in the sense of its sovereign status in international affairs," Prof Fowler said.
"The country will certainly continue to be regarded as a sovereign member of international society."
Prof Fowler said the Facebook post seemed to have no understanding of what constituted a sovereign state – territory, people and a government.
"A sovereign state shows that it is the supreme political authority in its own territory and is independent of external authority," he said.
"Being a supreme political authority domestically involves occupying the recognised seat of government, not running roughshod over the population."
The Verdict
The claim Russia and Australia are the only two remaining sovereign states is false.
Experts told AAP FactCheck the claim has no basis in international law and there are about 200 sovereign states at present.
Sovereign statehood is dependent on territory, people and a government – as well the capacity to conduct international relations.
The claim the voice to parliament will cede territory, and thereby surrender Australia's sovereignty, is also false, as is the claim Australia is governed by a corporation.
False — The claim is inaccurate.
AAP FactCheck is an accredited member of the International Fact-Checking Network. To keep up with our latest fact checks, follow us on Facebook, Twitter and Instagram.
All information, text and images included on the AAP Websites is for personal use only and may not be re-written, copied, re-sold or re-distributed, framed, linked, shared onto social media or otherwise used whether for compensation of any kind or not, unless you have the prior written permission of AAP. For more information, please refer to our standard terms and conditions.