Could the voice to parliament put Australia under the same sort of financial and personal controls enforced on troubled US pop star Britney Spears?
No, not in any way, though an odd recorded message shared on Facebook claims otherwise.
If the 'yes' vote succeeds, the voice will become an advisory body, offering advice to parliament and the executive on matters relating to Aboriginal and Torres Strait Islander people. It will have no ownership or control of land and resources.
But an ardent voice opponent is making the ludicrous link to Spears in the message shared in a Facebook video titled "THE VOICE – THE TROJAN HORSE OF THE GLOBALIST TAKE OVER!"
The video is five minutes of conspiracy theories and spurious claims from a nameless narrator, who manages to compare the voice to Spears' controversial conservatorship arrangements.
The voice "puts Australia's land and resources into conservatorship, just like Britney Spears' father did with his daughter's affairs … now imagine that happening to a whole nation," the narrator states (video mark 38sec).
Spears, who shot to global fame as a teenager with her 1998 hit Baby One More Time, had court controls placed on her assets and financial decisions in 2008 under a US arrangement called a conservatorship.
It was granted after Spears went through a mental health crisis. Her father, Jamie Spears, was the conservator until he stepped down in 2021 following a long legal fight by his daughter.
Spears told a US judge in 2021 she was drugged against her will under the conservatorship, prevented from having children and denied access to her wealth while others benefited.
Conservatorship does not occur in Australia. Instead, Australia has state and territory-based guardianship and financial management laws – see here, here, here, here and here for examples.
The laws can be used when someone has been ruled incapable of managing their money, due to a health condition or disability, and limits can be placed on a person's movements, medications or reproduction, depending on circumstances.
Guardian and financial management laws apply to individuals, not to an entity such as an entire nation, or to natural resources and land ownership.
Regardless, the proposed voice does not have any control over natural resources or land ownership.
Neither does the voice have any veto power over government decisions.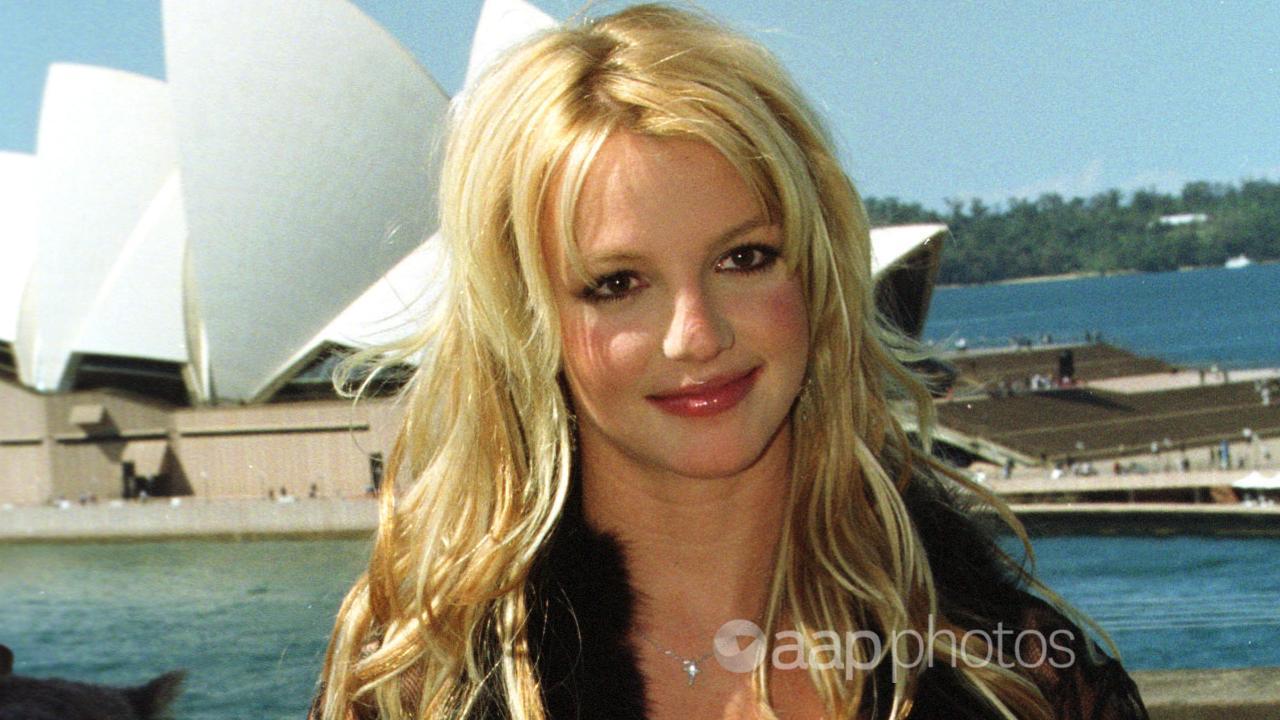 As previous AAP FactChecks have found (see here and here), the voice would only be able to offer representations on matters relating to Indigenous Australians.
Experts have said the parliament and executive is not even required to take the representations into account when making a decision.
Professor Dan Meagher previously told AAP FactCheck the voice would not have any form of real public power.
"If it's established, it can offer views or representations," the chair in law at Deakin University said.
"Once it offers its views or representations, the parliament or executive is free to do with those as they like – and that can mean nothing.
"There is no compulsion or obligation on parliament, government or the courts to do anything."
The Verdict
The claim the voice to parliament will put Australia's land and resources into conservatorship is false.
The proposed voice will not have any power or ownership over land or assets. Even if it did, a law expert told AAP FactCheck it will operate as an advisory body without any power to compel anyone to do anything.
False – The claim is inaccurate.
AAP FactCheck is an accredited member of the International Fact-Checking Network. To keep up with our latest fact checks, follow us on Facebook, Twitter and Instagram.
All information, text and images included on the AAP Websites is for personal use only and may not be re-written, copied, re-sold or re-distributed, framed, linked, shared onto social media or otherwise used whether for compensation of any kind or not, unless you have the prior written permission of AAP. For more information, please refer to our standard terms and conditions.